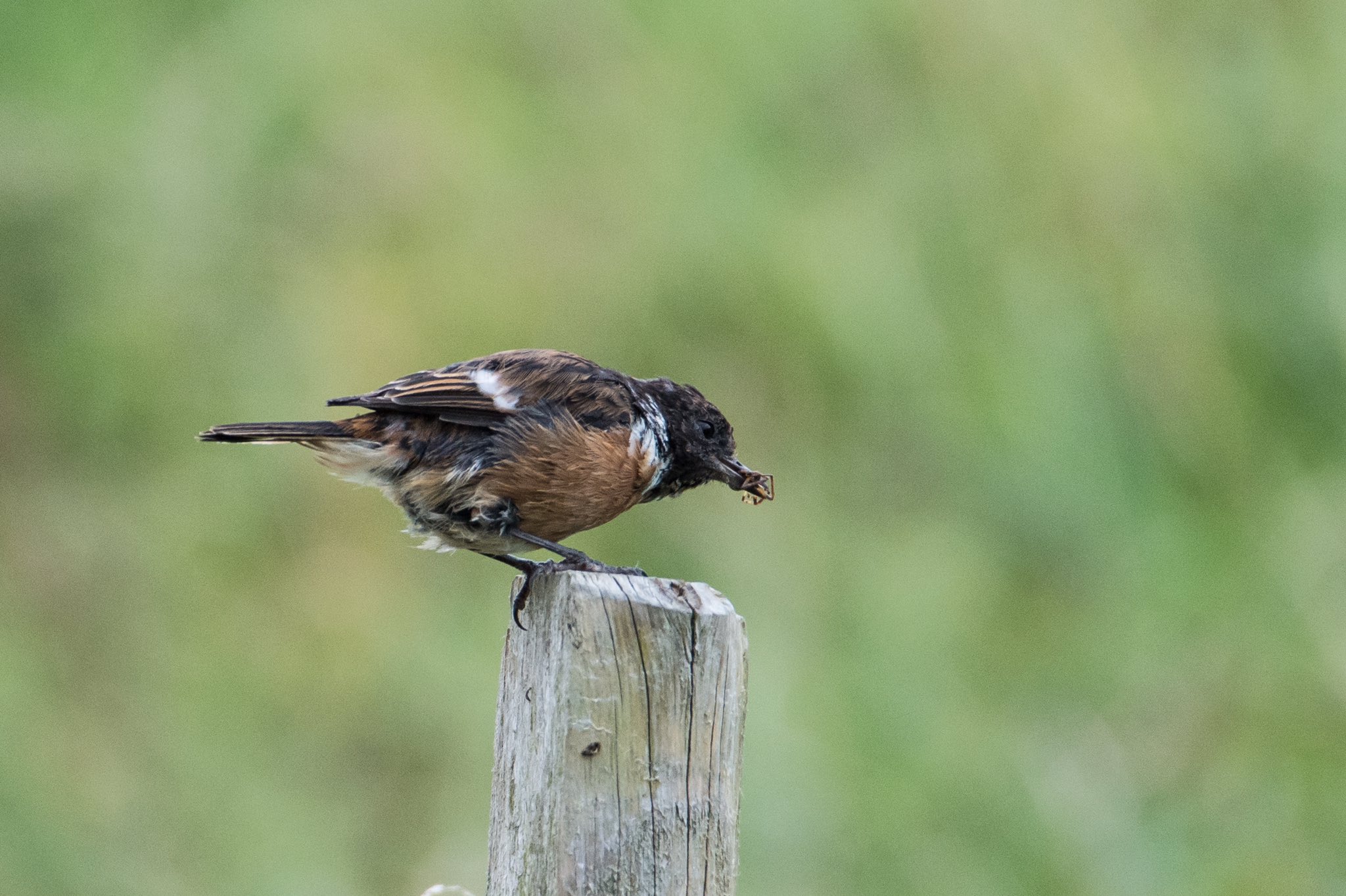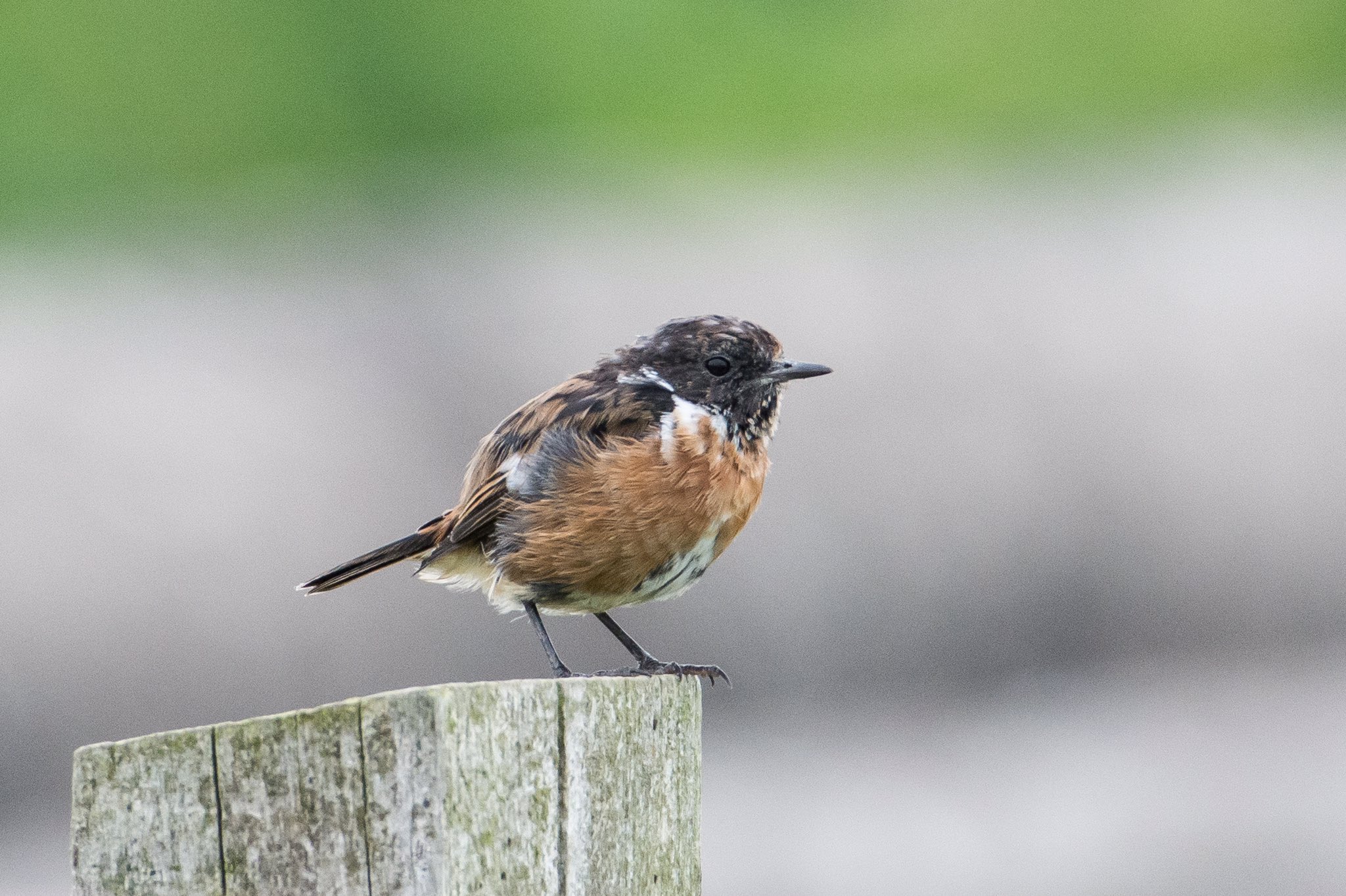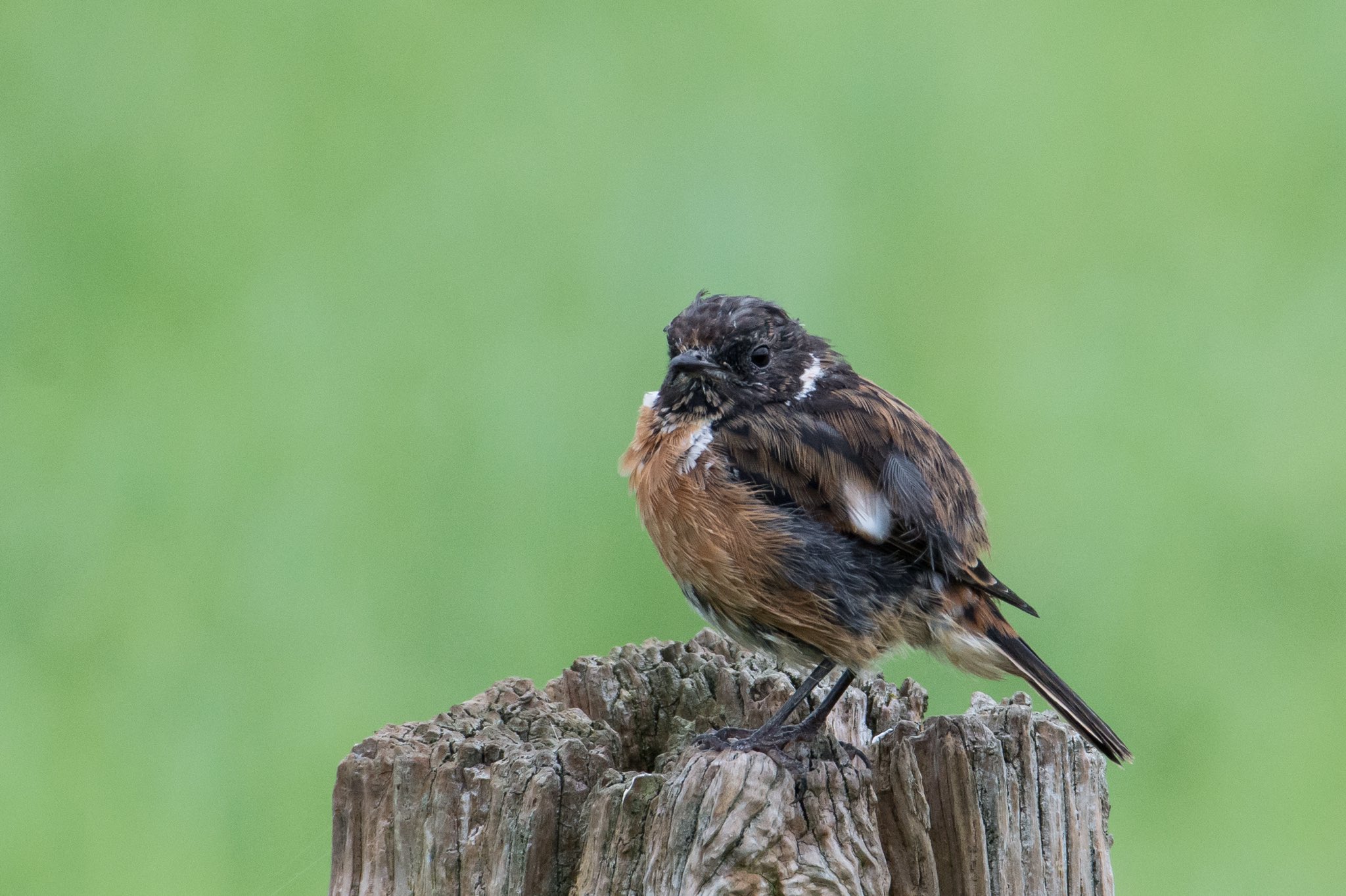 A nice morning at the marsh there were European Stonechat along towards the Marsh Farm, but not much else.
Observer and images: Keith Gallie.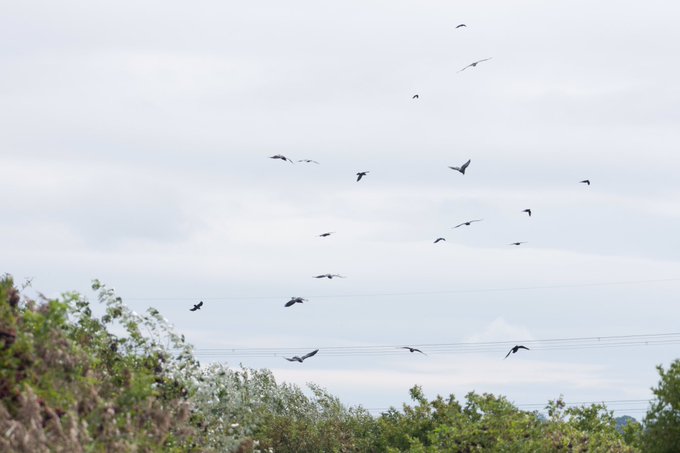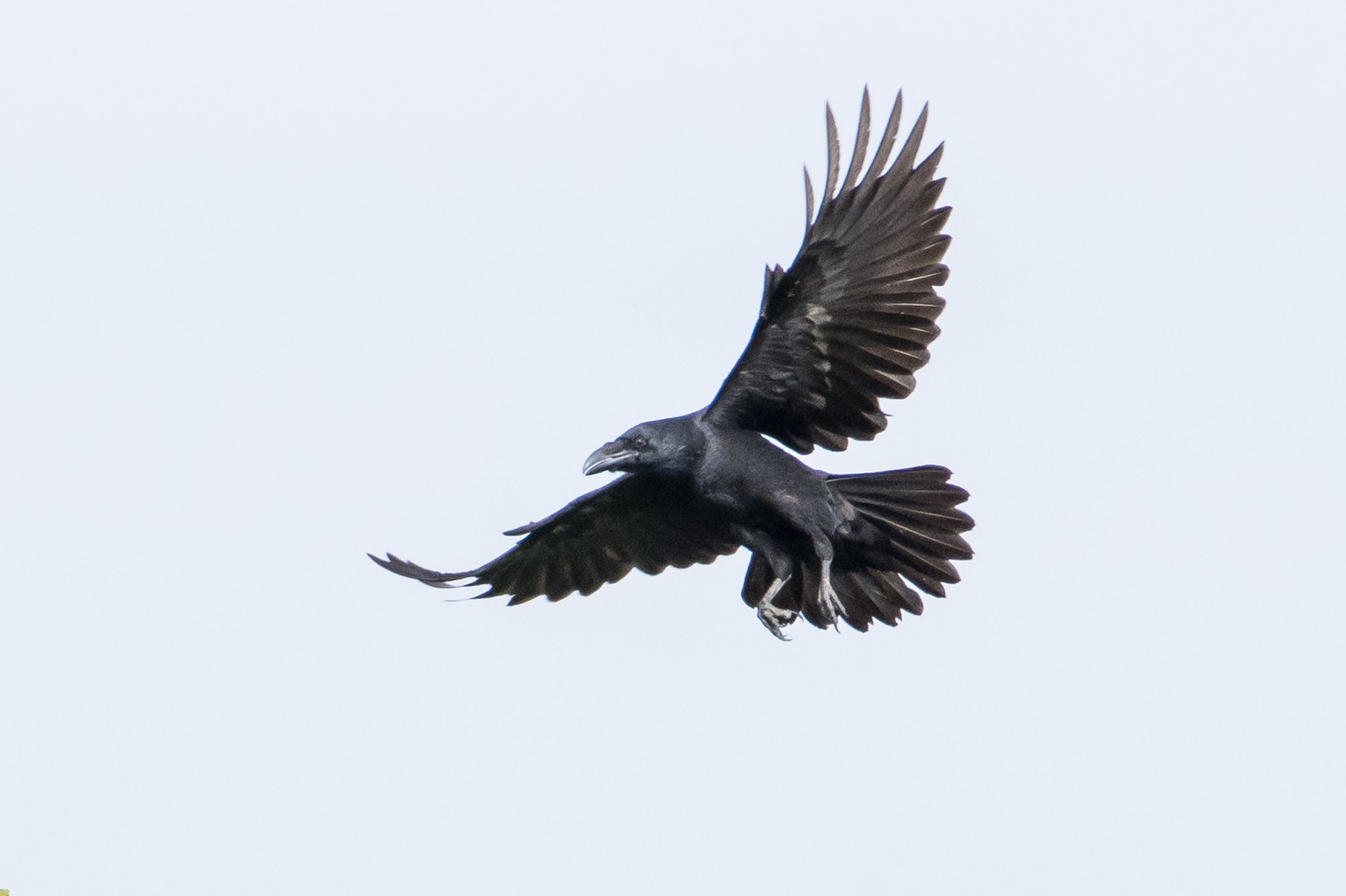 This morning a coincidence that there are 19 corvids in this photo. ( all Common Raven). Walking round No.6 tank there were loads more ravens, 37 Northern Lapwing on the 'phalarope pool' with 5 Ruff.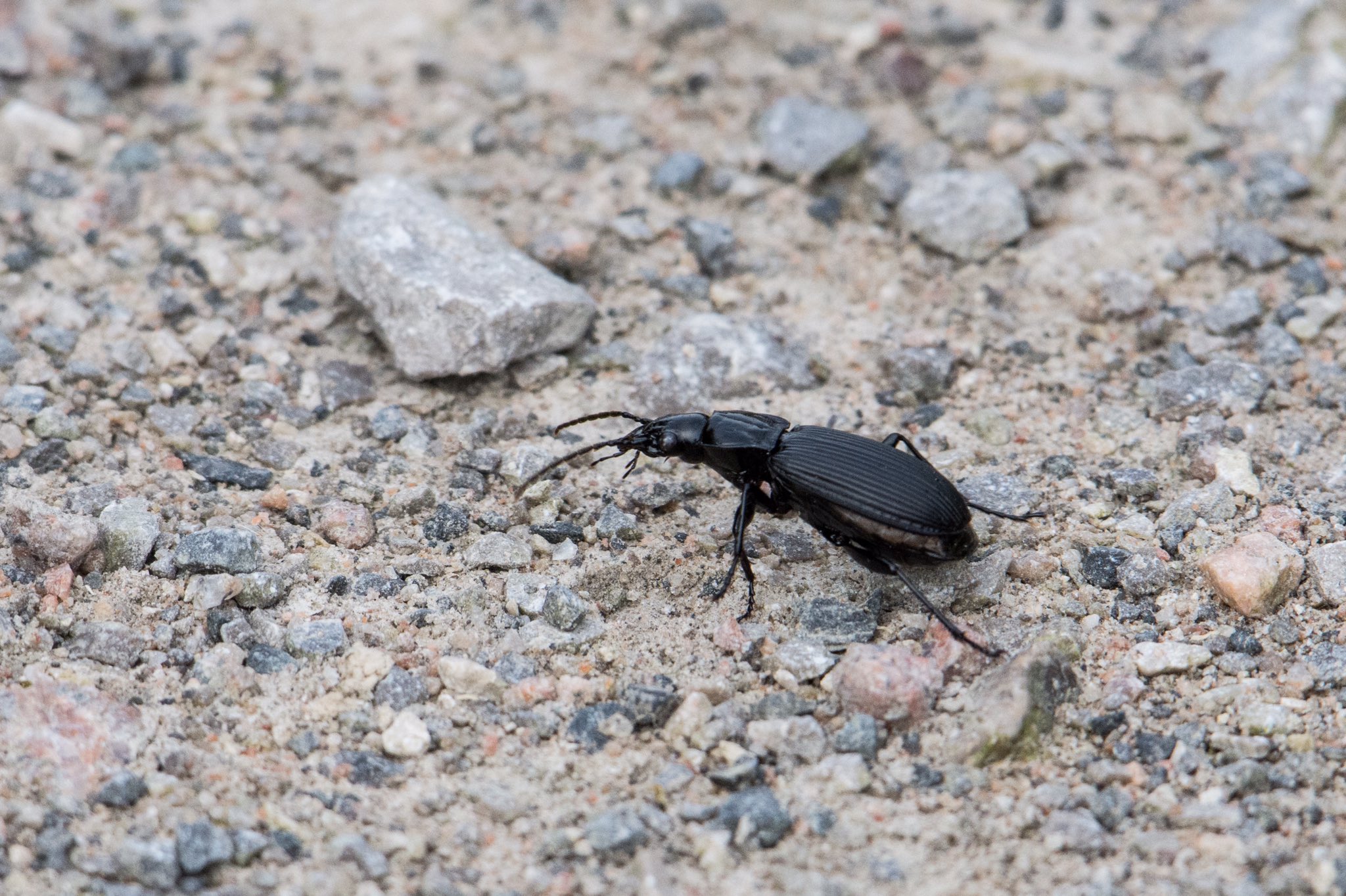 This avie Liz and I and Dexter (dog) went to Frodders walking from Marsh Lane along the track bordering No.5 and No.6 where c40 Common Raven at the double bend above trees by the pumping station. I picked out a late lone Common Swift associating with 50 Barn Swallow and a single Sand Martin. Many Eurasian Teal and Northern Shoveler on mitigation and 'phalarope pools'.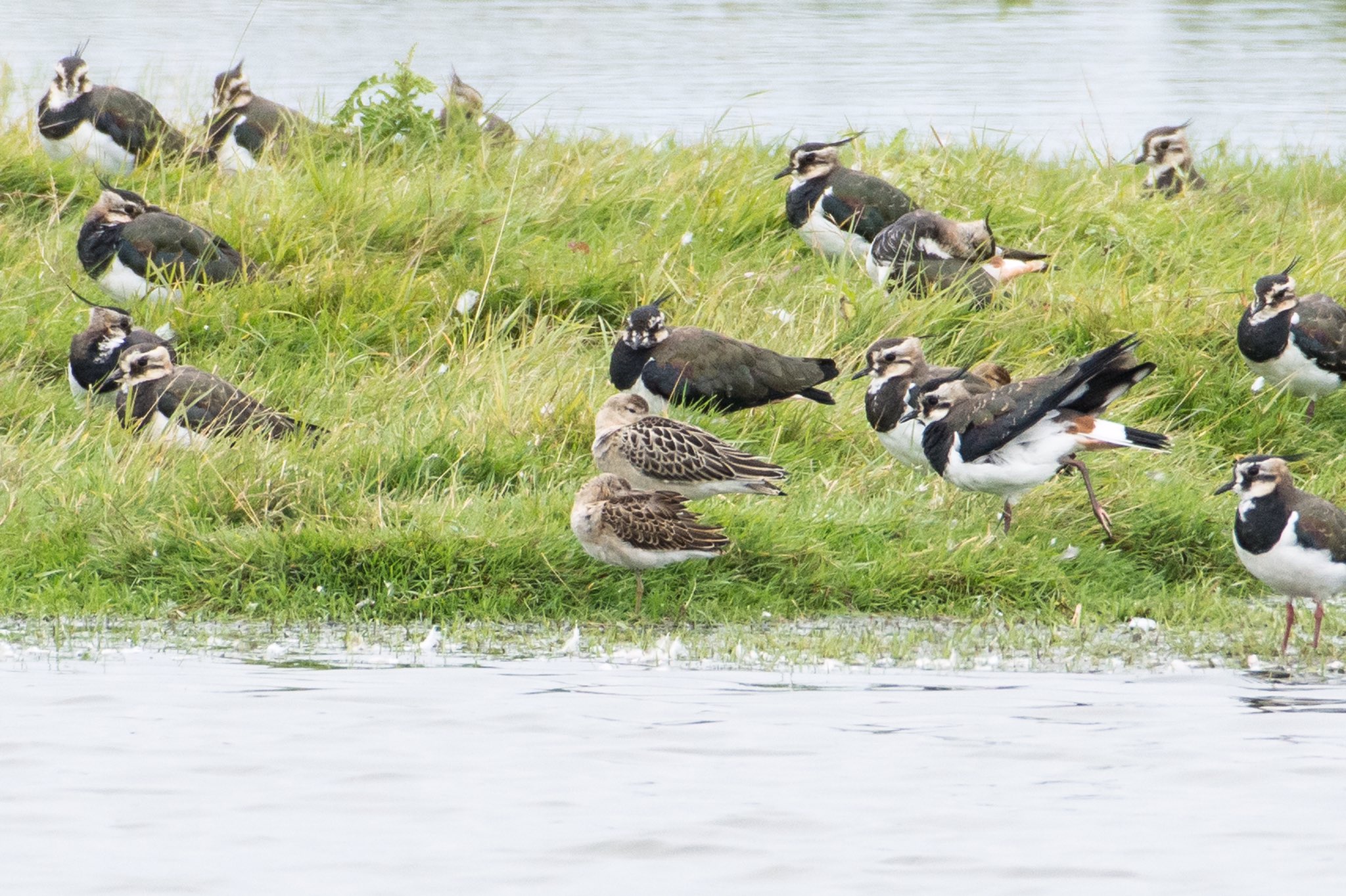 On No.6 tank produced many ducks and Black-tailed Godwit,
4 Ruff and the same number of Common Greenshank. A Sparrowhawk, Peregrine, Common Kestrel and a juvenile Western Marsh Harrier was all seen over No.3 tank.
Observer: Liz, Dexter and Mark (whipper) Gibson.
After work I made a visit to No.6 tank where 3 Greenshank, 3 Ruff, a single Green Sandpiper, c300 Northern Lapwing and c700 Black-tailed Godwit (13 juvenile birds). Ducks were again afeature of my watch with; 42 Northern Pintail, 231 Northern Shoveler, 6 Eurasian Wigeon, 41 Mallard, 14 Gadwall, 41 Tufted Duck and c500 Eurasian Teal. A Peregrine was perched on the tall blue topped chimney at Weston Point.
Earlier there was a flock of 8 Pied Avocet and 6 Little Egret on the mudflats off Widnes Warth Marsh.
Observer: WSM.