After work today I paid a visit to No.6 tank to look through the Black-tailed Godwit and sat in my usual spot with the godwit flock below me.
After 30 minutes of scanning the birds suddenly and without warning then rose in the air and wheeled around in an attempt to evade the clutches of on this occasion an unseen predator. The majority of c1000 birds couldn't cope with all the anxiety and departed to the Mersey Estuary. The remainder resettled and continued to commece feeding joined by c100 Dunlin and a juvenile Little Ringed Plover.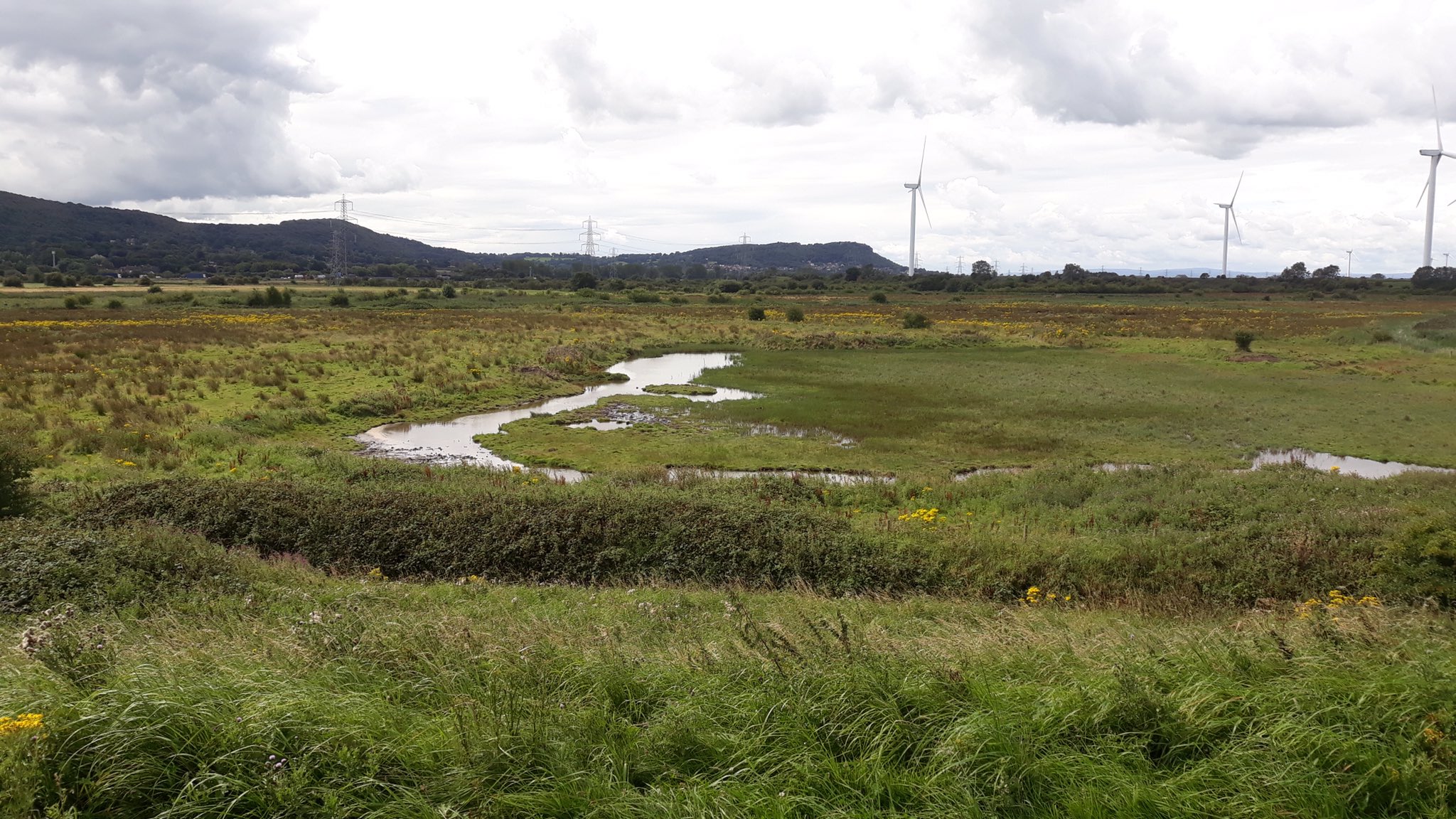 The female Tufted Duck with her brood had six left from my previous observation and was very intolerent to any other ducks that ventured near to her tuftlings.

Observer: WSM (images 1-7).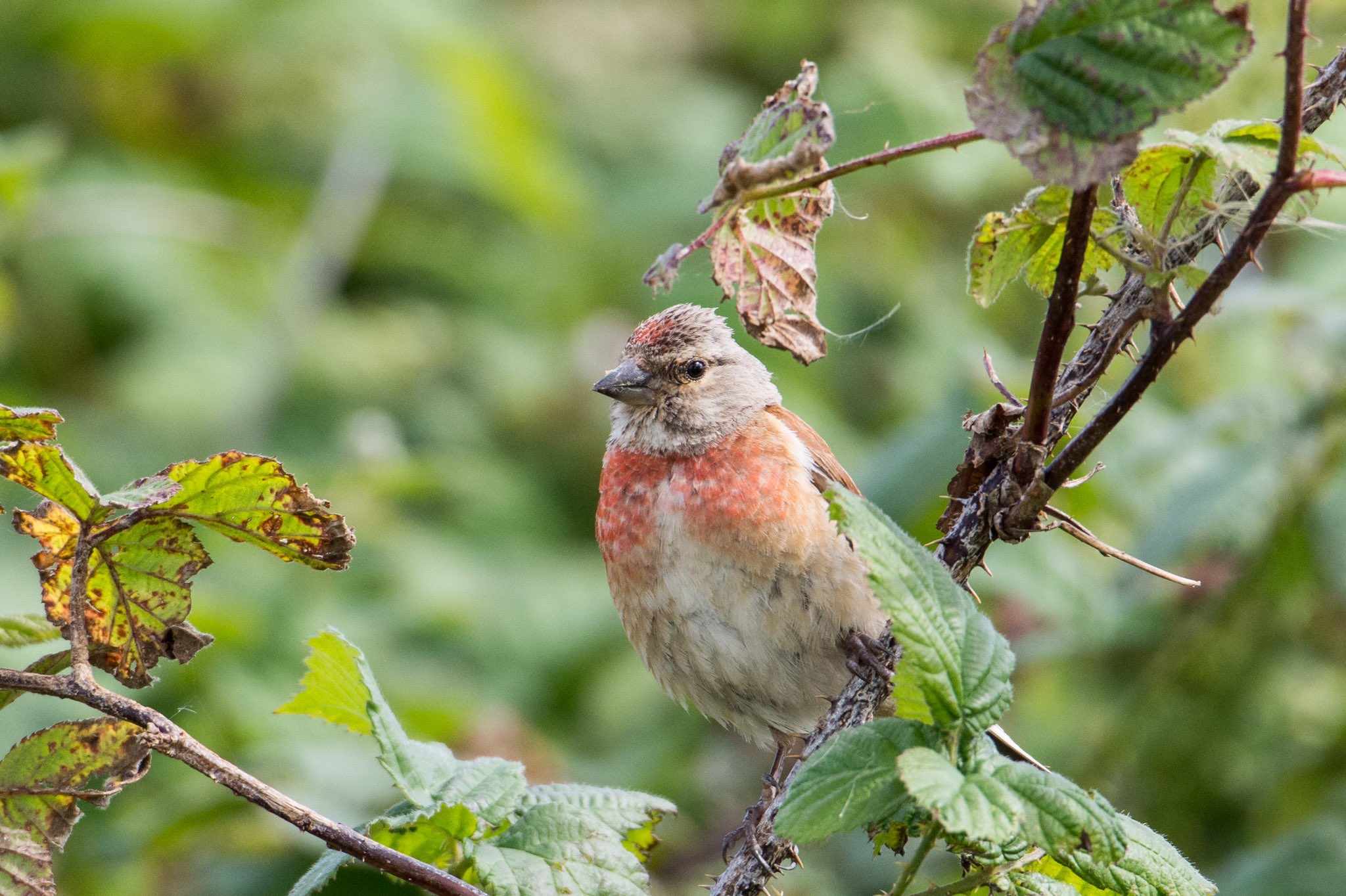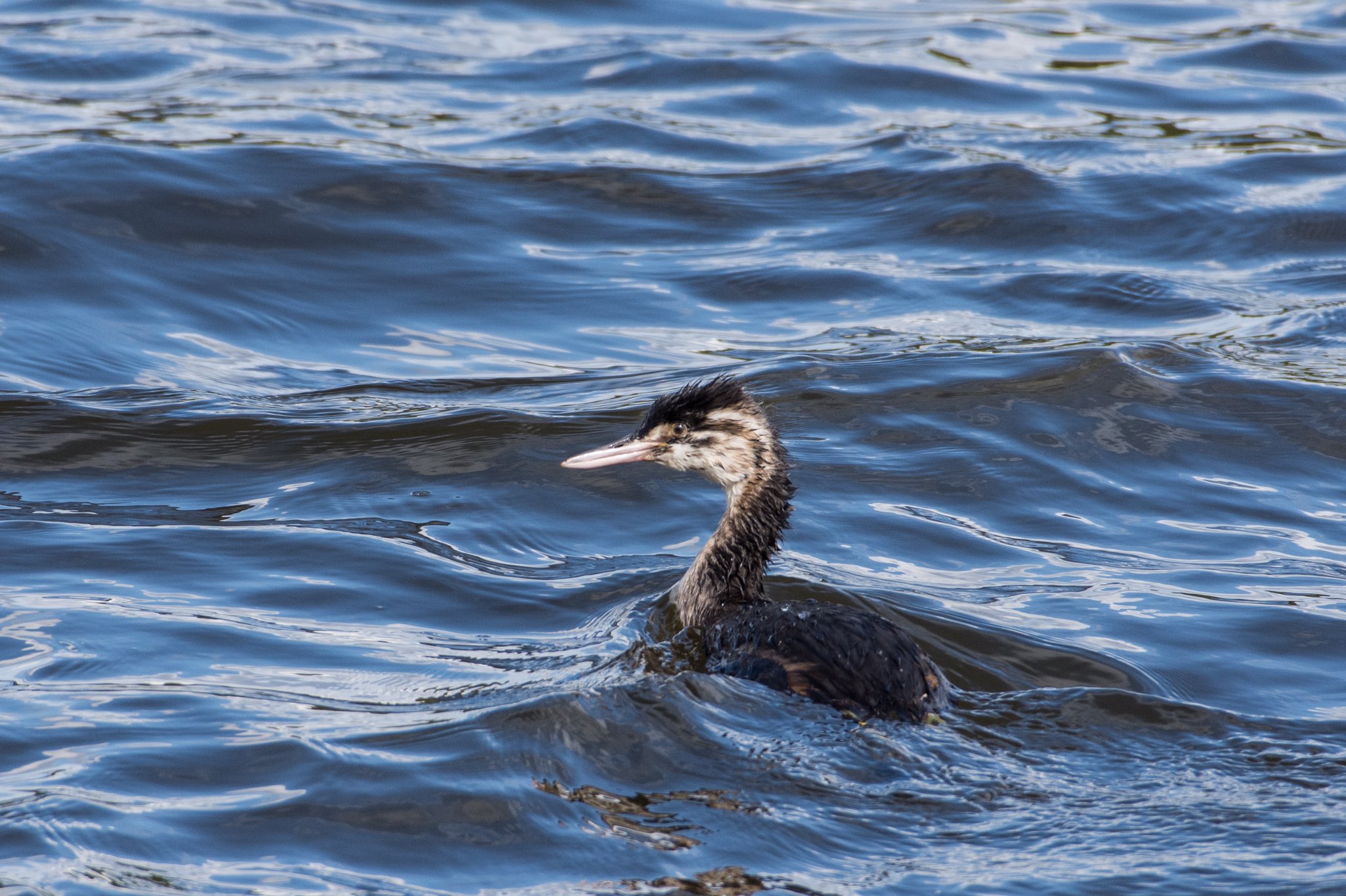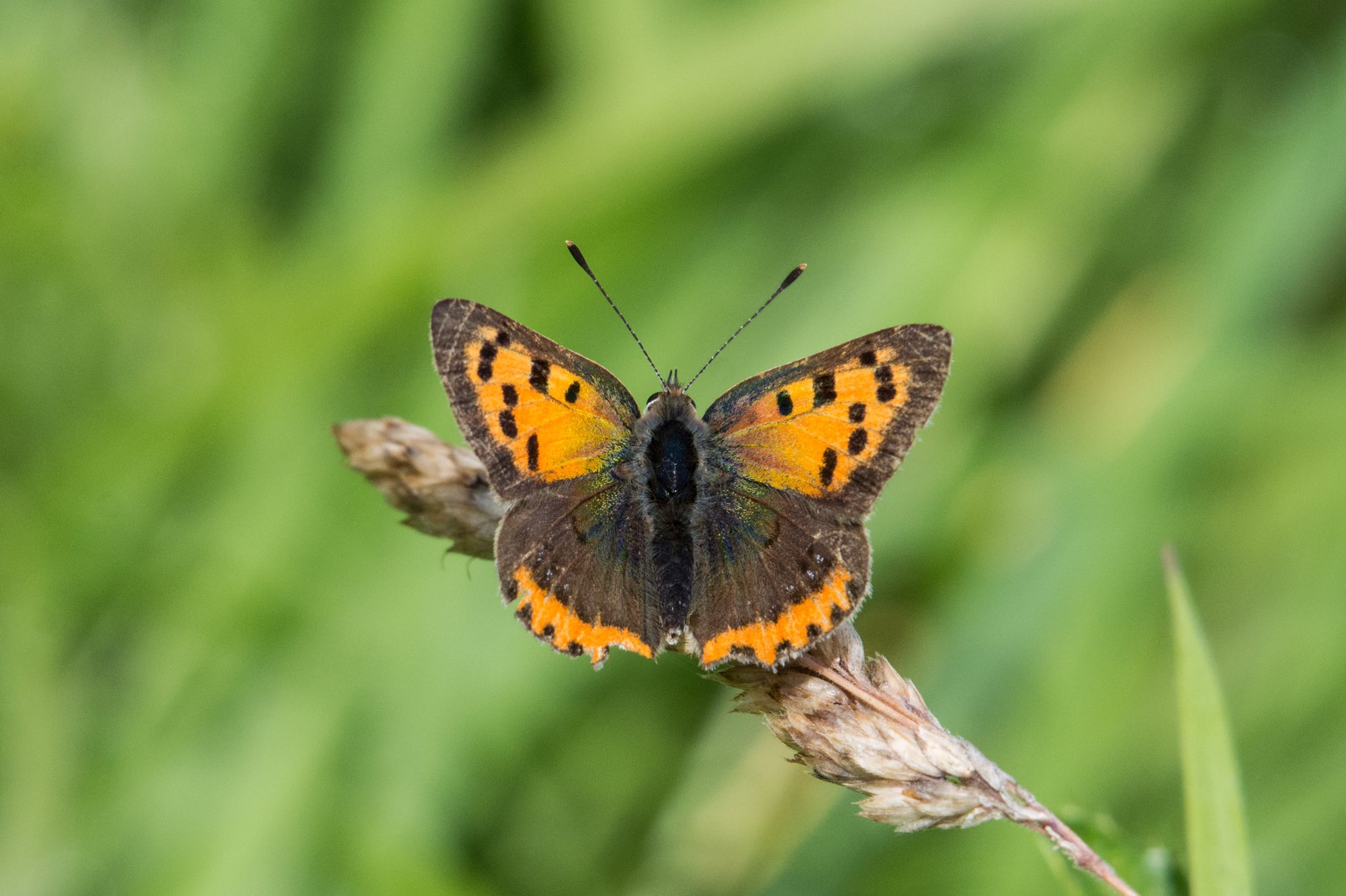 Small Copper Butterfly.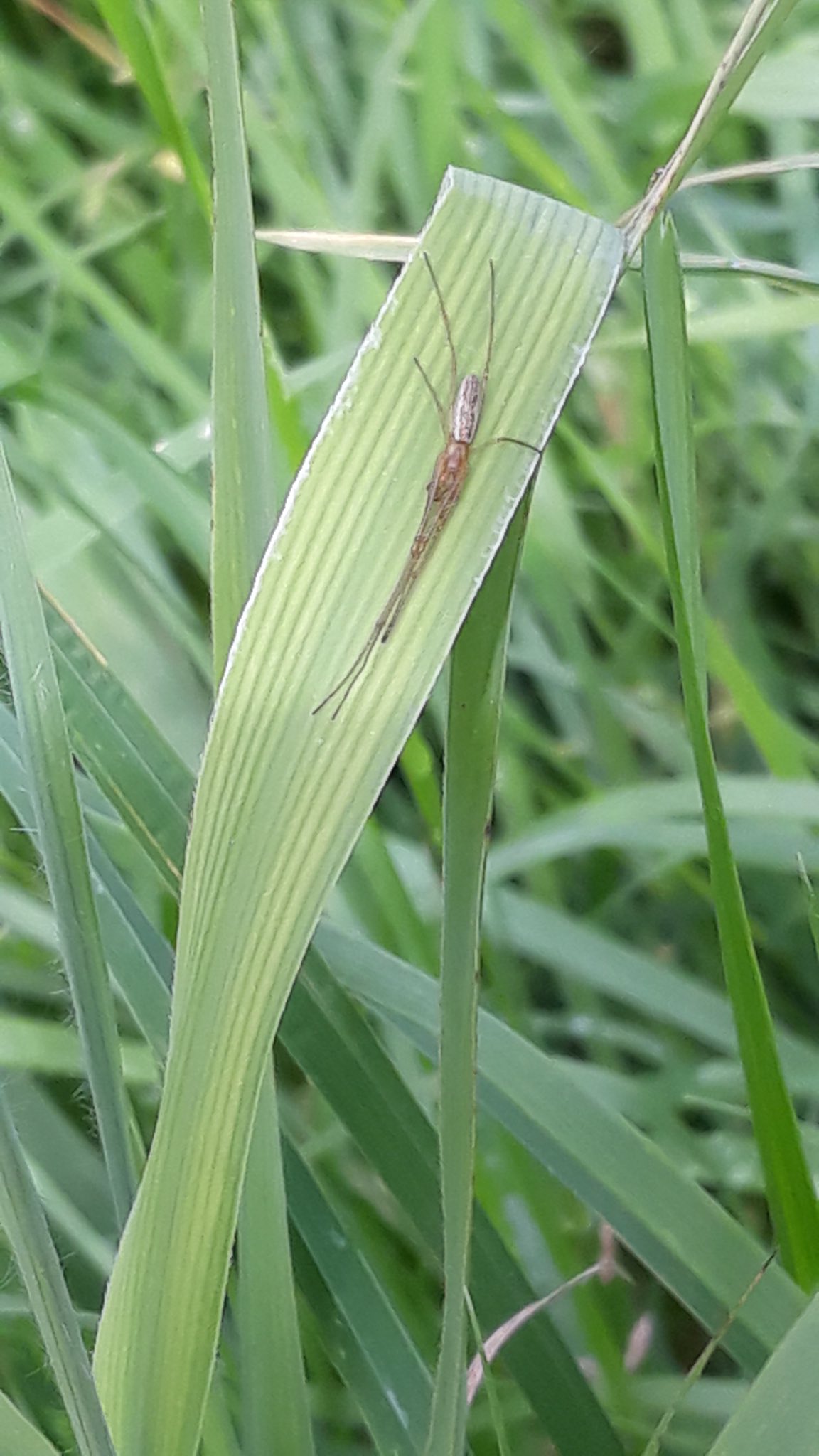 Male Tetragnatha (spider) species and the curl leaf retreat will be either a Clubiona species or Cheiracanthium species
Additional pictures (8-15) by Keith Gallie.