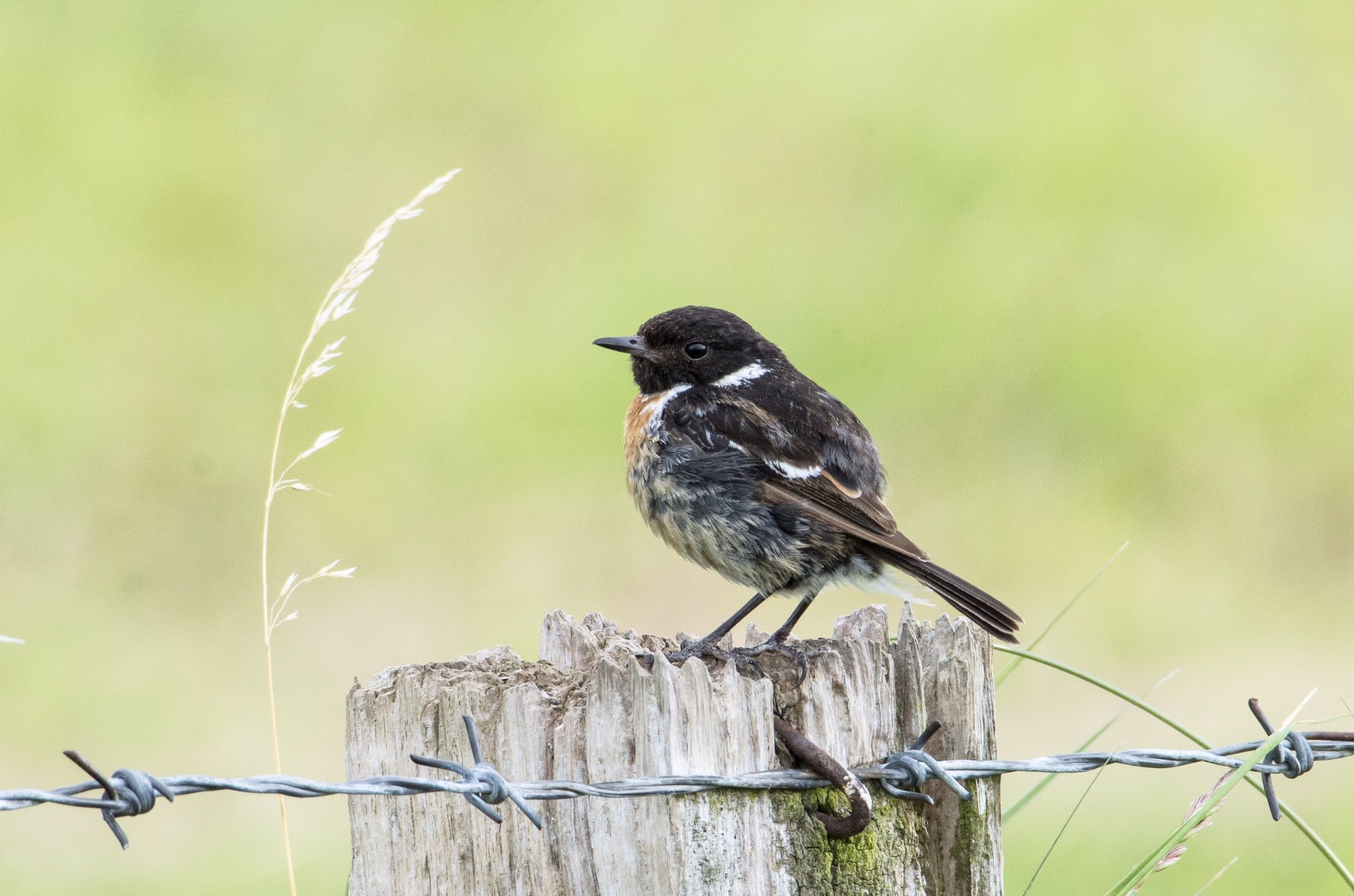 I had a fleeting glimpse of Hobby near the old horse paddock by Moorditch Lane. Further out by the River Weaver was a Small Copper butterfly.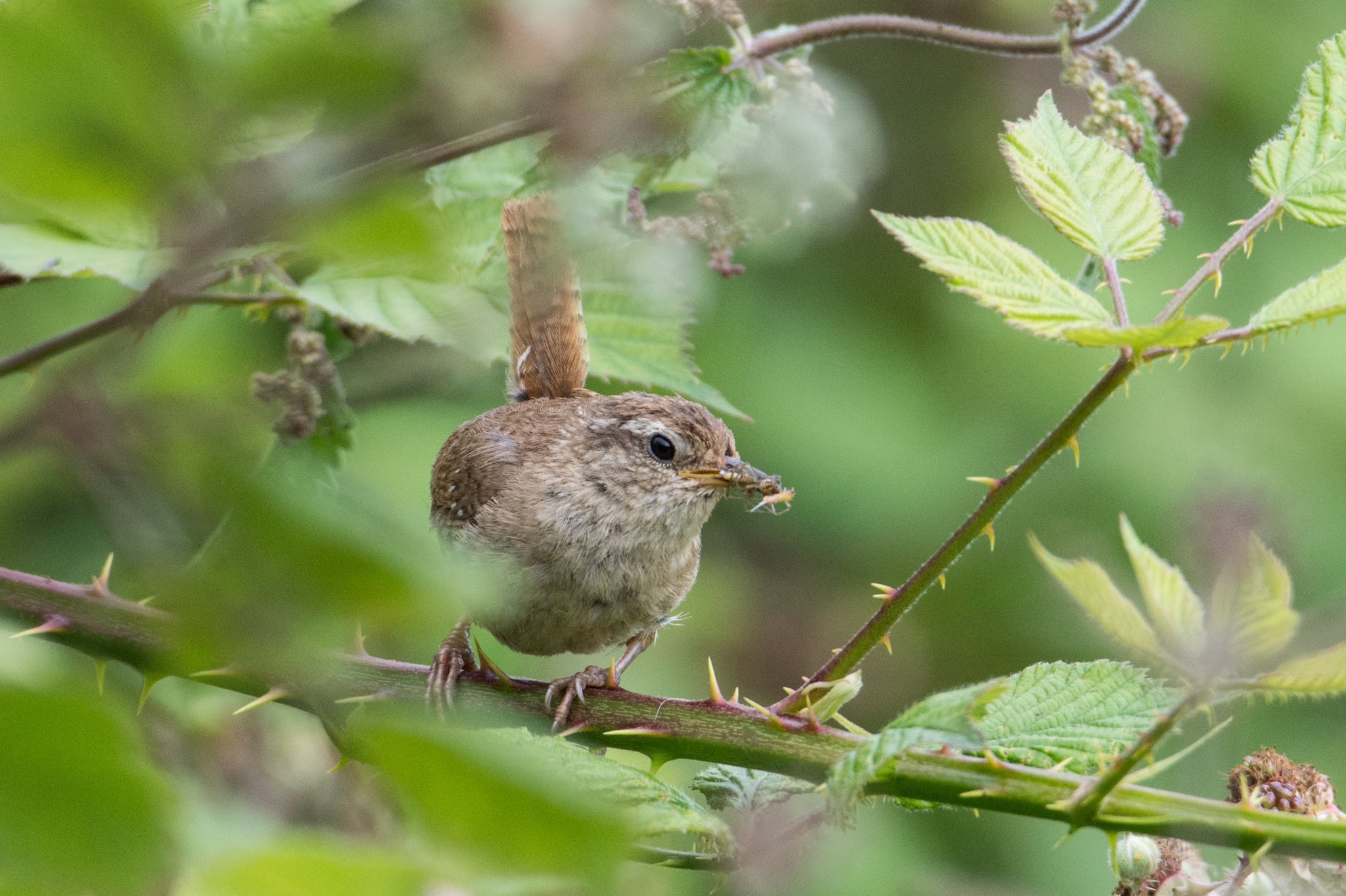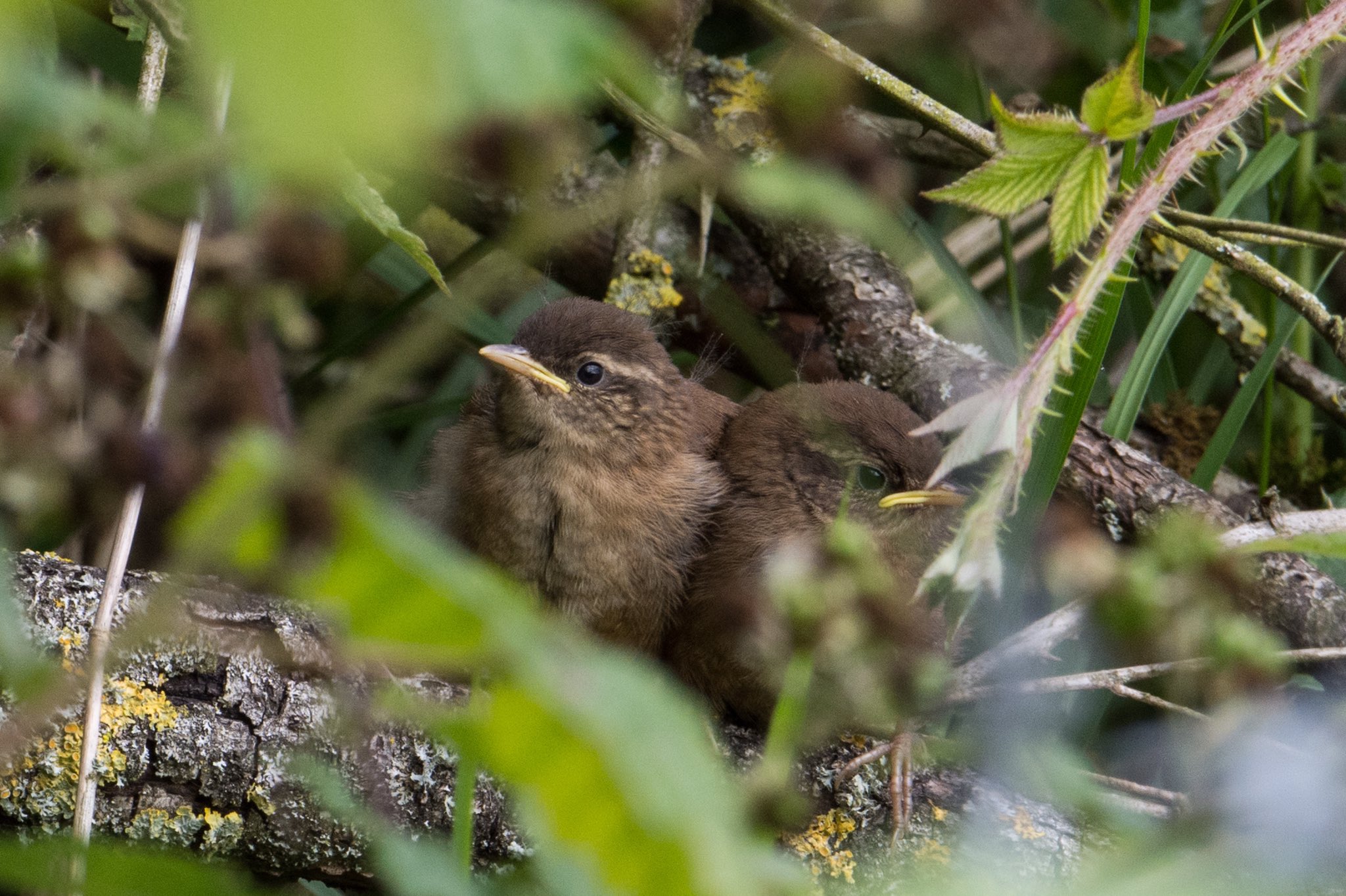 The juvenile Common Cuckoo was still present.
Observer: Keith Gallie (all images).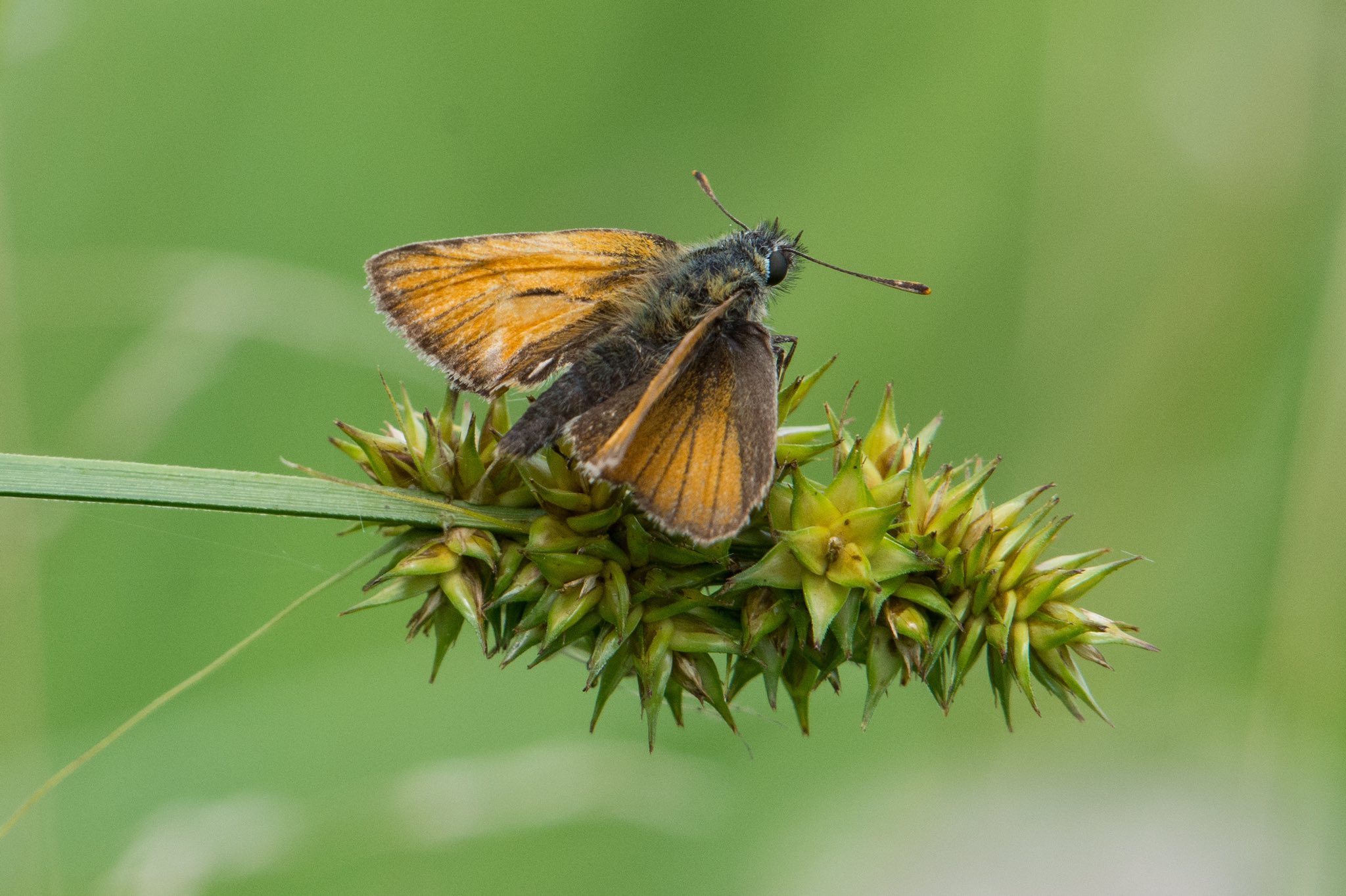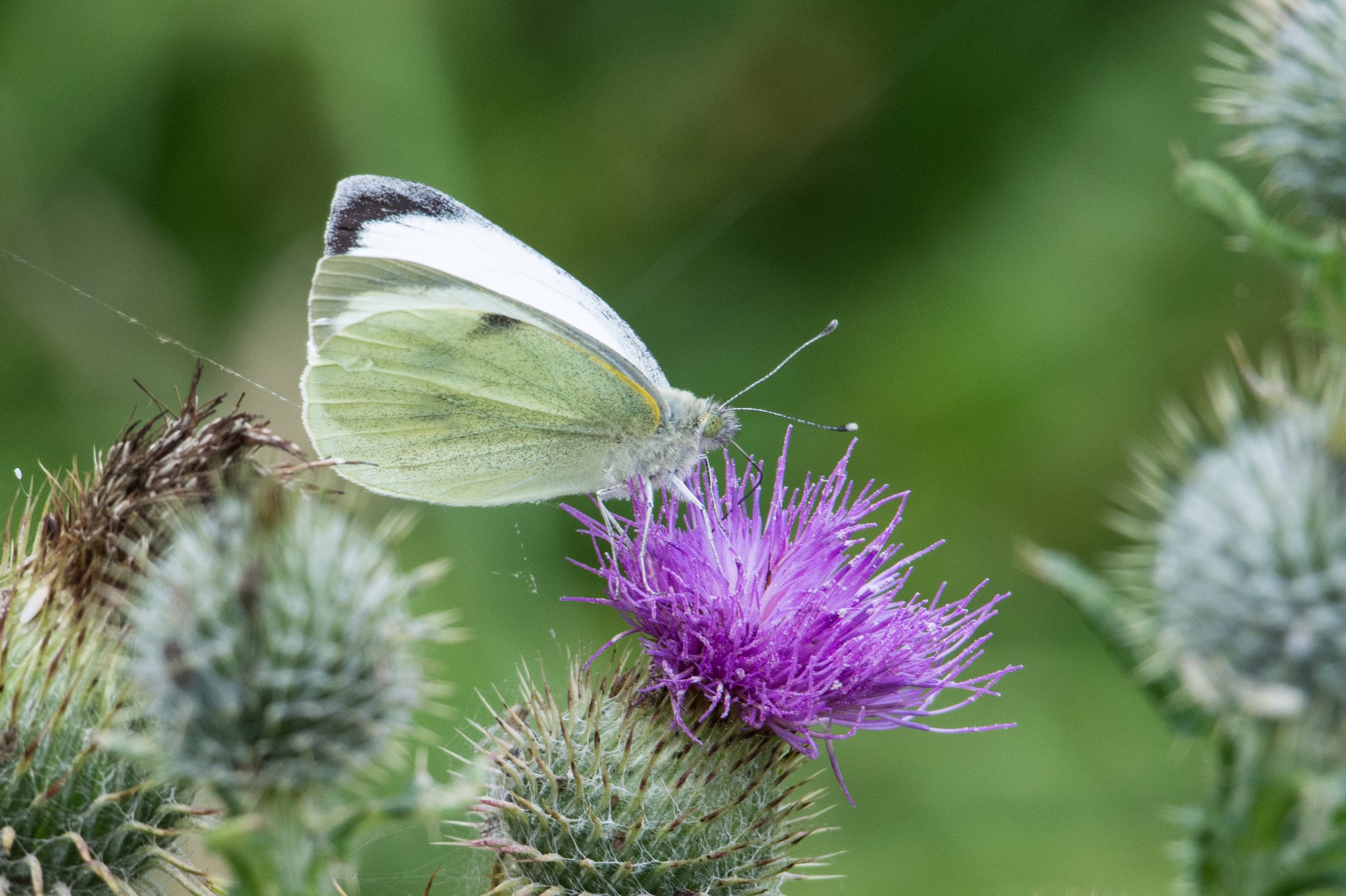 An adult Mediterreanean Gull spent the early evening in the stubble field alongside Moorditch Lane.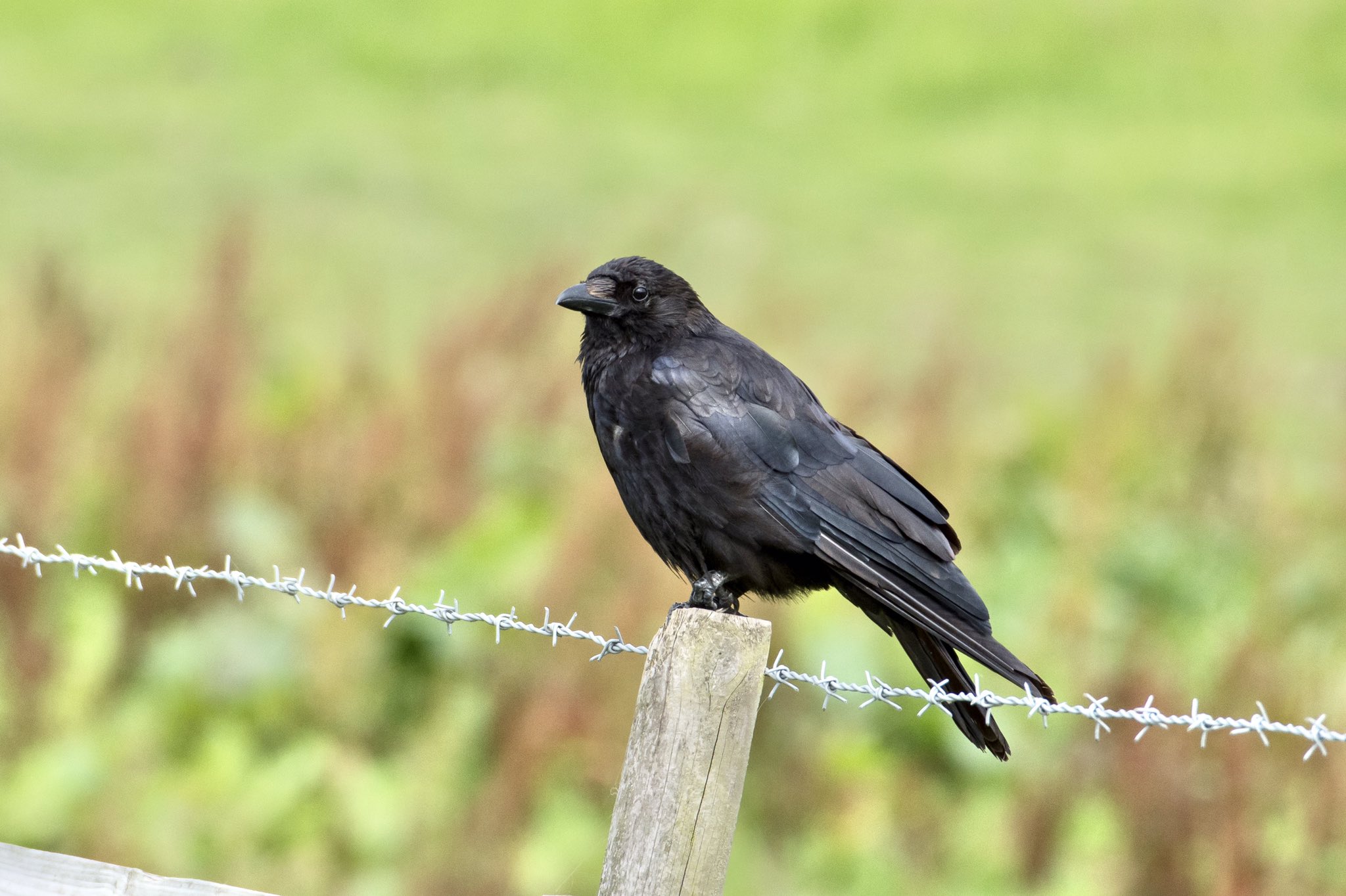 A Green Sandpiper was at the Weaver Bend and another was on the 'phalarope pool' with a Common Snipe. Also a juvenile Western Yellow Wagtail.
Observer: Roger Wikinson.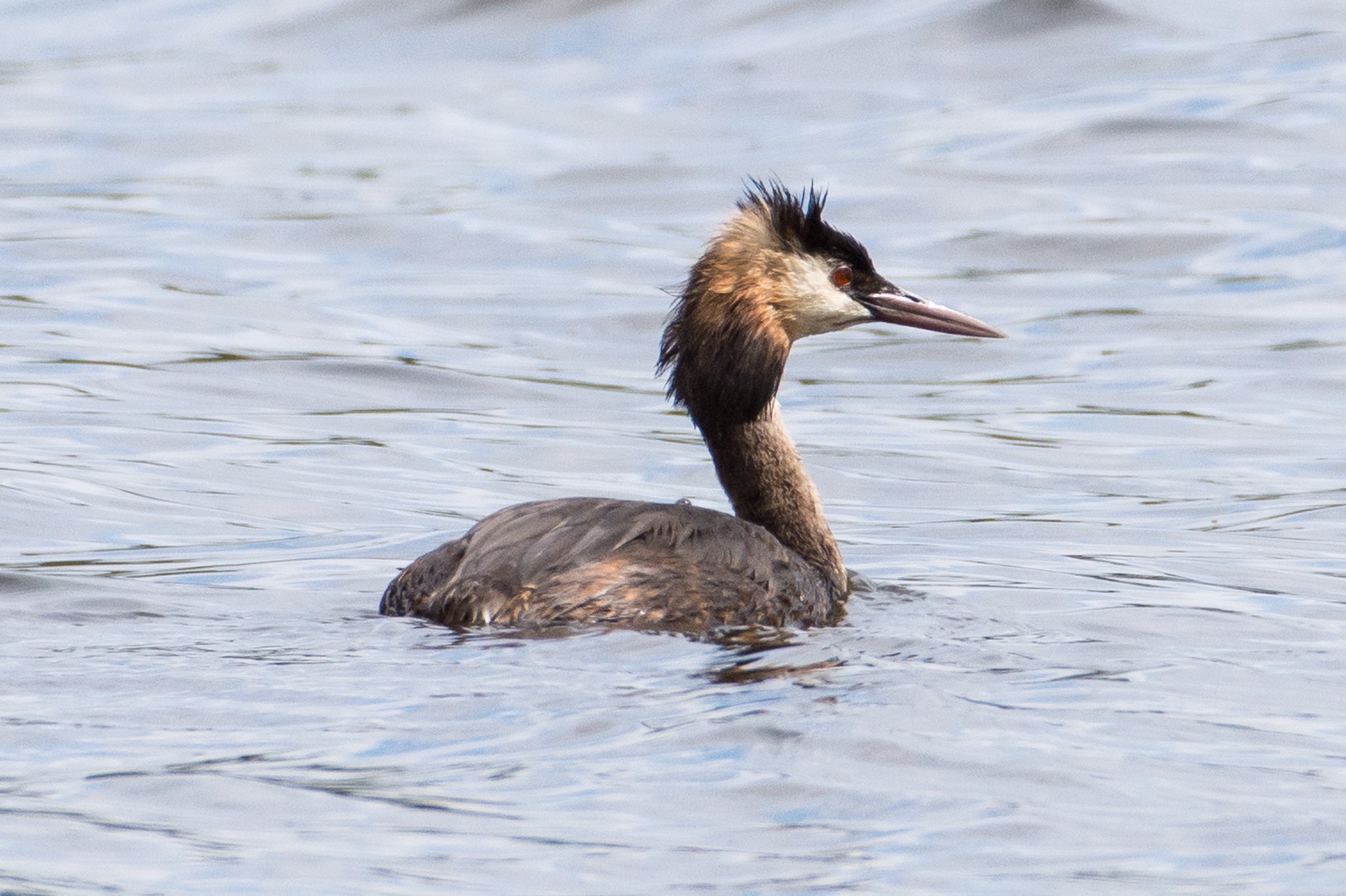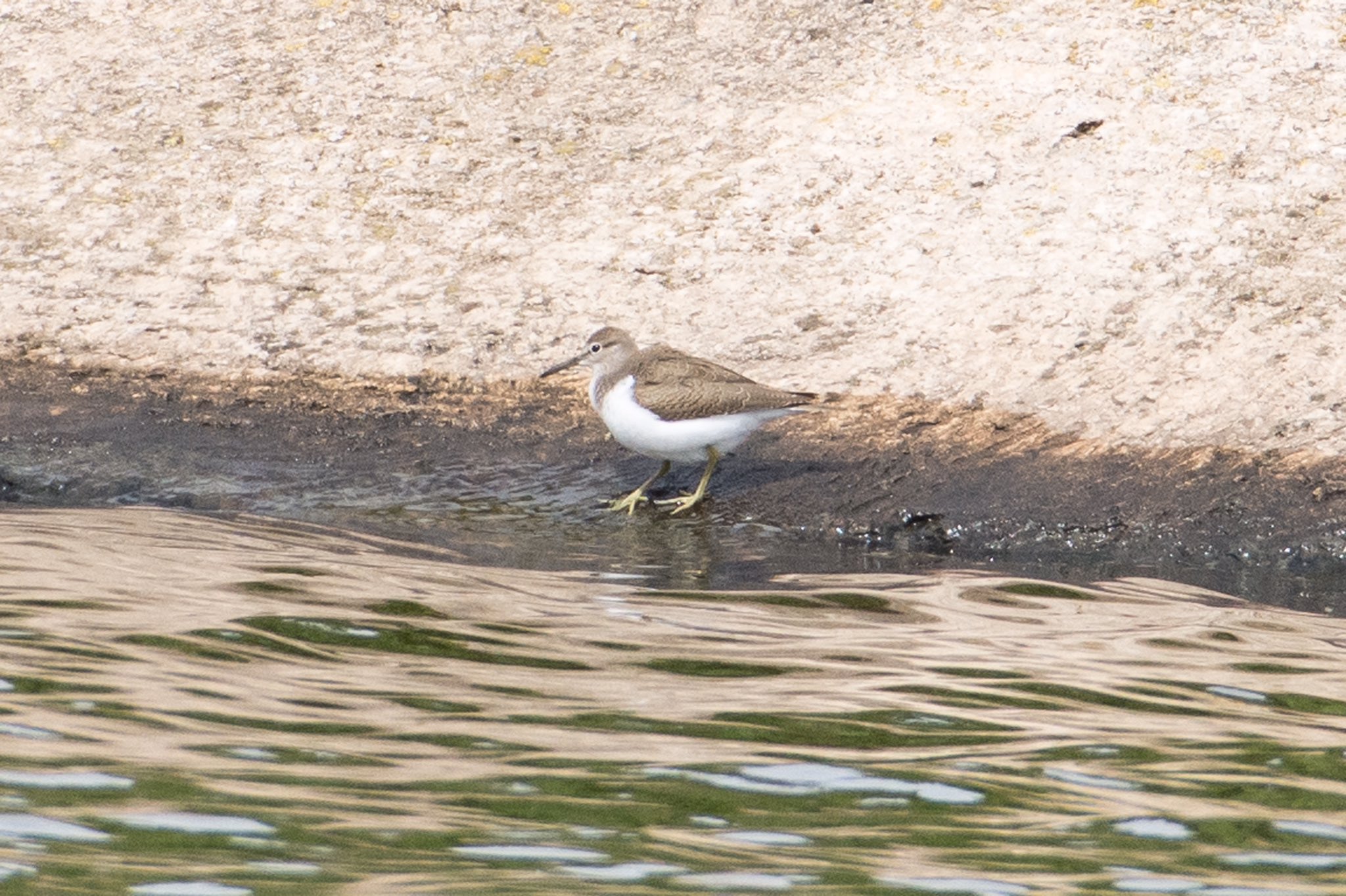 A watch on the incoming tide this evening presented a scattered gathering of c500 Common Shelduck, 250 Black-tailed Godwit, c200 Common Redshank, 12 Eurasian Oystercatcher, Great Egret and a Peregrine.
Observer: WSM.