An evening stroll along the lanes by No.4 tank produced a brief encounter with a Long-eared Owl sat out in the evening sunshine. Three Great Spotted Woodpecker and a couple of Common Sandpiper rounded the night off nicely.
Observer: Paul Ralston (images 1-3).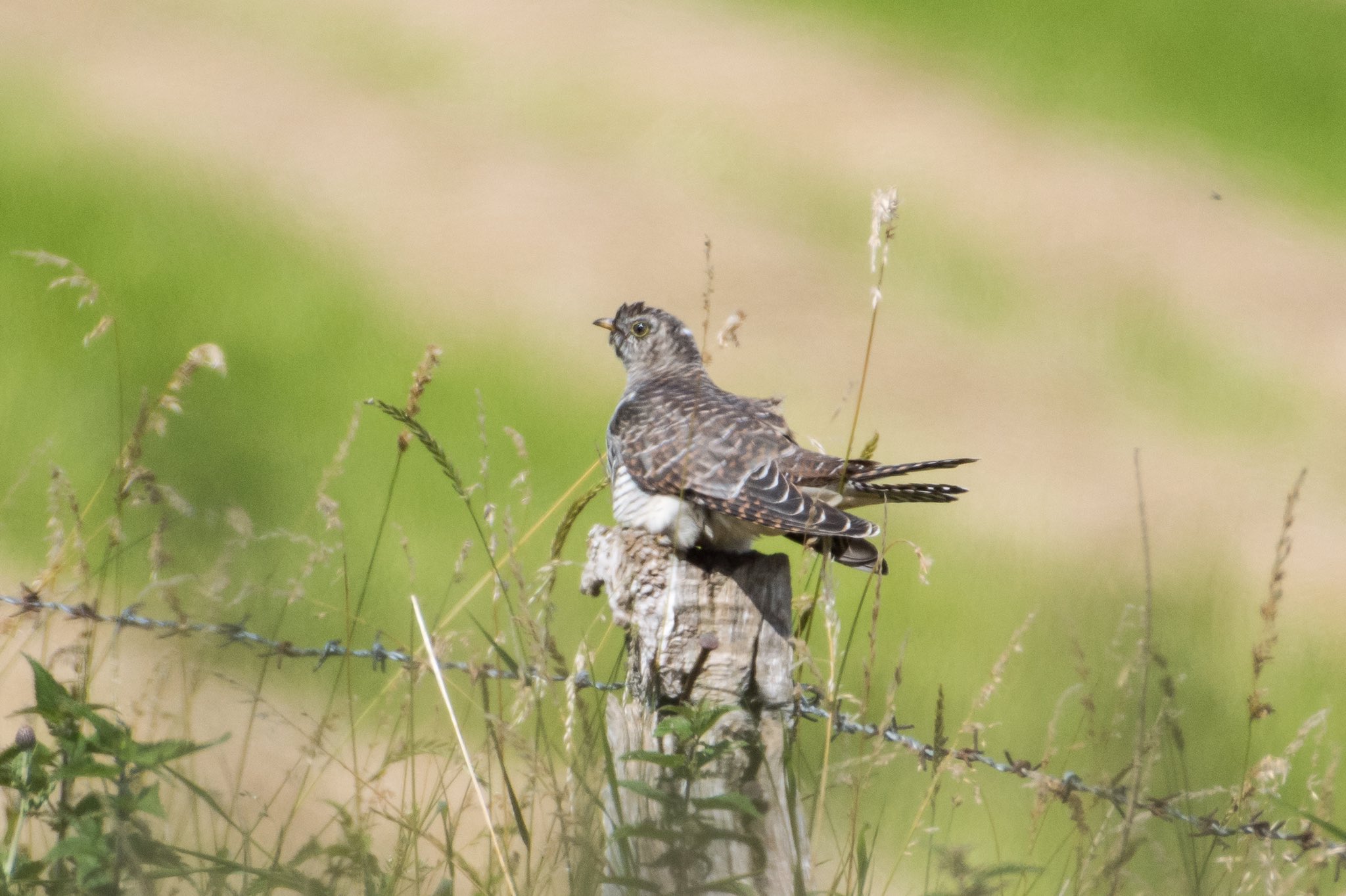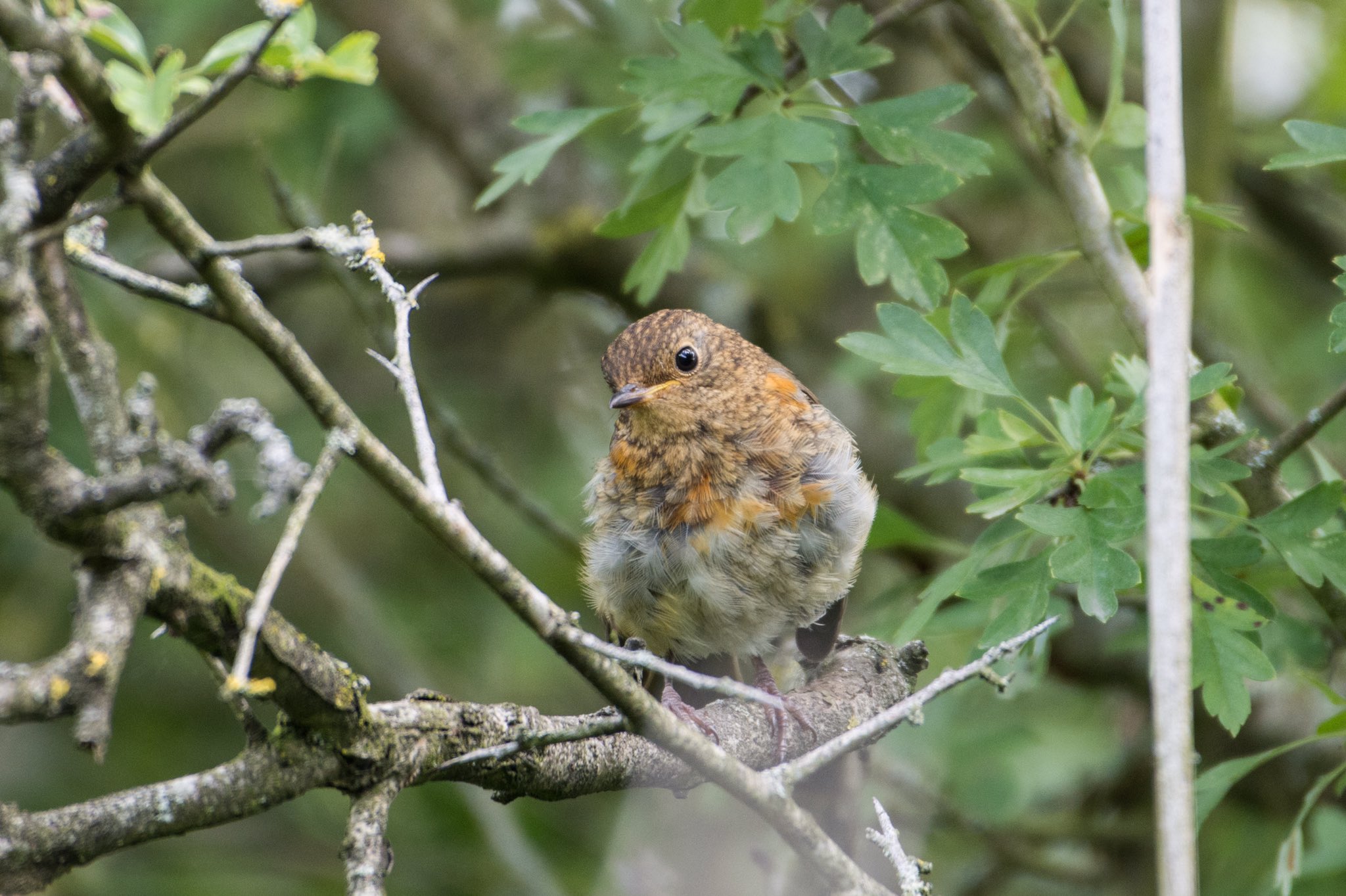 The juvenile Common Cuckoo was again on No.1 tank this morning but pressure from motor vehicles and cyclists forced it to move over to No.6 tank.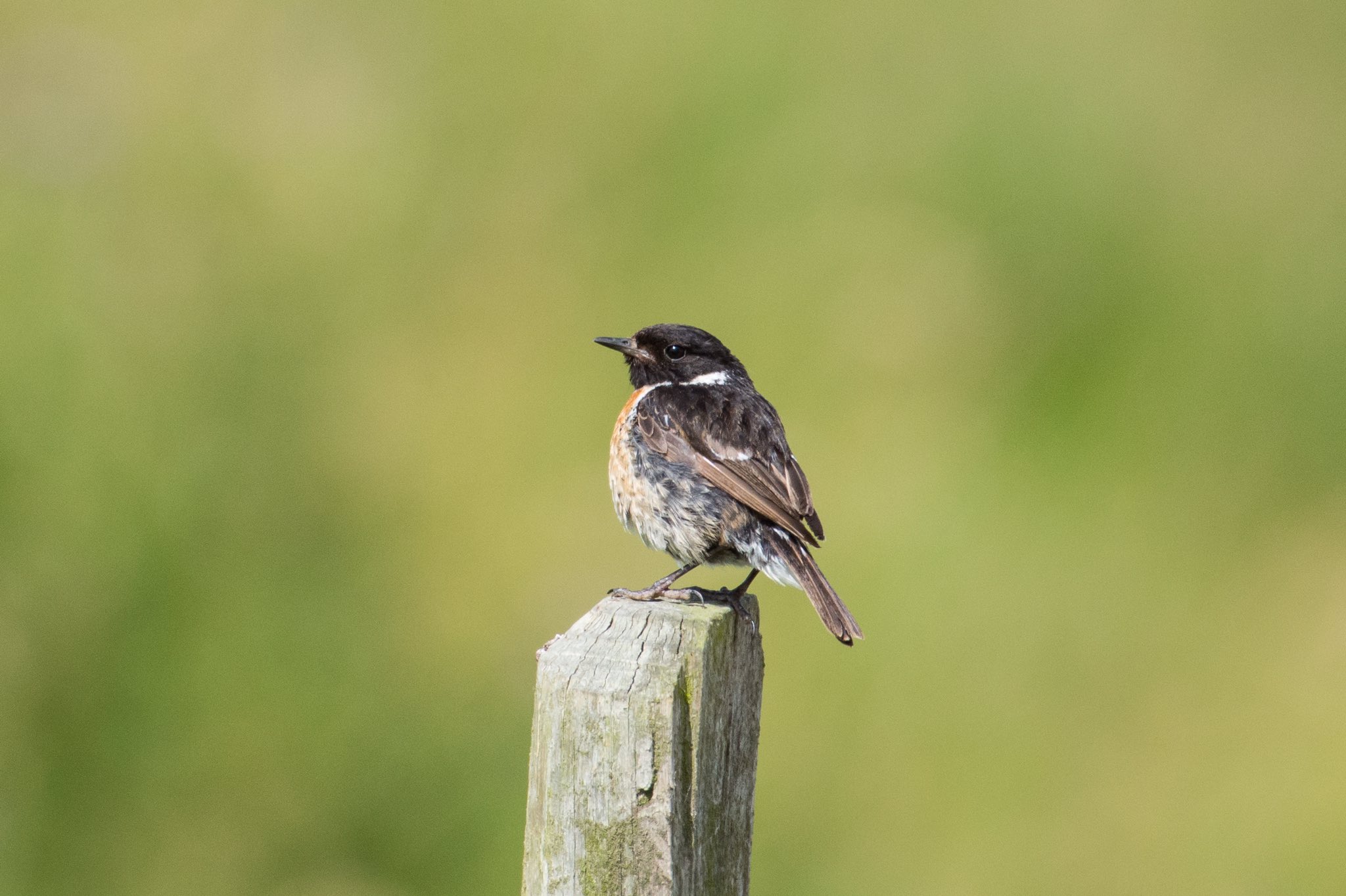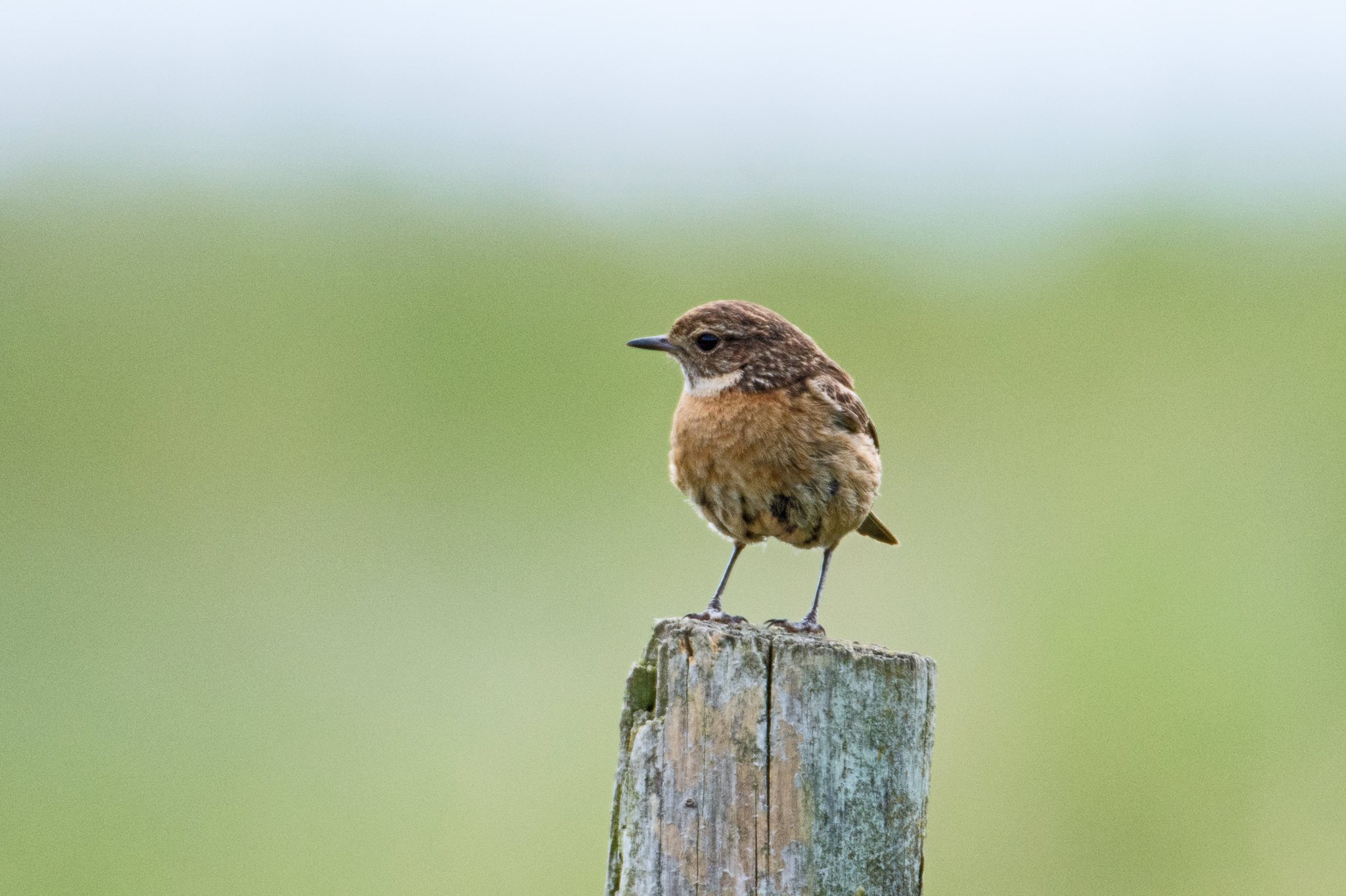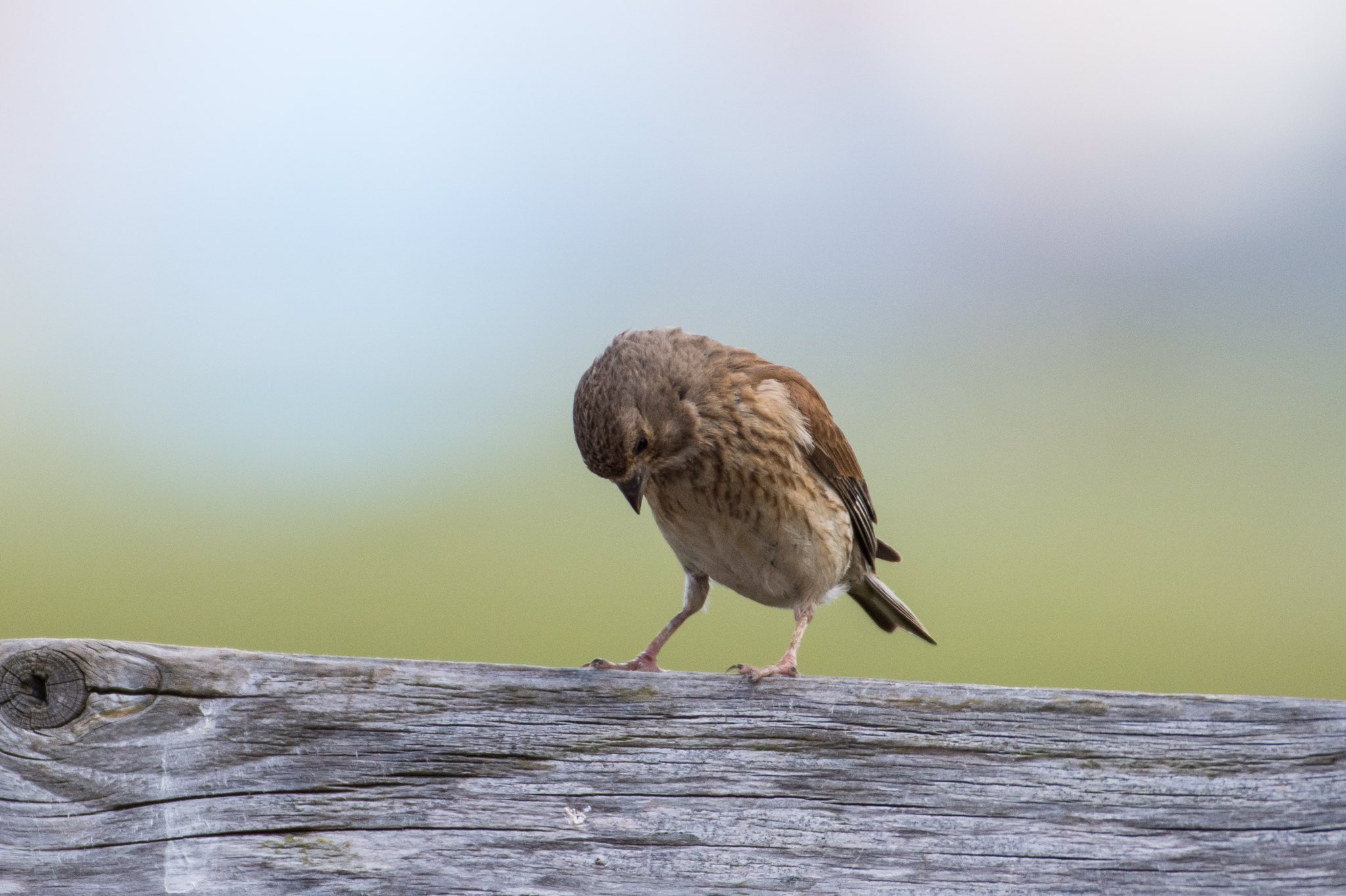 Also a Peregrine nearly did for a Wood Pigeon which lived for another day.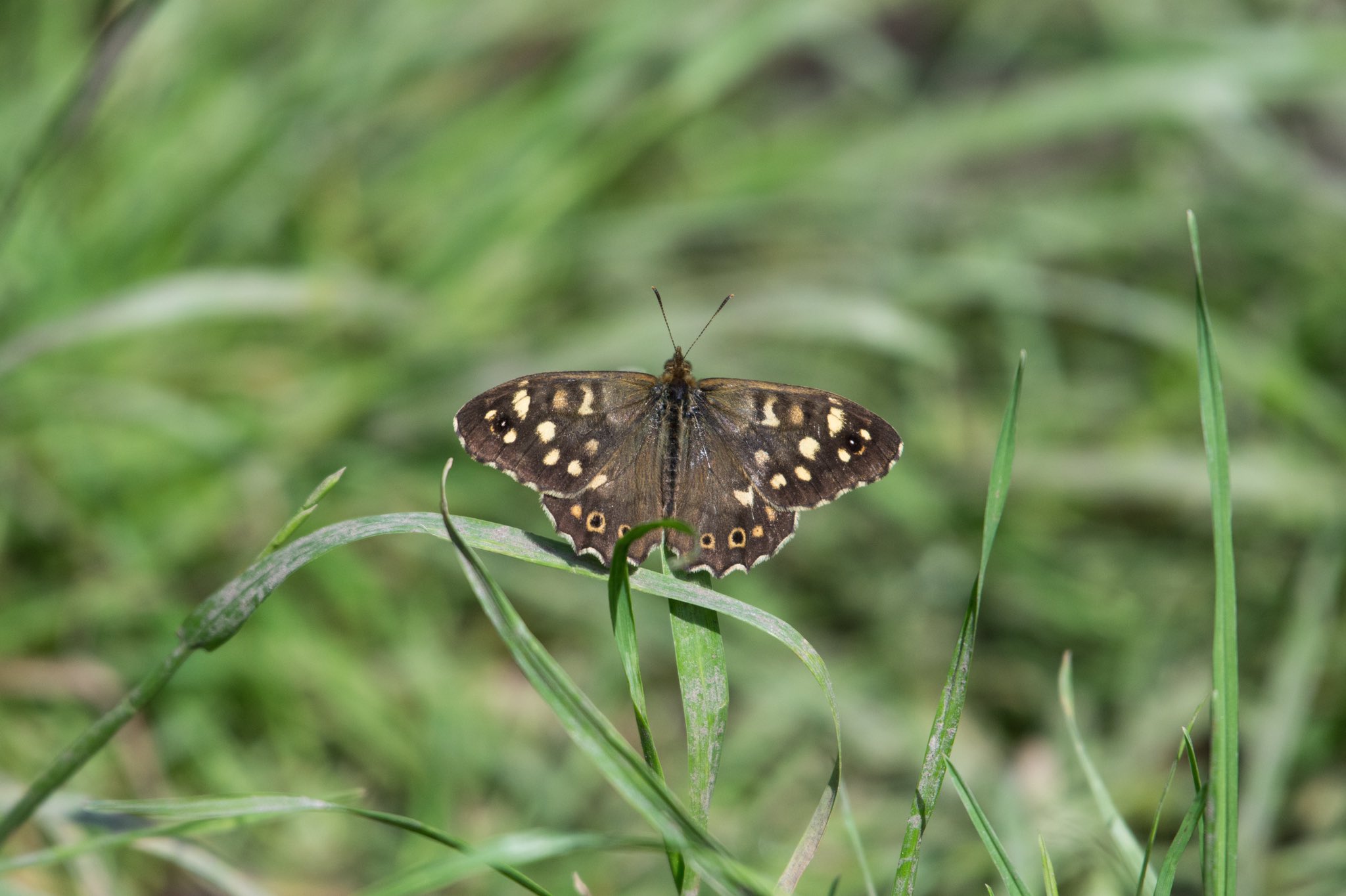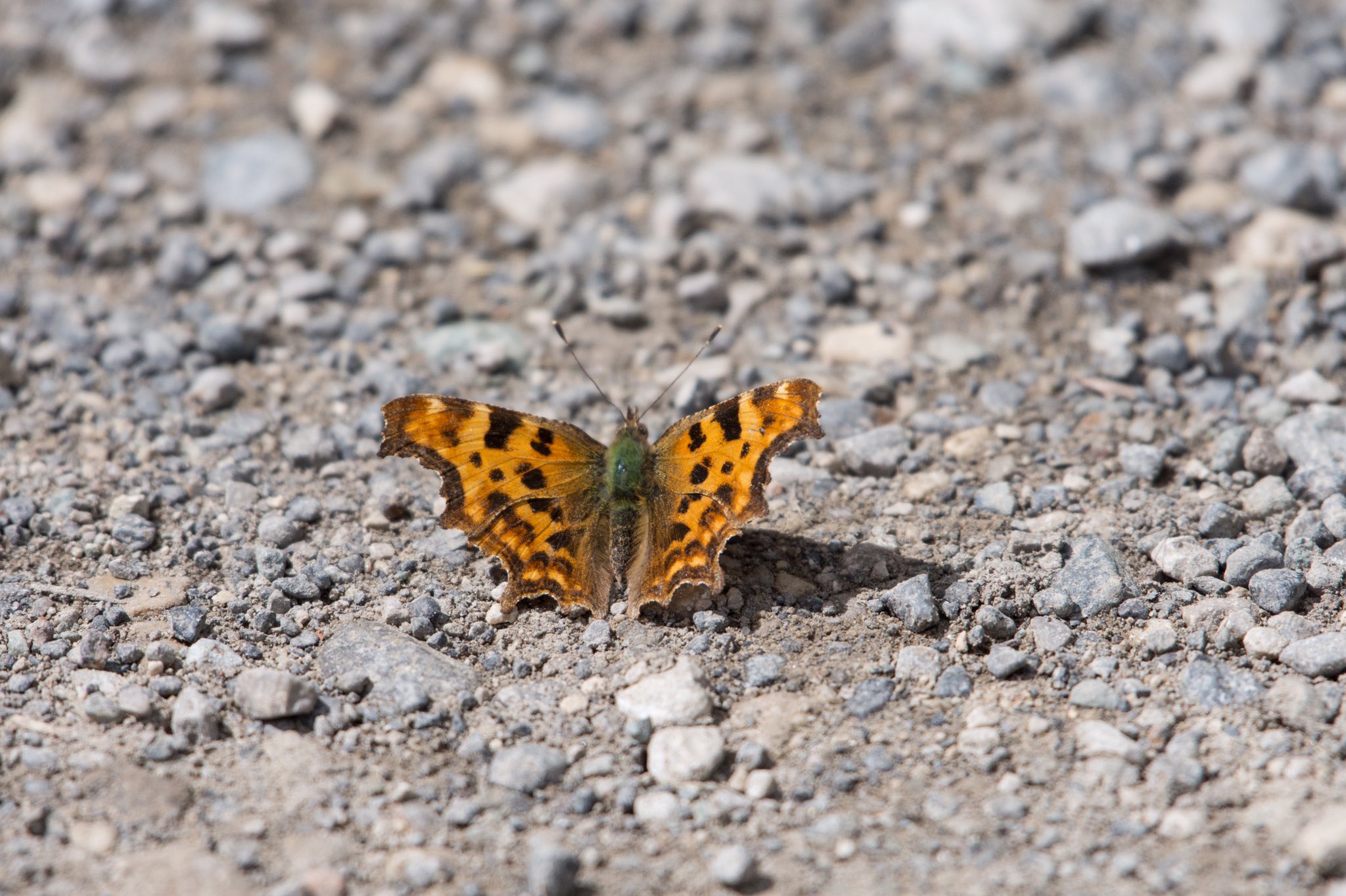 Observer: Keith Gallie (images 4-11).
Earlier in the day I came across this Elephant Hawk Moth Caterpillar that crossed my path at the Trans Pennine Trail through Widnes Warth Marsh. I gave it a safe passage to a patch of Rosebay Willowherb, but before that took a short video of it.
Later in the day approaching dusk I looked out over the Weaver Sluices where 31 Pied Avocet and a huge flock of Black-tailed Godwit could be seen. The 1000's of Canada Goose are scattered widely across Frodsham Score salt marsh, while the Mersey Estuary sees an increase in the numbers of Eurasian Curlew and Common Redshank. Common Shelduck lay like a white carpet across the mudflats and (I didn't count them) must be approaching a 1000 birds.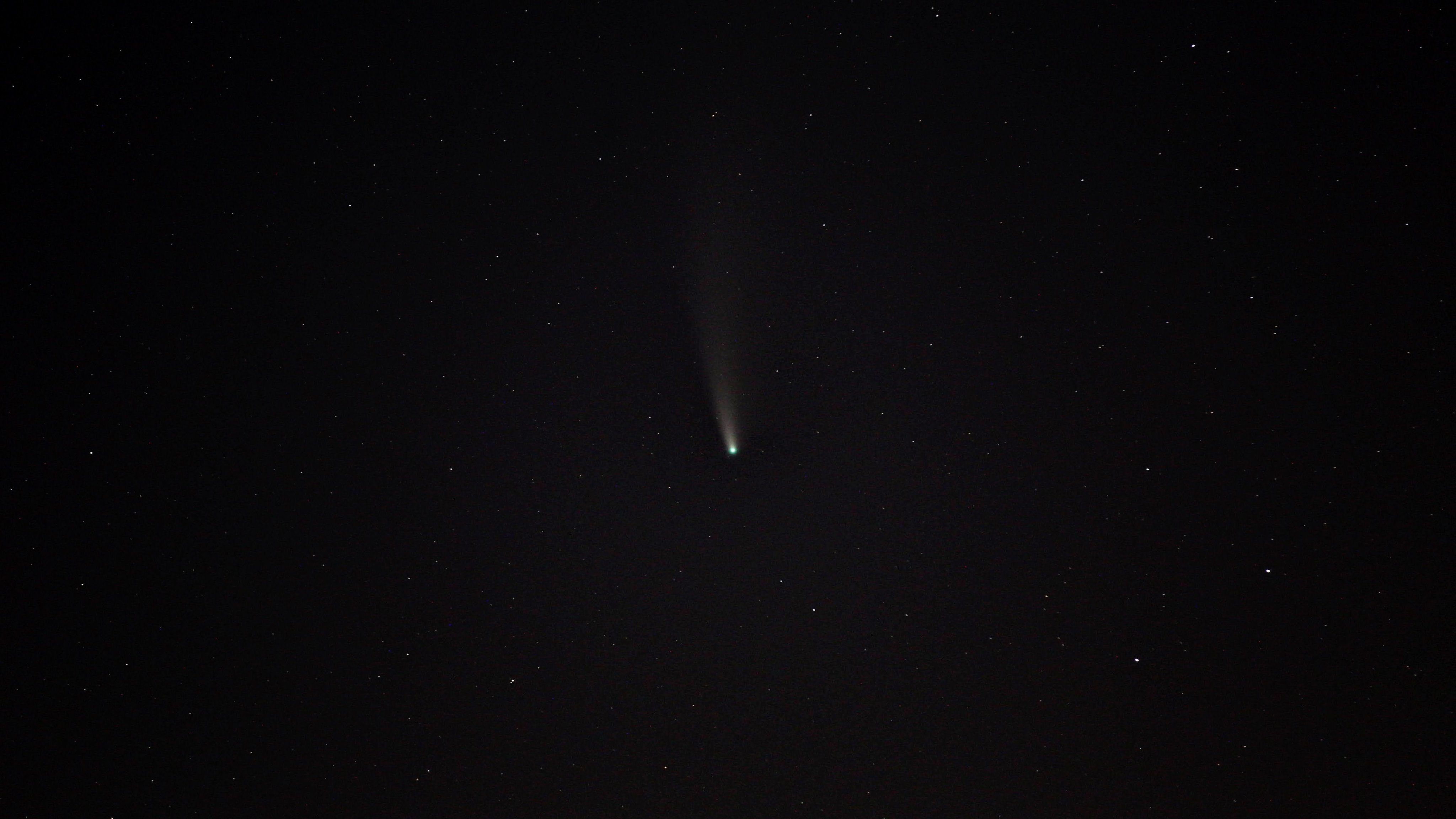 We went to the top of Frodsham Hill after sunset and waited with a small crowd of people some of which gave us the opportunity to enjoy their secondhand pot smoking fumes :O(. It wasn't long before I pick the pale tail of the comet emerge in the north western sky. The longer the evening preceeded, the better the image became. If you do try for the comet, take binoculars and a telescope, and a place with as little light pollution as possible (Frodsham Hill is good for the elevation but not for the light pollution below).
Observer: WSM (images 12-14 & video).