05.07.20. Birdlog.
A brief visit after work and a small amount of birds on No.6 tank barely warrented the visit, but where there are birds, there is a chance.
A small flock of 16 Black-tailed Godwit and 7 Common Redshank made up the shorebirds while 127 Tufted Duck, 4 Northern Shoveler, 31 Mallard, 21 Eurasian Teal and 5 Common Pochard did the same for ducks.
Observer: WSM.
06.07.20. Birdlog.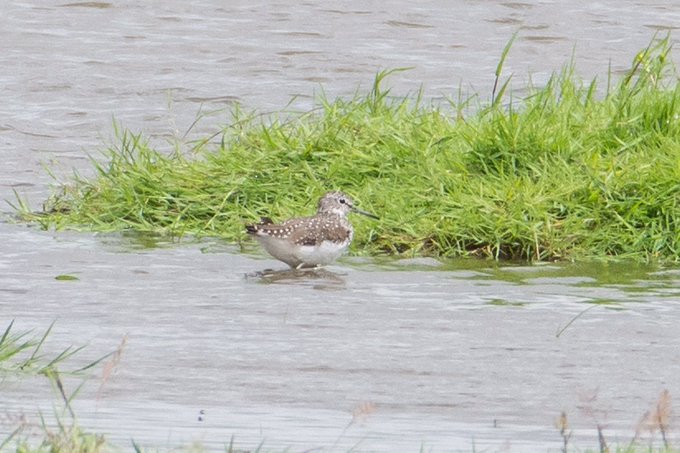 I got to the motorway bridge just turned 09:00 had a wet walk to No.6 tank, soon dried off with the fairly strong breeze, there was about 60 Black-tailed Godwit with a couple of Common Redshank and 3 Dunlin, a group of 7 Little Grebe together. And a few Common Shelduck and a good few Northern Lapwing further up from the godwits.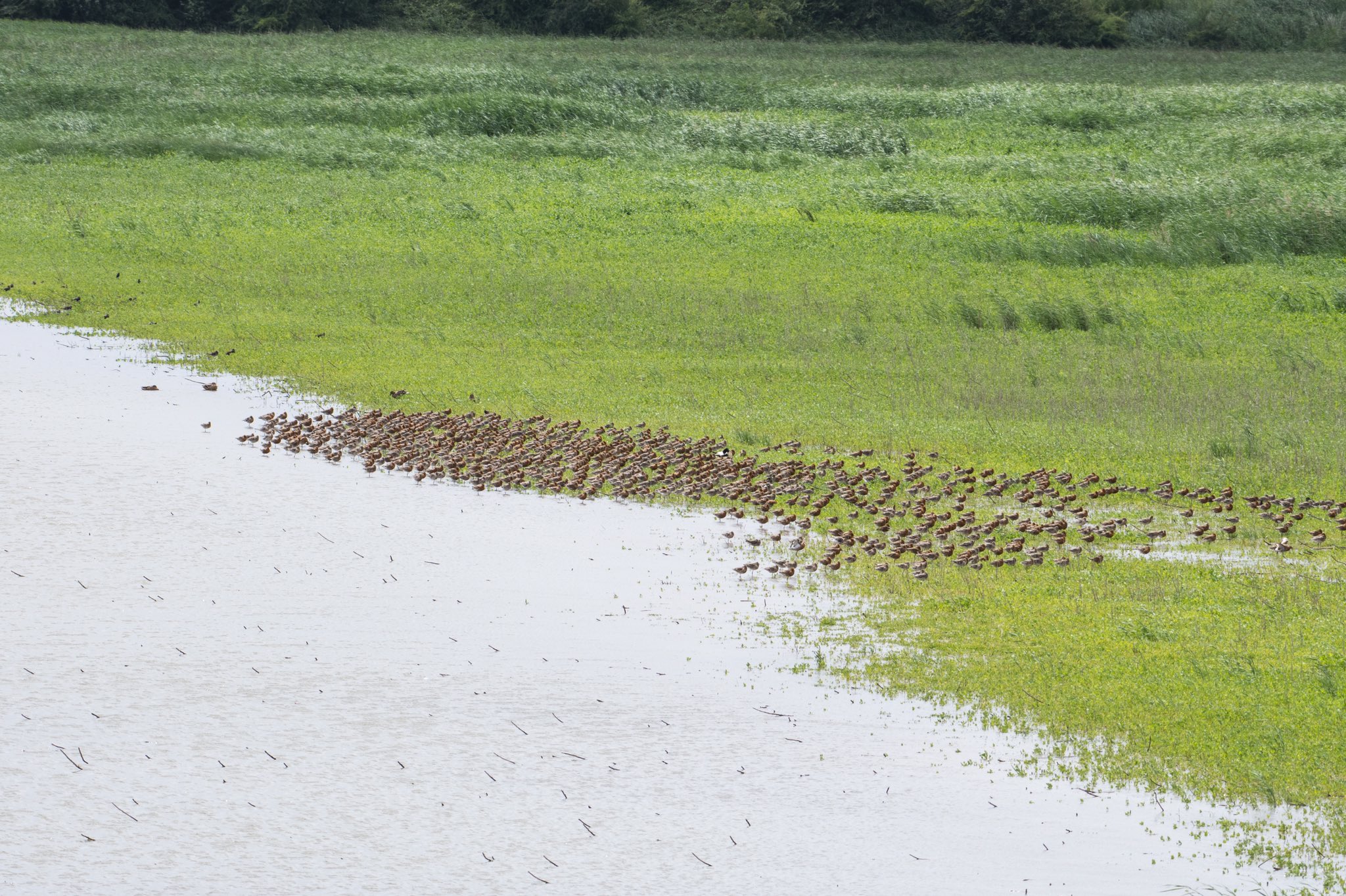 I continued walking to the 'phalarope pool' where there was another 7 Black-tailed Godwit and a single juvenile Common Ringed Plover which flew a few yards and landed out of sight, but it moved a wader into my view, it was a Green Sandpiper.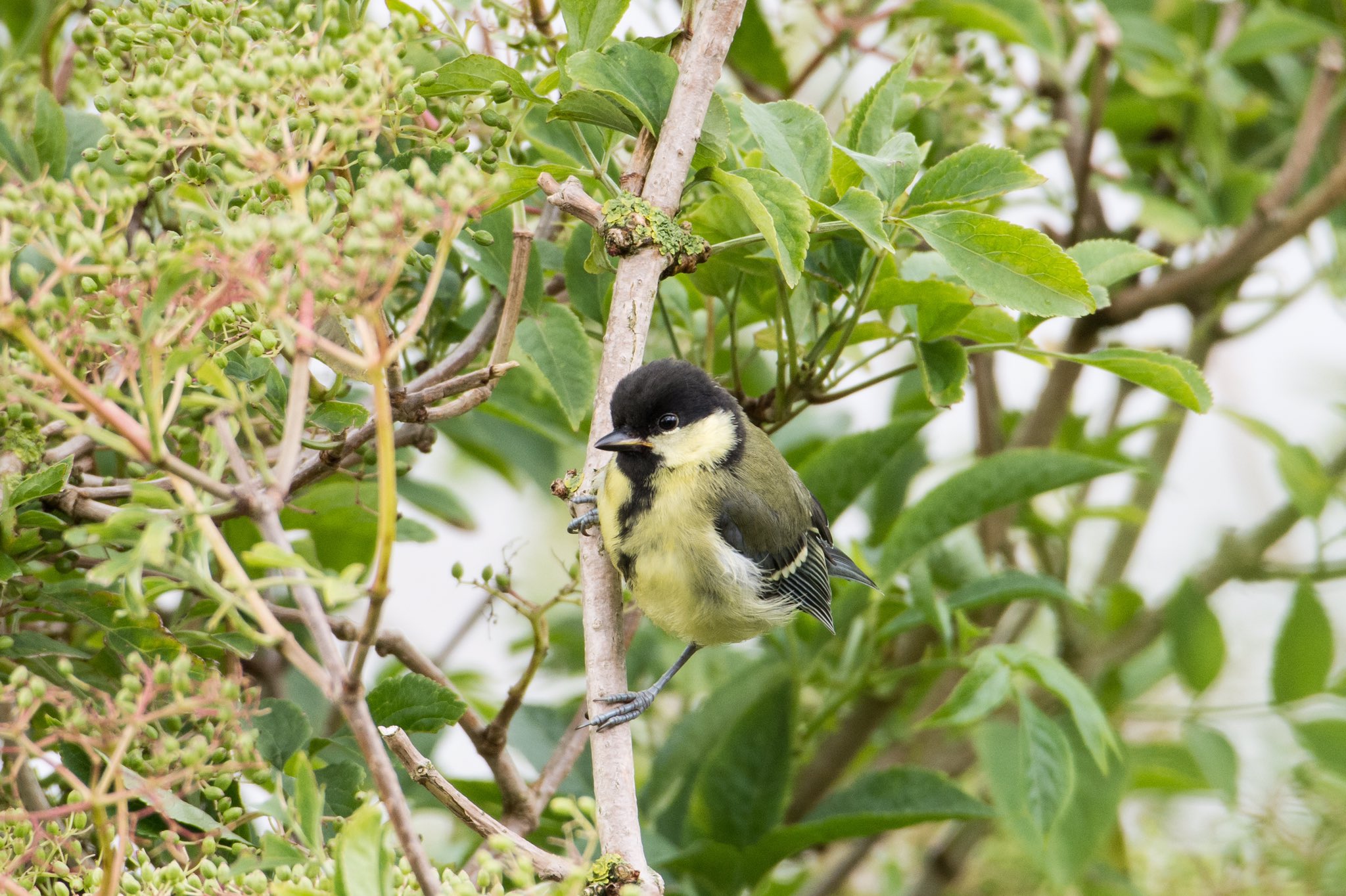 I headed back towards No.6 tank and noticed the godwits had grown in number considerably.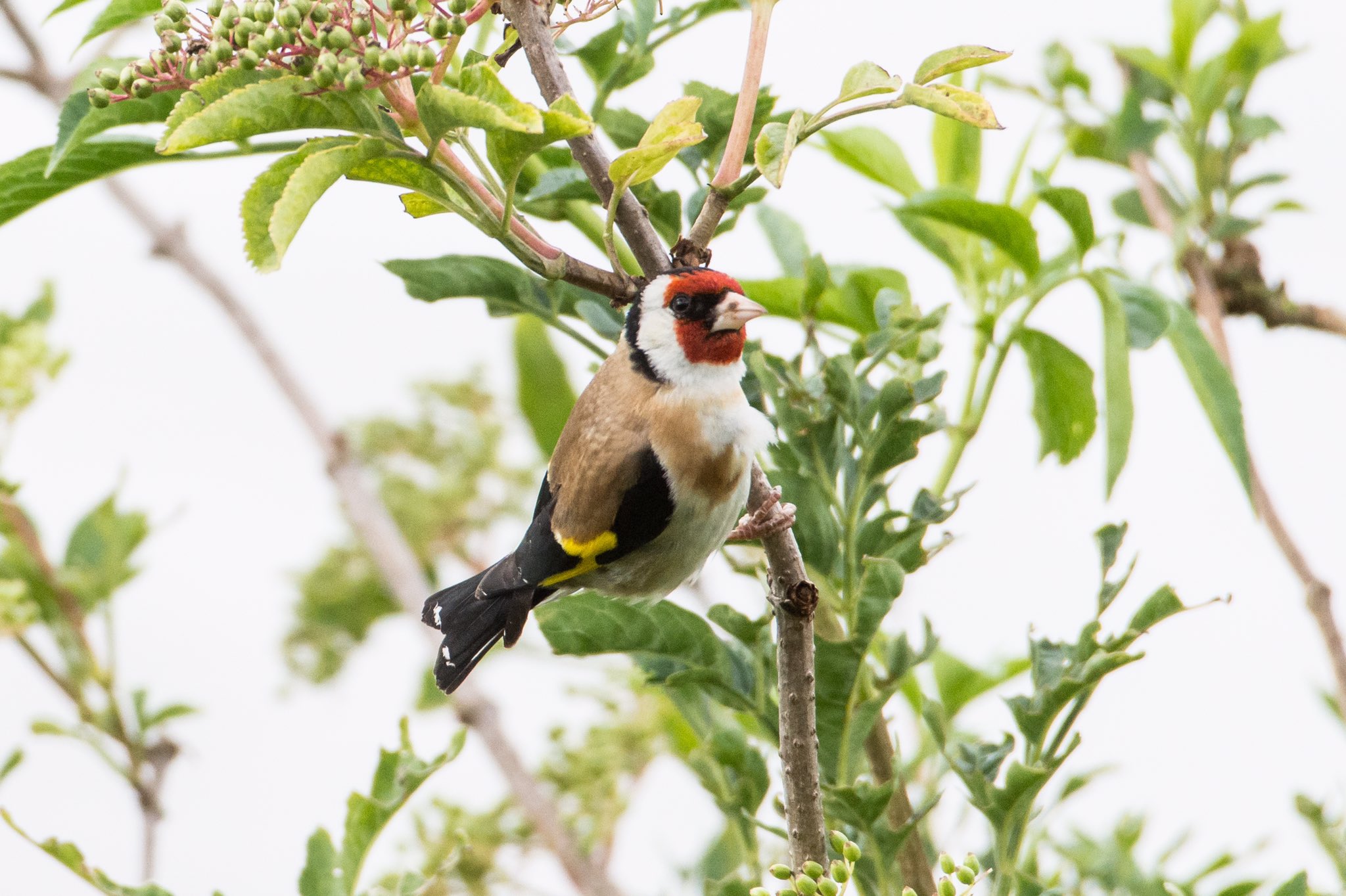 On the way back to my car I saw a sheep with a young one in the field as you get to the bottom of the ramp.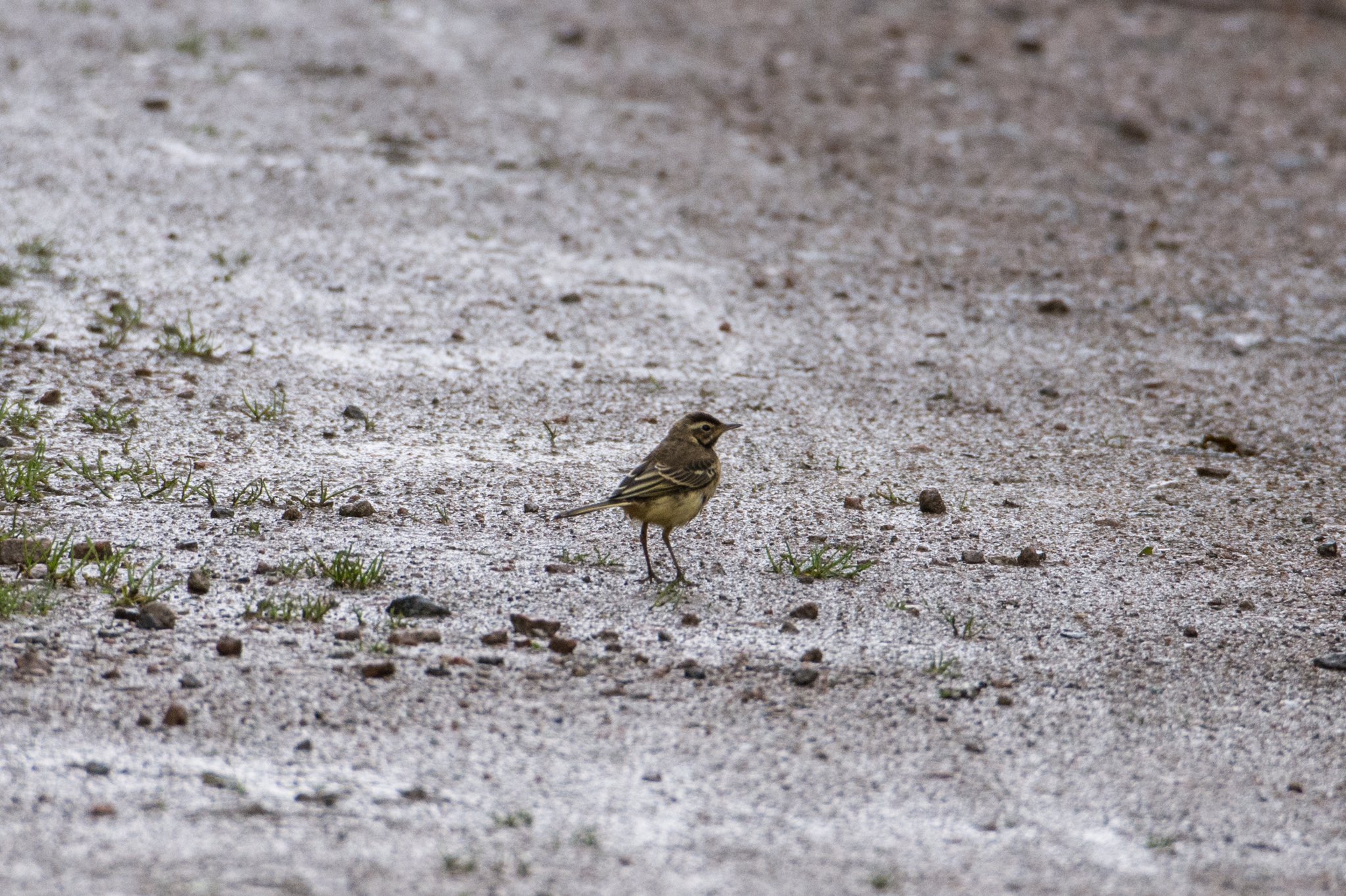 Observer: Keith Gallie (image 2-7).
A big walk of 23 klm down and around the marshes today made for sore feet after it. A look over No.3 tank and the only birds of note were a new family of Gadwall and a fly over Western Yellow Wagtail.
Things picked up and continuing along the track to the eastern half of No.6 tank was much better with a sizeable (revised up) count of 1184 Black-tailed Godwit (one colour ringed bird), a single adult Common Ringed Plover, 2 summer Dunlin, 204 Northern Lapwing, 13 Common Redshank and a fine summer plumaged Greenshank, with another calling off in the distance.
We carried on our hike along Brook Furlong Lane where the trees and hedgerows were full of song with the occasional Cetti's Warbler disrupted the peace. My first Ringlet butterfly for this part of the marsh was in the lane below the old birdlog with Large Skipper, Red Admiral, Small Tortoiseshell, Meadow Brown, Wall and Comma butterflies.
The River Weaver and Weaver Bend had all the ducks with c200 present at two spotsalong the river. A small number of Common Pochard were on the Bend and c1000 Common Swift were hunting over the water. A groupr of Lesser Black-backed Gull had found a dead Roach and each struggles to get it airbourne before one was successful.
Observers: JS & WSM (images 1 & 8-16).