I took a walk along Moorditch Lane and out to the east side of No.4 tank and back. As soon as we reached the ramp track to No.6 tank and a Eurasian Cuckoo was calling from the thick bushes on No.5 tank. A little later it could be seen flying along the track and took a dash into the bushes at the end of the road. I settled down to watch through the shorebirds on the banks of No.5 tank looking down and across with the sunlight obscured by a bank of heavy cloud. The light and haze was difficult to get anything like a decent image through my scope.
Almost immediately a drake Garganey drifted into my vision and continued to swim to the edge of the water and haul itself out of the pool and walk over to a bunch of Mallard dozing in the heat of the afternoon, and duly fell asleep.
A flock of c350 Black-tailed Godwit were either sleeping or feeding and a smallish flock of Dunlin were joined by 3 Red Knot, Northern Lapwing and some Pied Avocet. The resting flock of c350 1st summer Black-headed Gull were still present and c70 Tufted Duck and a couple of pairs of Northern Shoveler made up the rest. We were complating moving on when the cuckoo flew just a couple of feet above our heads giving out its distinctive 'cuckooing' call.
We carried onto the 'phalarope pool' where a Western Yellow Wagtail was joined by a Pied. The Gadwall ducklings are starting to get bigger while the female was keeping a watchful eye on them.
A couple of Pied Avocet dropped in for a bathe.
Walking all the way around No.6 tank was rewarding particularly when a Common Redshank pair produced their single chick and a pair of Common Ringed Plover both PR and myself have been keeping an eye on had 3 chicks in a field.
There wasn't that many people about today compared to the Bank Holiday so there was more on the bird front.
Observers: JS & WSM (images 1-10).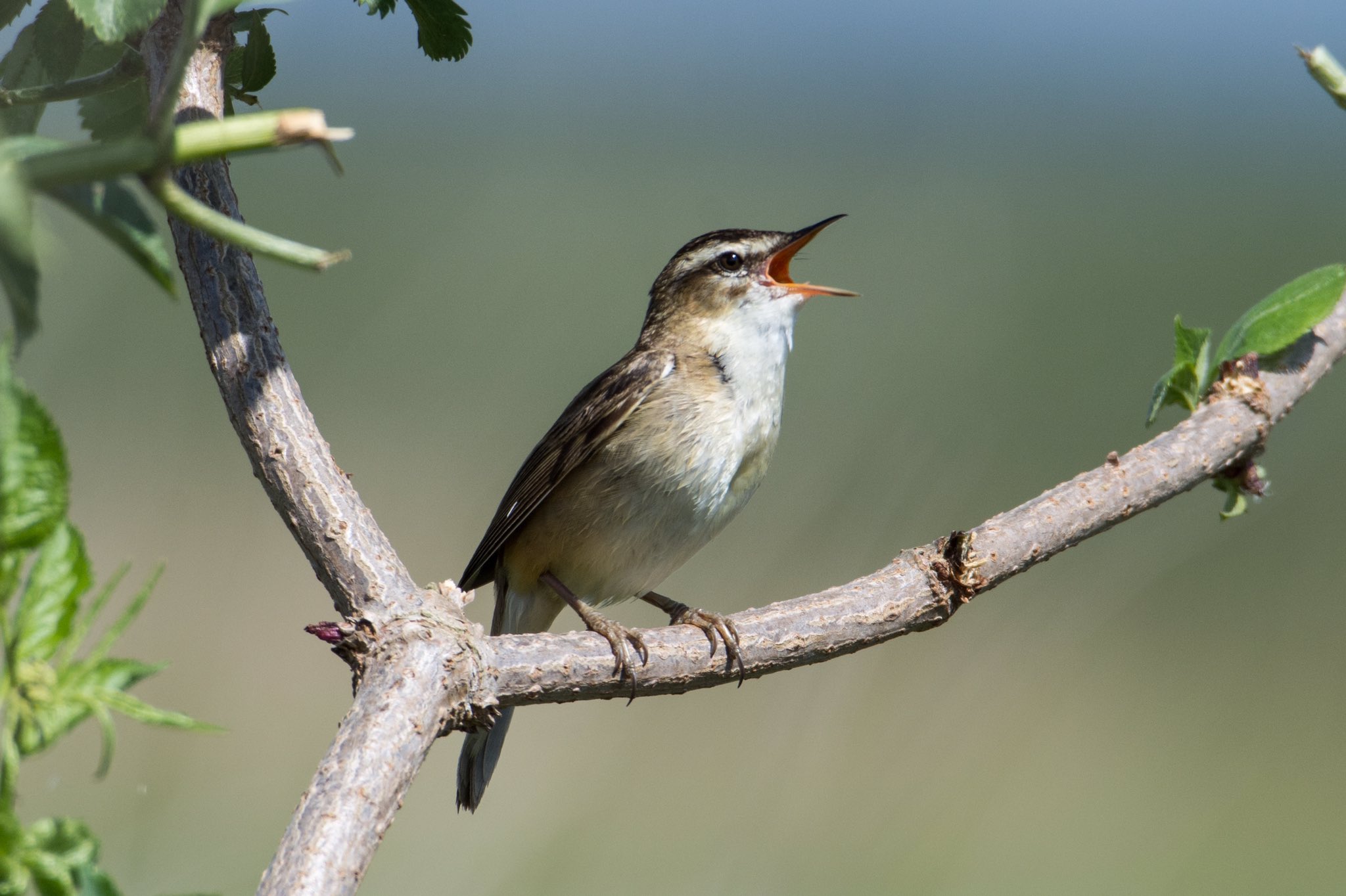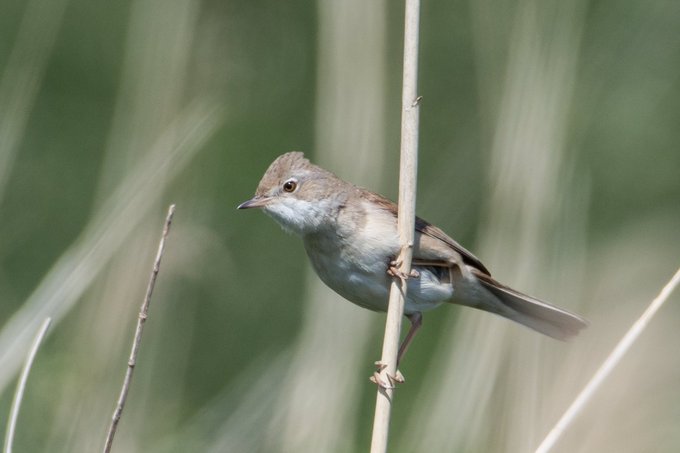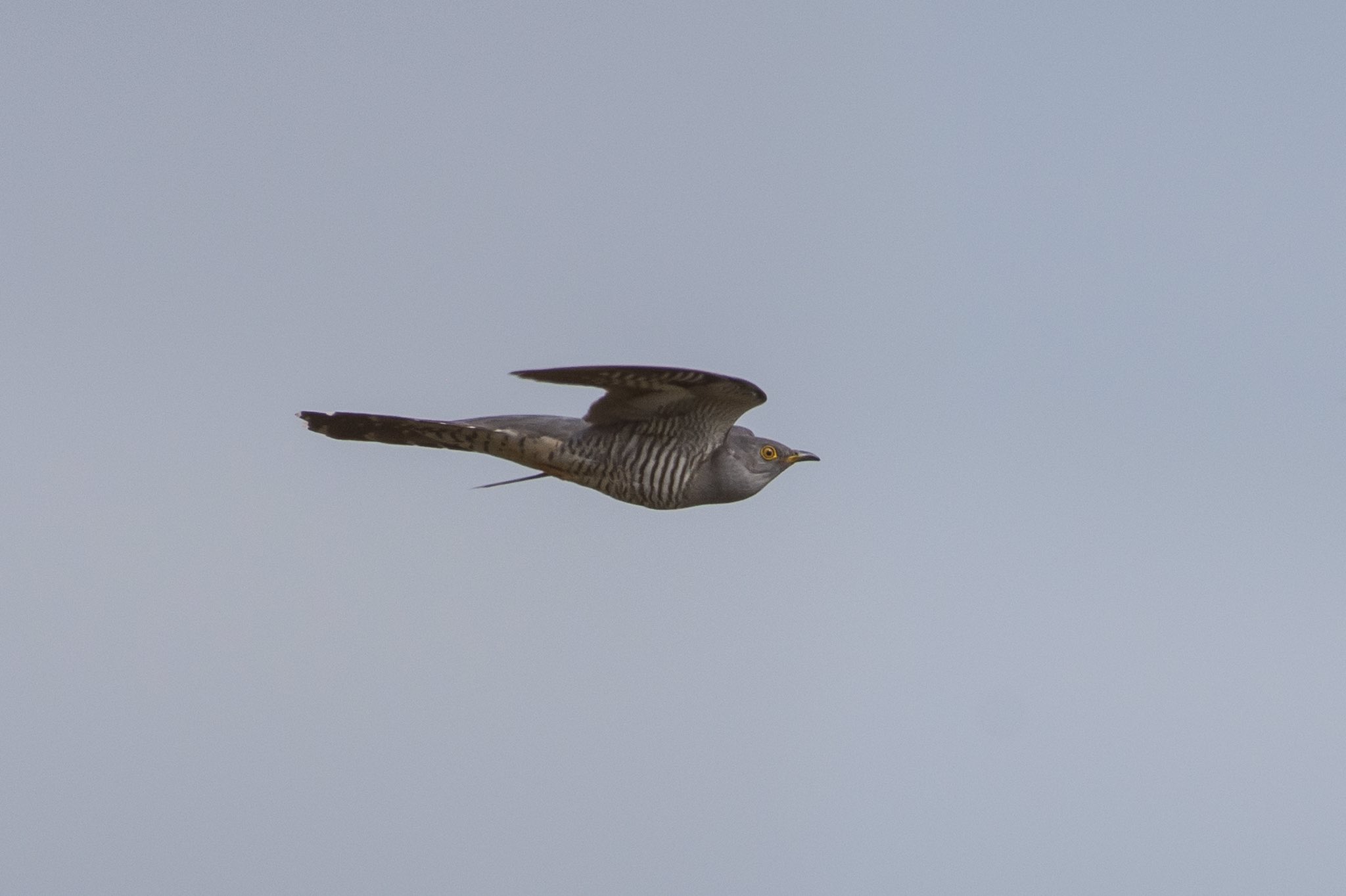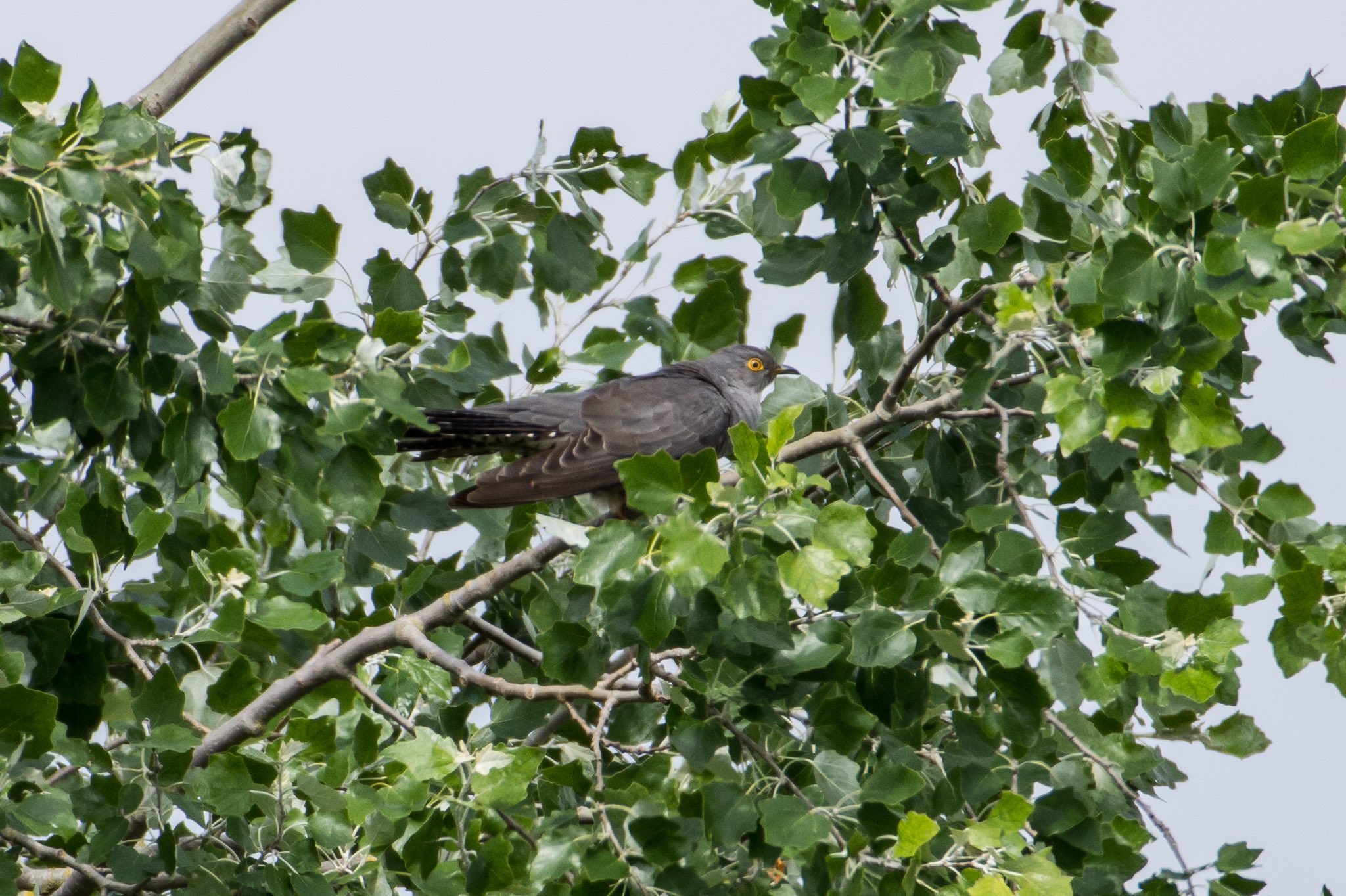 Thanks also to Keith Gallie for his excellent pics of the Cuckoo from the Weaver Bend (images 11-14).
An after work walk from Ince to 'phalarope pool' on No.3 tank. There was no sign of the Garganey pair from yesterday with just Mallard, Little Grebe and a pair of Mute Swan. There were plenty of House Martin were hawking above the pools and a very vocal Cetti's Warbler and Song Thrush. A few juvenile European Goldfinch were following their parent birds and stripping the seeds from the field edge flowers. There were family parties of Long-tailed Tit were searching for bugs in the hedgerow vegetation.
A flurry of Banded Demoiselle were grouped together along one stretch of a ditch with bright blue males chasing the emerald green females.
All of a sudden I heard a plop of water and a Water Vole which disappeared in a cloud of silt it had disturbed from the bottom of the ditch.
The Common Redshank pair were contact calling to their hidden chick and the Northern Lapwing chicks are almost as big as their parent birds. A pair of Western Yellow Wagtail dropped in for a visit then flew off over to No.6. Walking back to my car and the Barn Owl was getting ready to leave its box to spend the night hunting the local terra firma vole population.    
Observer: Paul Ralston (images 15-18).