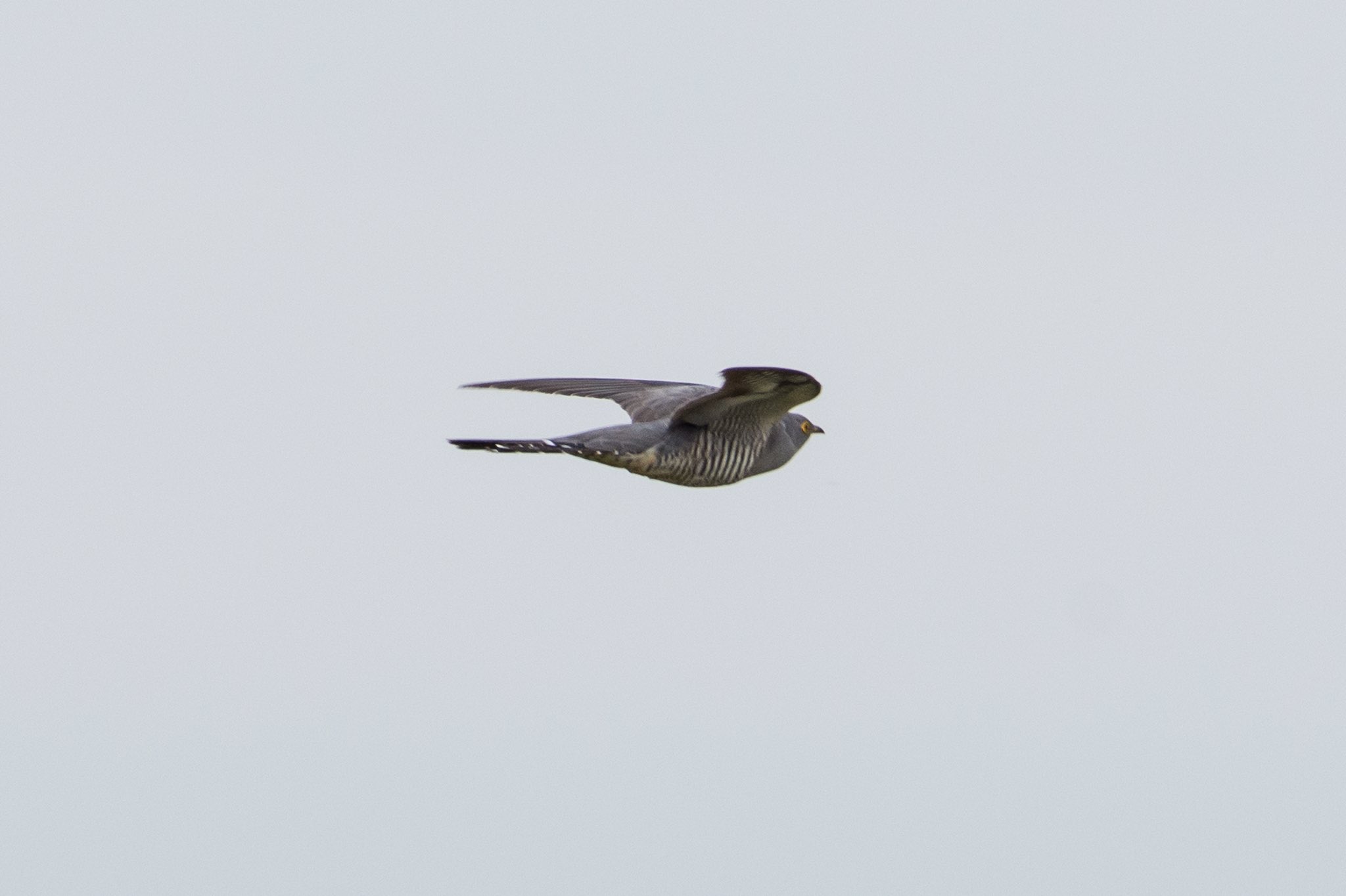 An after work visit and a walk out to the 'phalarope pool' where the only wader was was 3 Northern Lapwing with their respective chicks. Four western Yellow Wagtail were on the water edge with a single Pied Wagtail.
The mitigation pools had a couple of Pied Avocet with c300 Black-tailed Godwit which relocated to No.6 tank sometime later.
No.6 tank was active with 234 Dunlin, c300 Black-tailed Godwit, 2 Eurasian Oystercatcher and 6 Common Ringed Plover.
Common Swift were flying low over the embankment zipping to and fro.
Observer: WSM.
A Hobby took an interest in the Common Swift numbers and flew over per Simon Costin.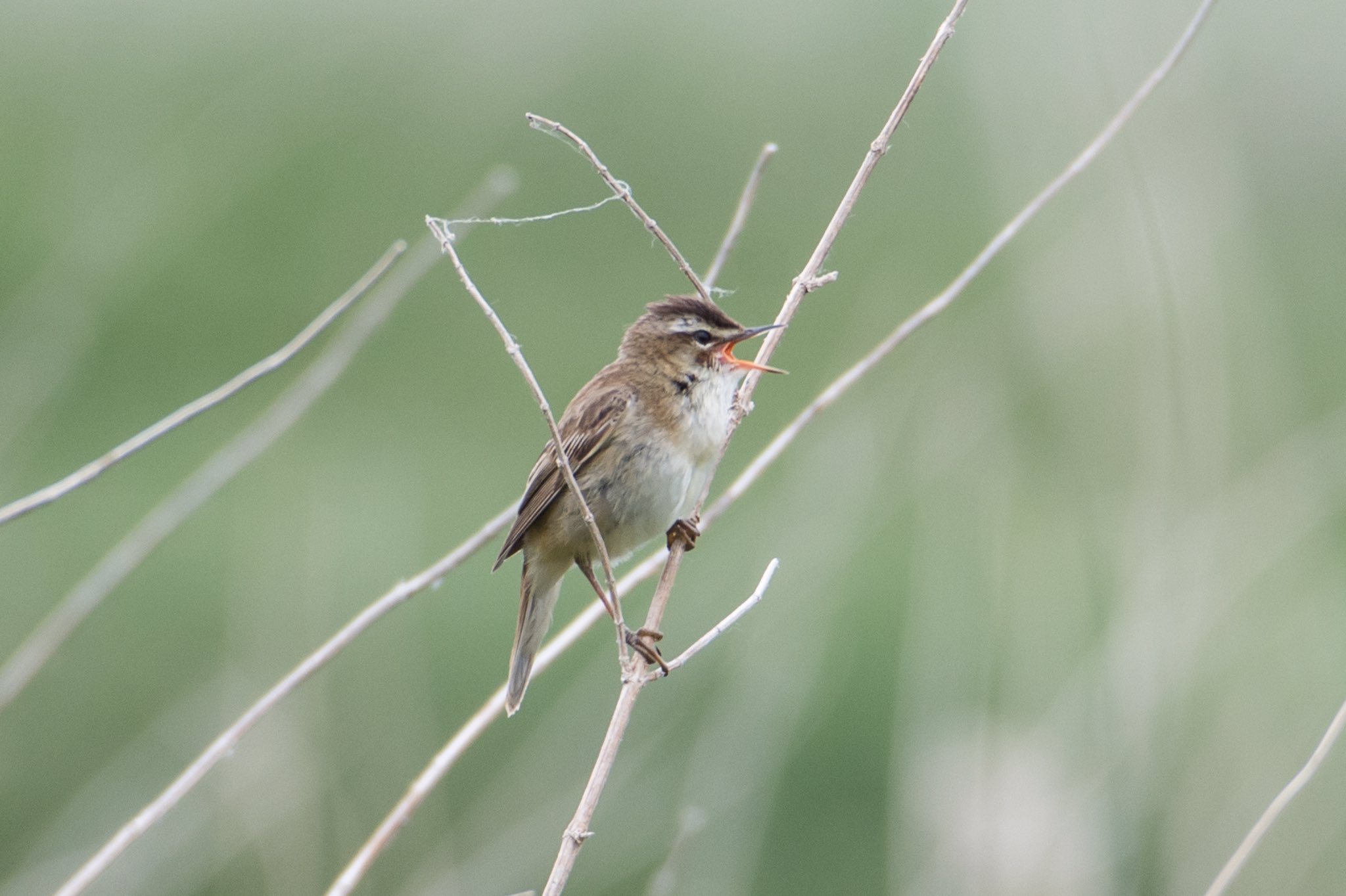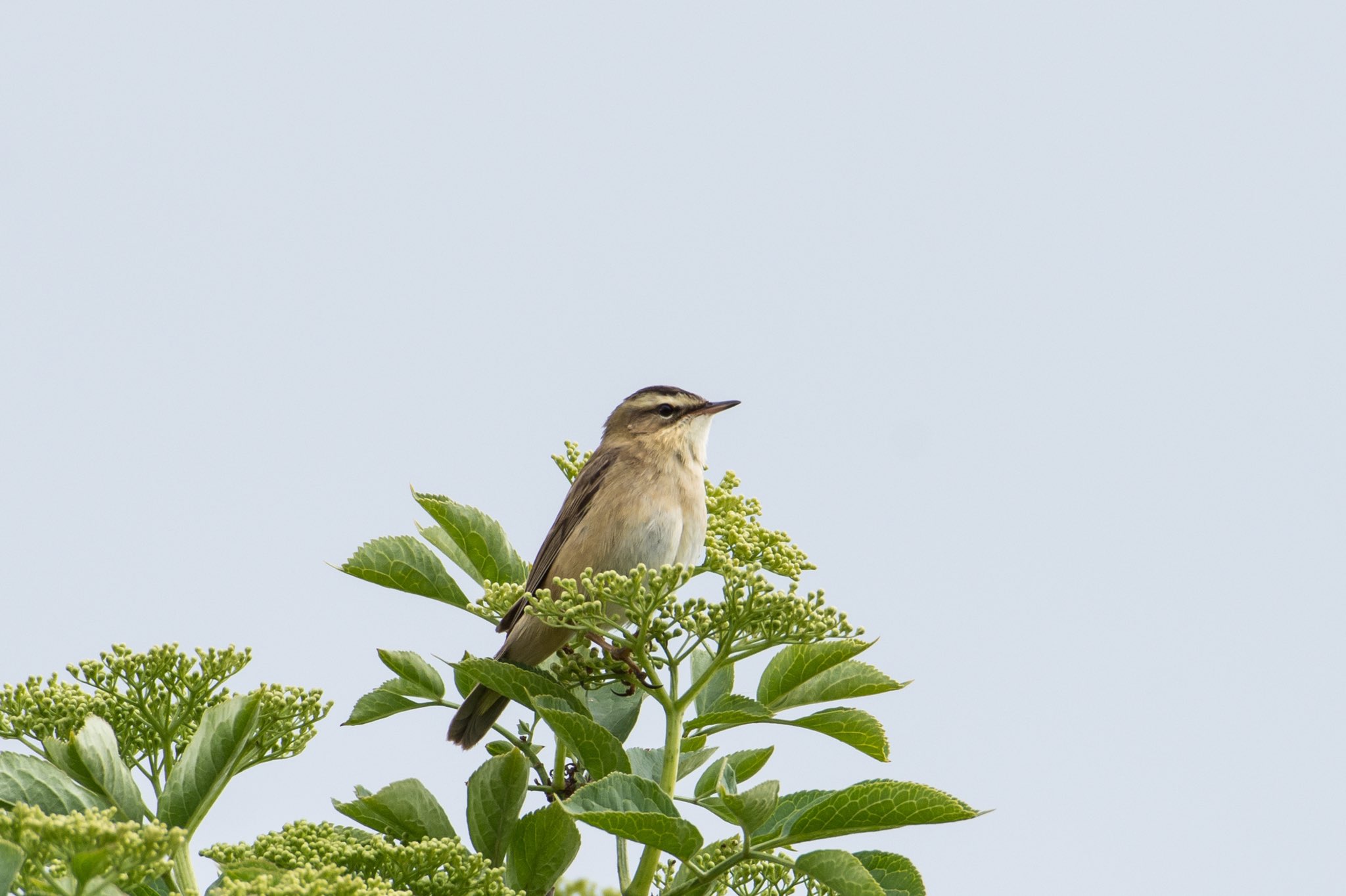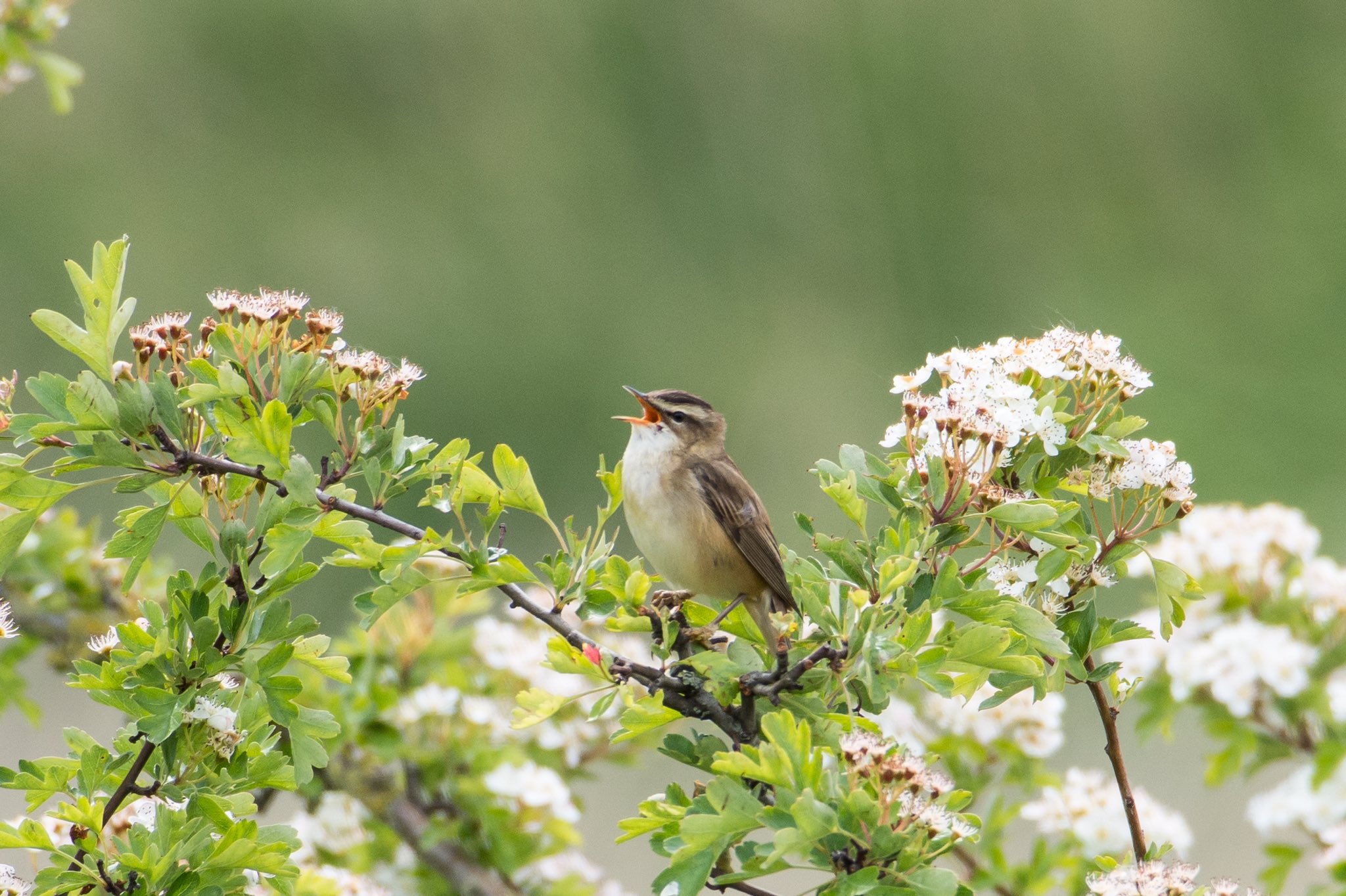 Earlier in the day Keith took his first trip out for 56 days since the lockdown was put in place and he managed to capture a photo of Eurasian Cuckoo.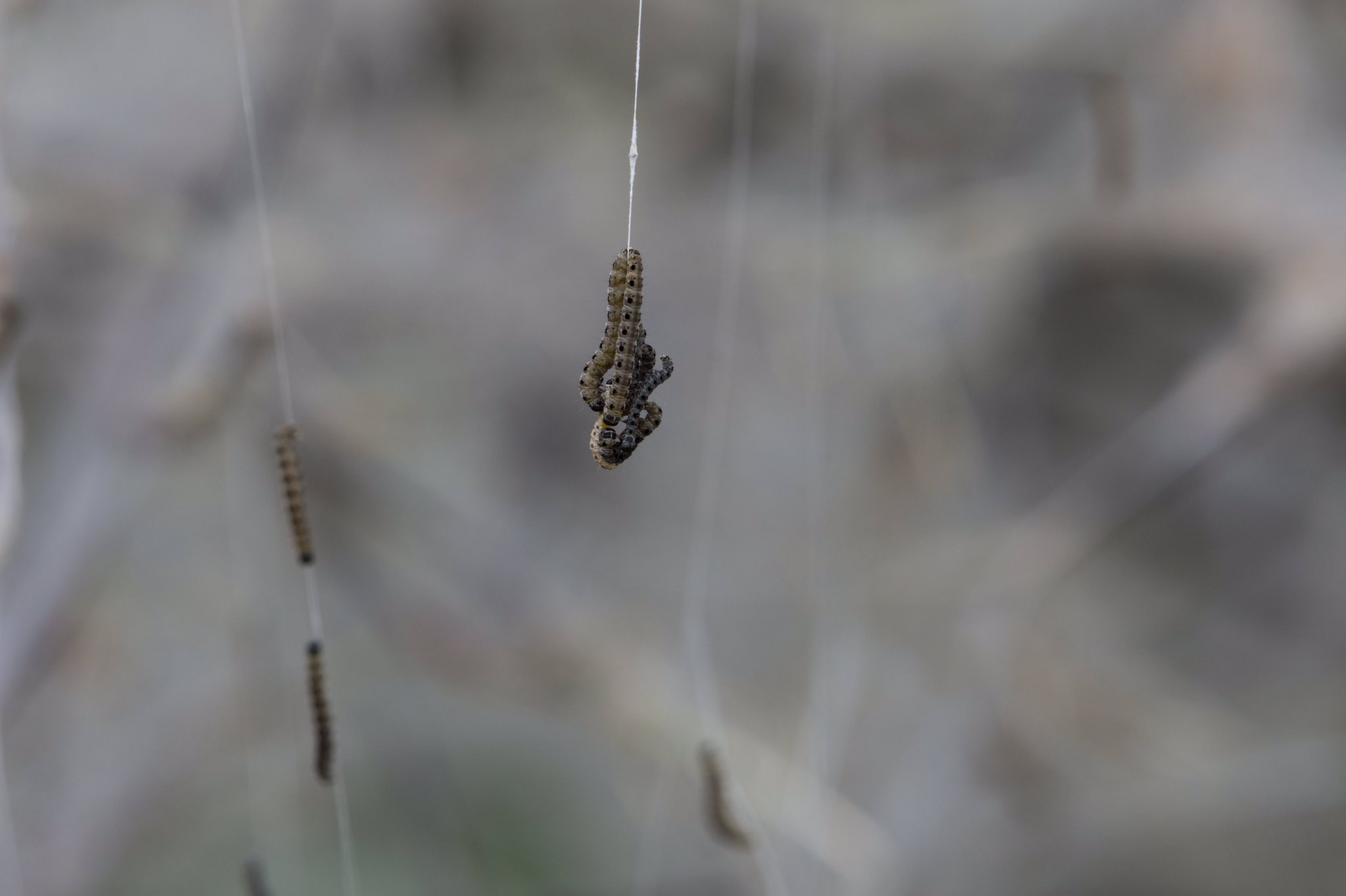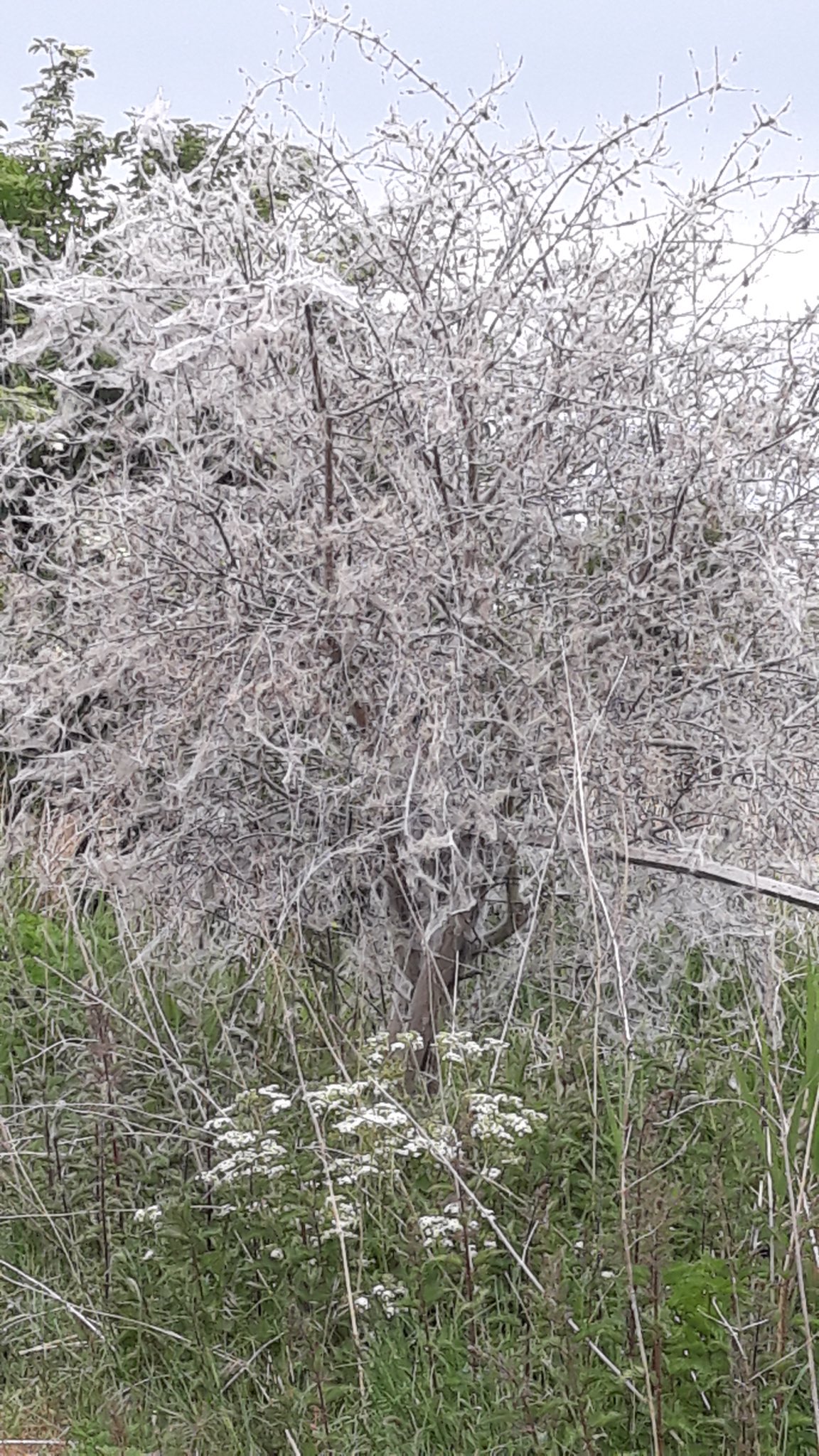 He said, It was an eerie sight to see all the spindle trees covered in Spindle ermine caterpillars all leaves stripped from the trees, makes you wonder how the trees survive.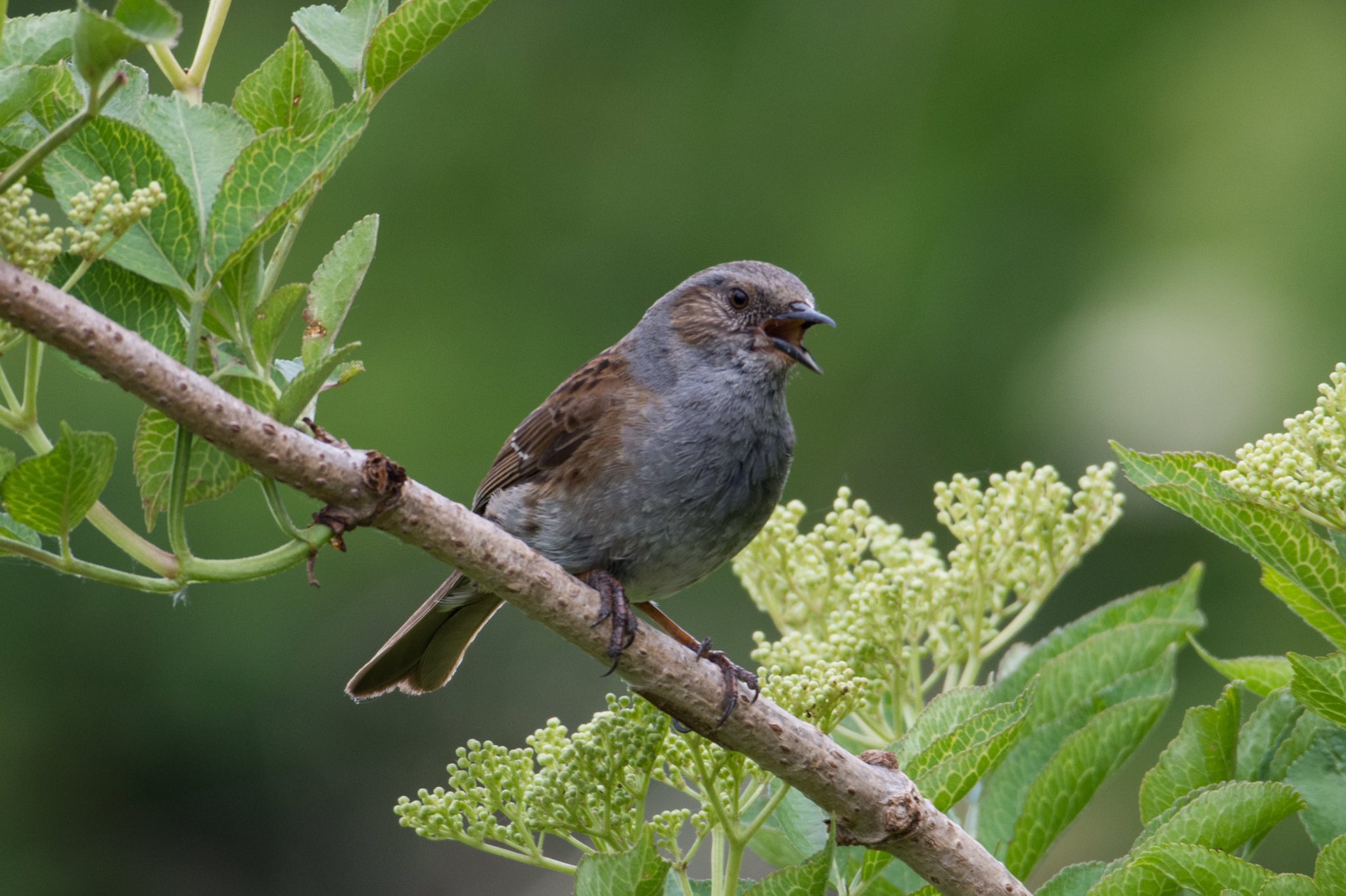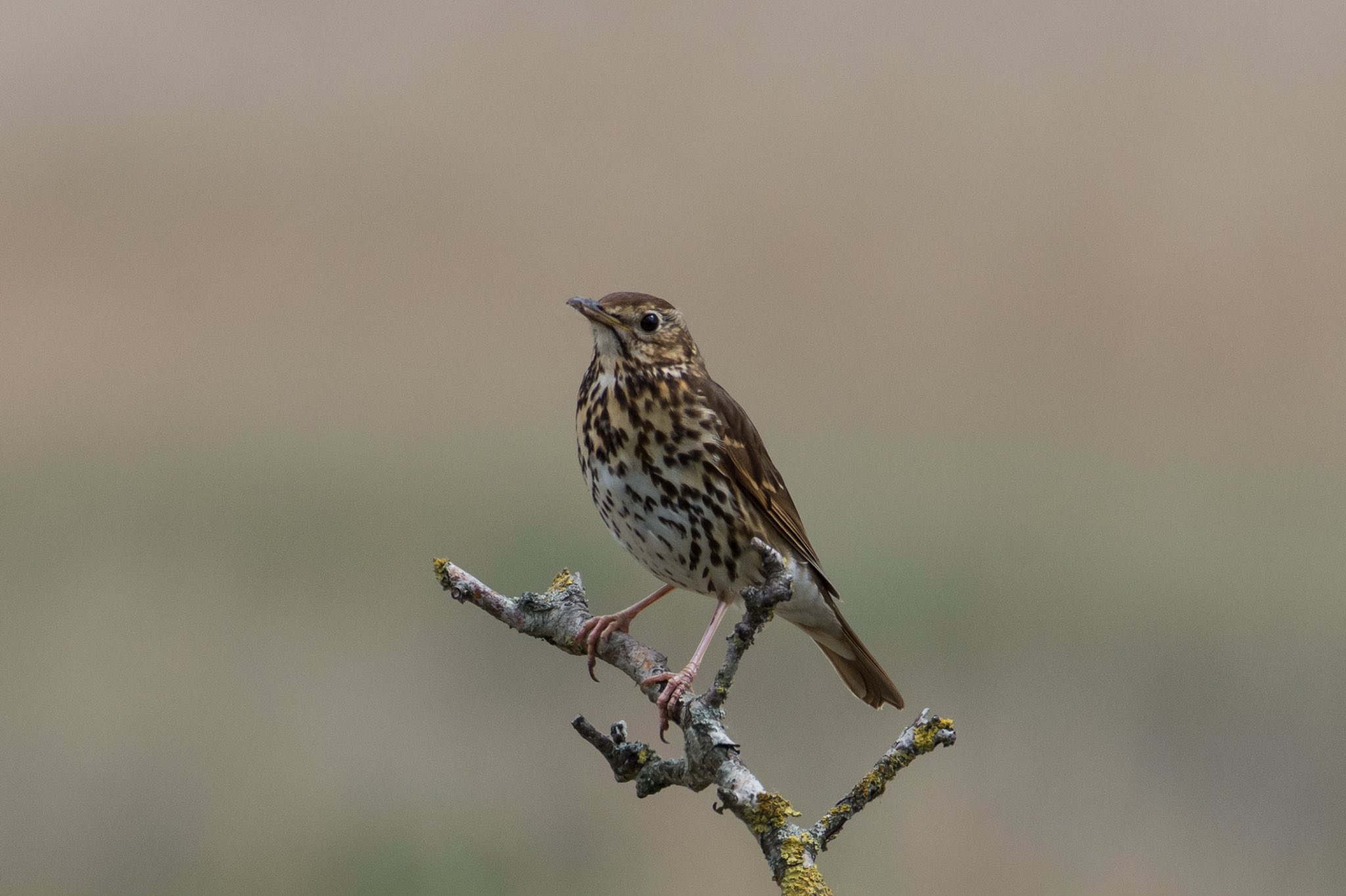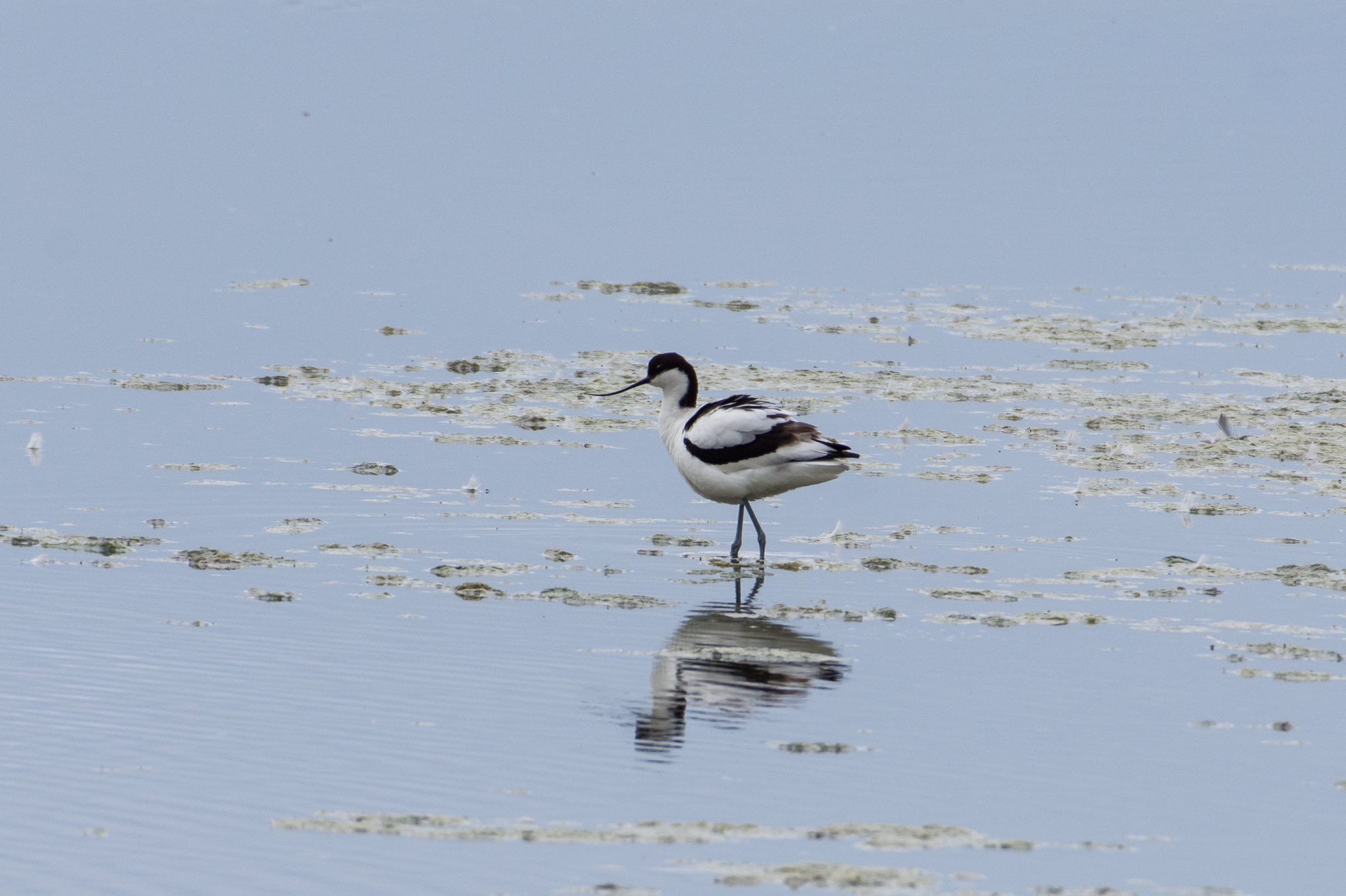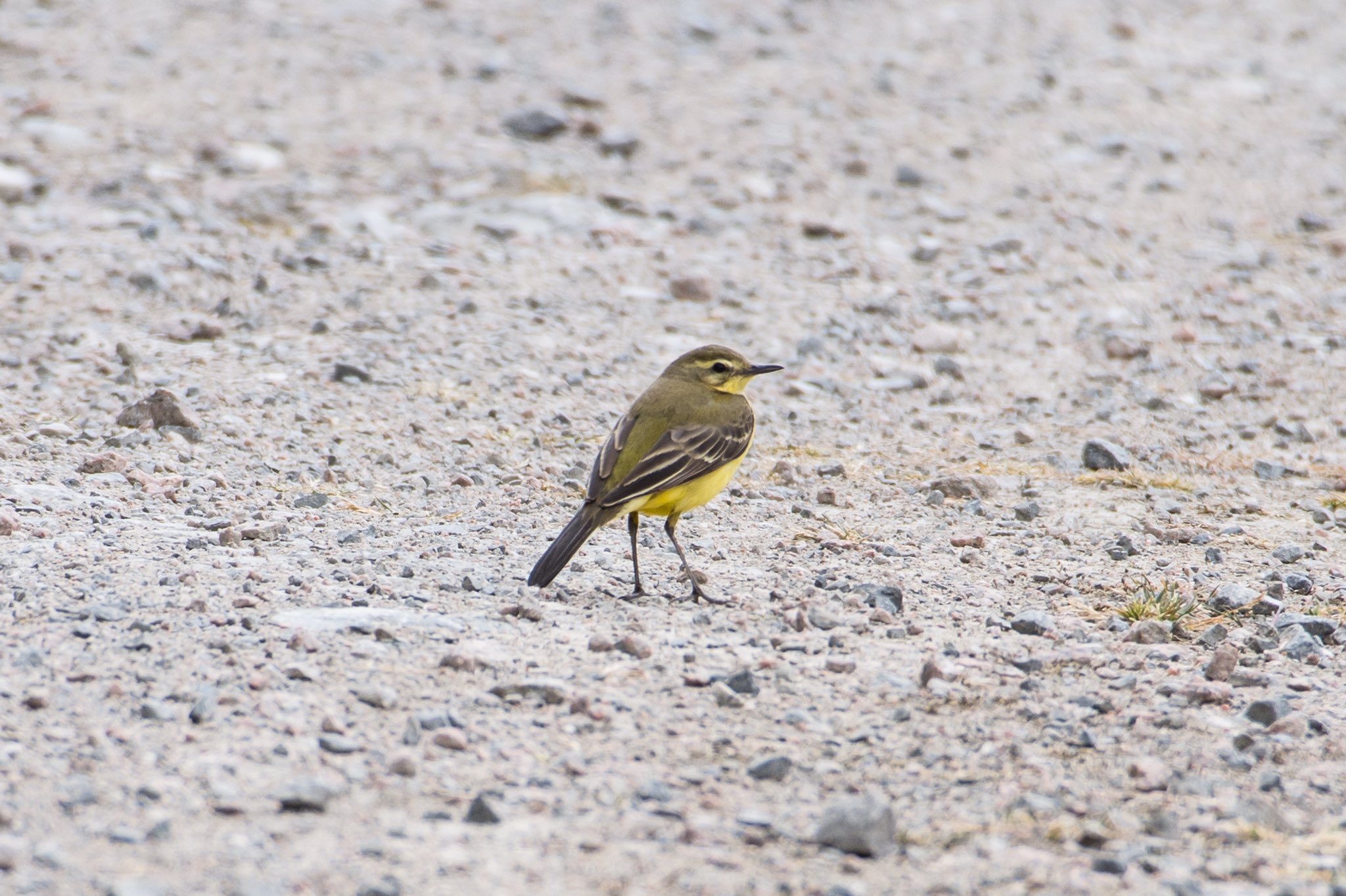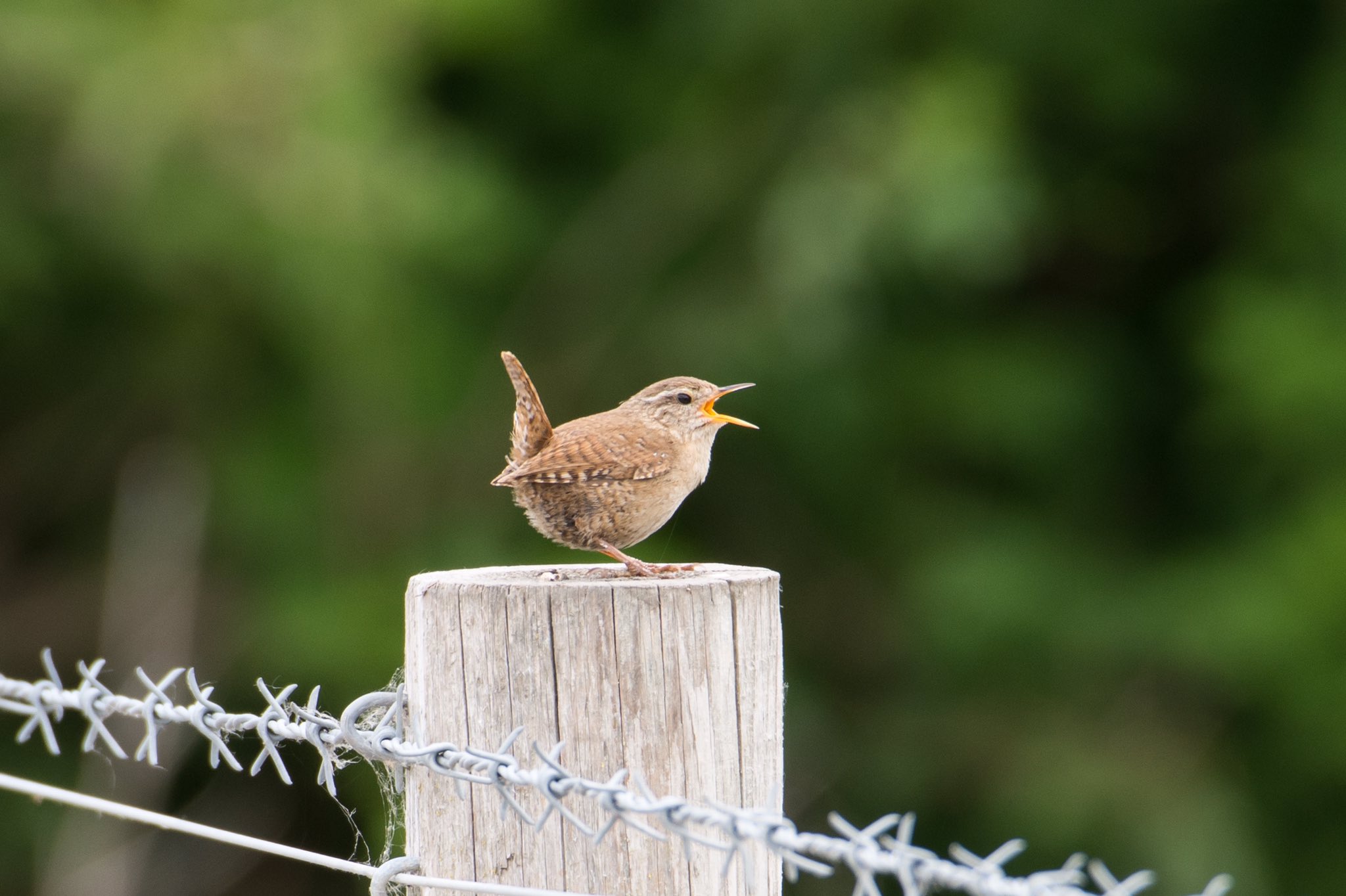 All Images by Keith Gillie.