I started my walk along moorditch Lane and up along the track above No. 6 tank early this morning. I continued along to the 'phalarope pool' on No.3 tank. This morning was no different than yesterday along Moorditch Lane where a Grasshopper Warbler was 'reeling' its song from bramble patch in rough ground on the right-hand side with Backcap, Common Chiffchaff, Cetti's Warbler, Common and Lesser Whitethroat all heard along the bank towards No 6 tank.
A look over the tank showed up c200 Black-tailed Godwit which where still with a few Common Redshank mixed in with them. Ducks featured Common Shellduck, c20 Tufted Duck, c30 Gadwall and Mallard, also a couple of Little Grebe. A male Western Marsh Harrier was perched on its branch.
When I reached the 'phalarope pool' there were 2 Northern Lapwingstill there with thelr broods. I could only find 5 chicks today, I also saw a female Western Yellow Wagtailand 2 Little Ringed Plover. On my return walk I saw a couple of Eurasian Cuckoo again and heard but not seen another near to the 'secluded pool'.
Observer: Mike Turton (images 1-2).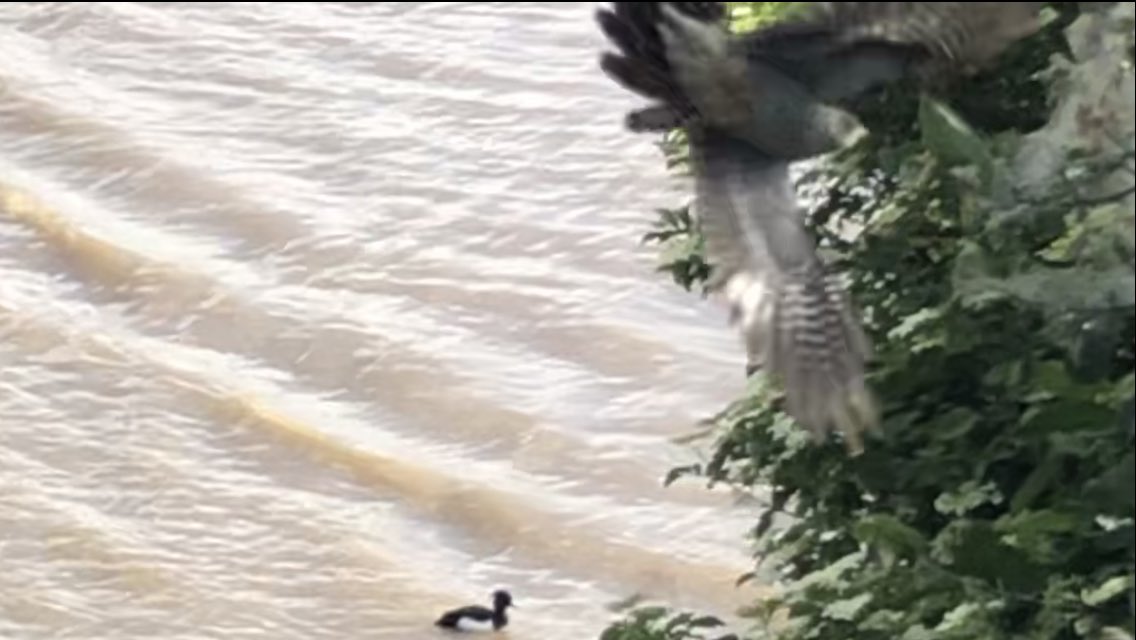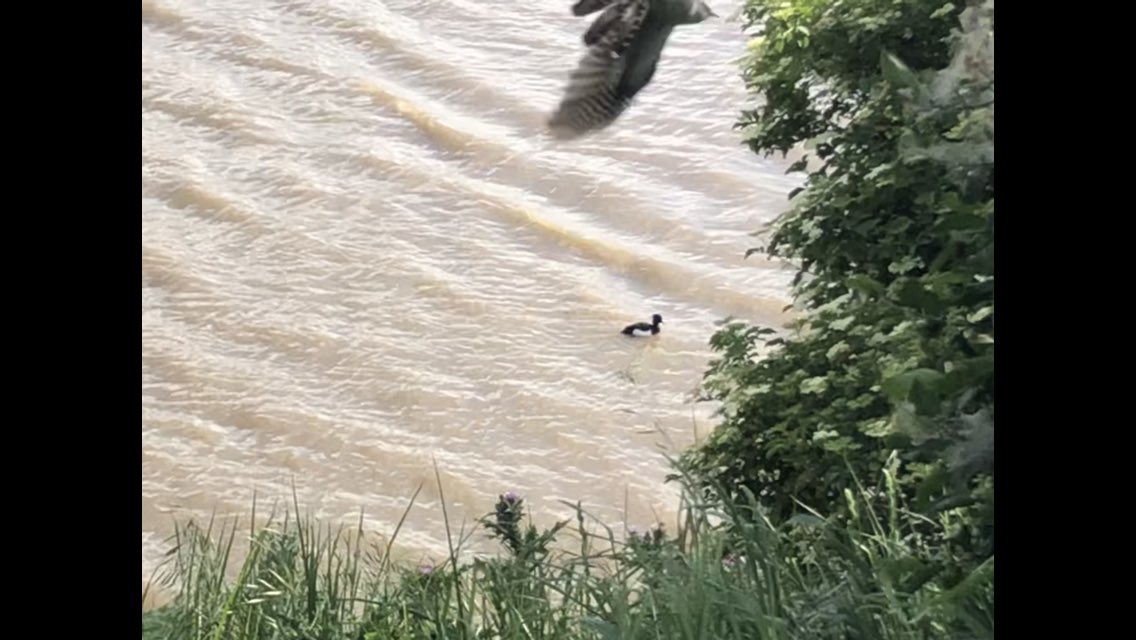 When Simon Costin was waiting for the Eurasian Cuckoo to imerge from its hiding place he was taking a picture of a Tufted Duck and the cuckoo photobombed his image!