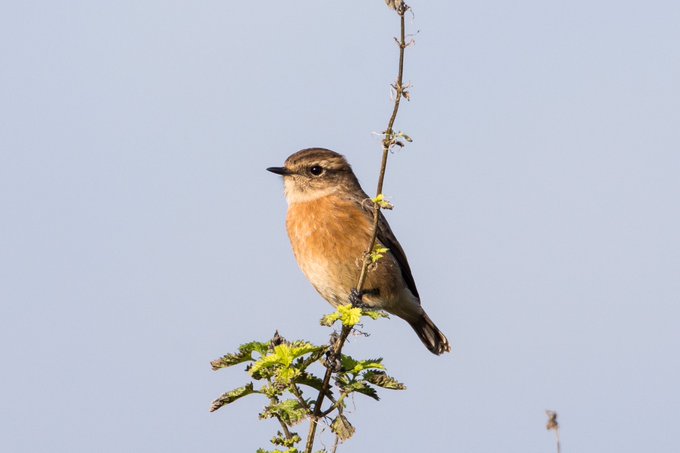 This afternoon's visit featured a few Stonechat to be see around No.6 tank, 2 Marsh Harrier,6 Mute Swan, 7 Common Snipe, c60 Eurasian Curlew in a field along Lordship Lane. A Cetti's Warbler calling and Raven with  Common Buzzard everywhere.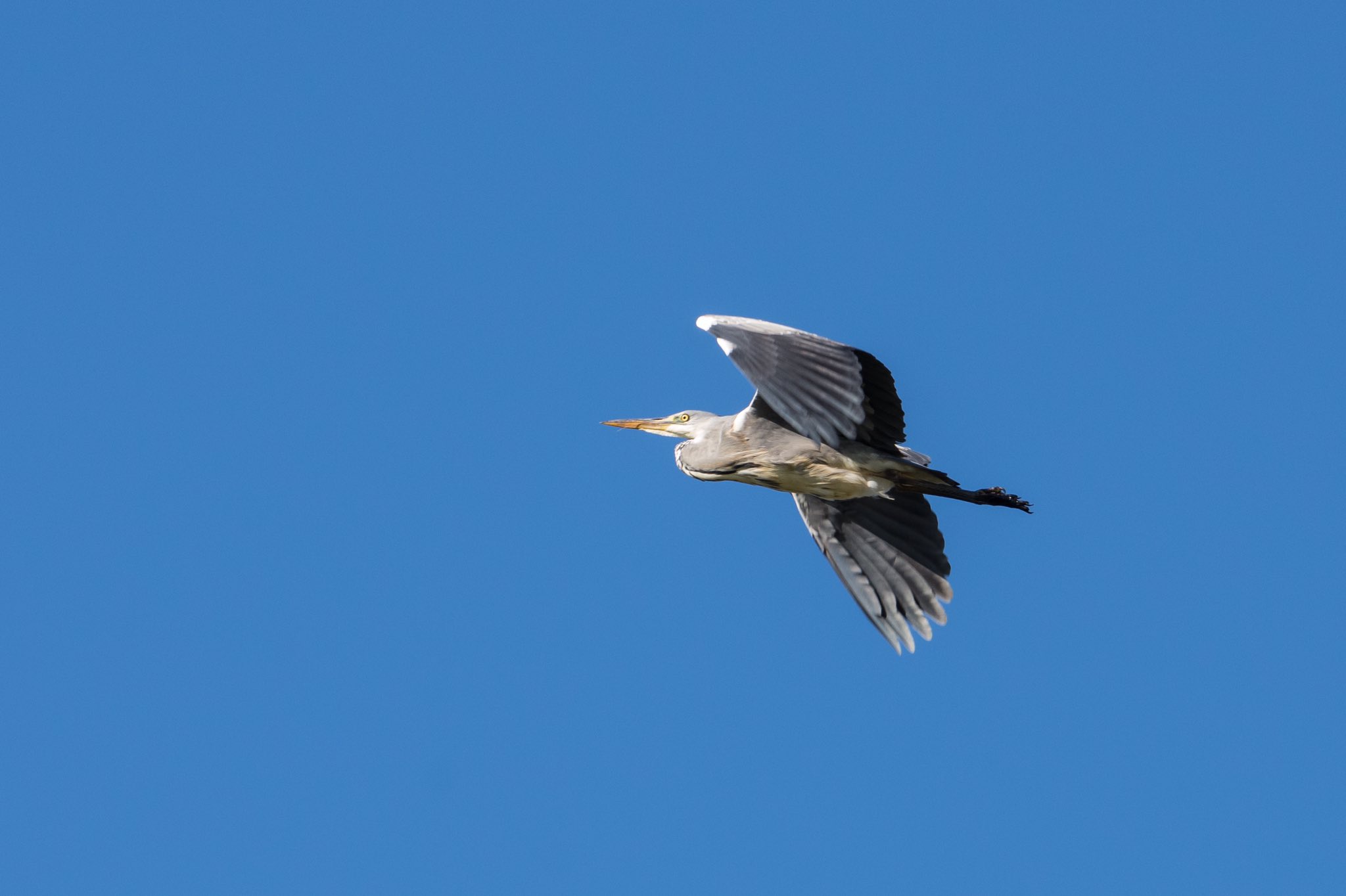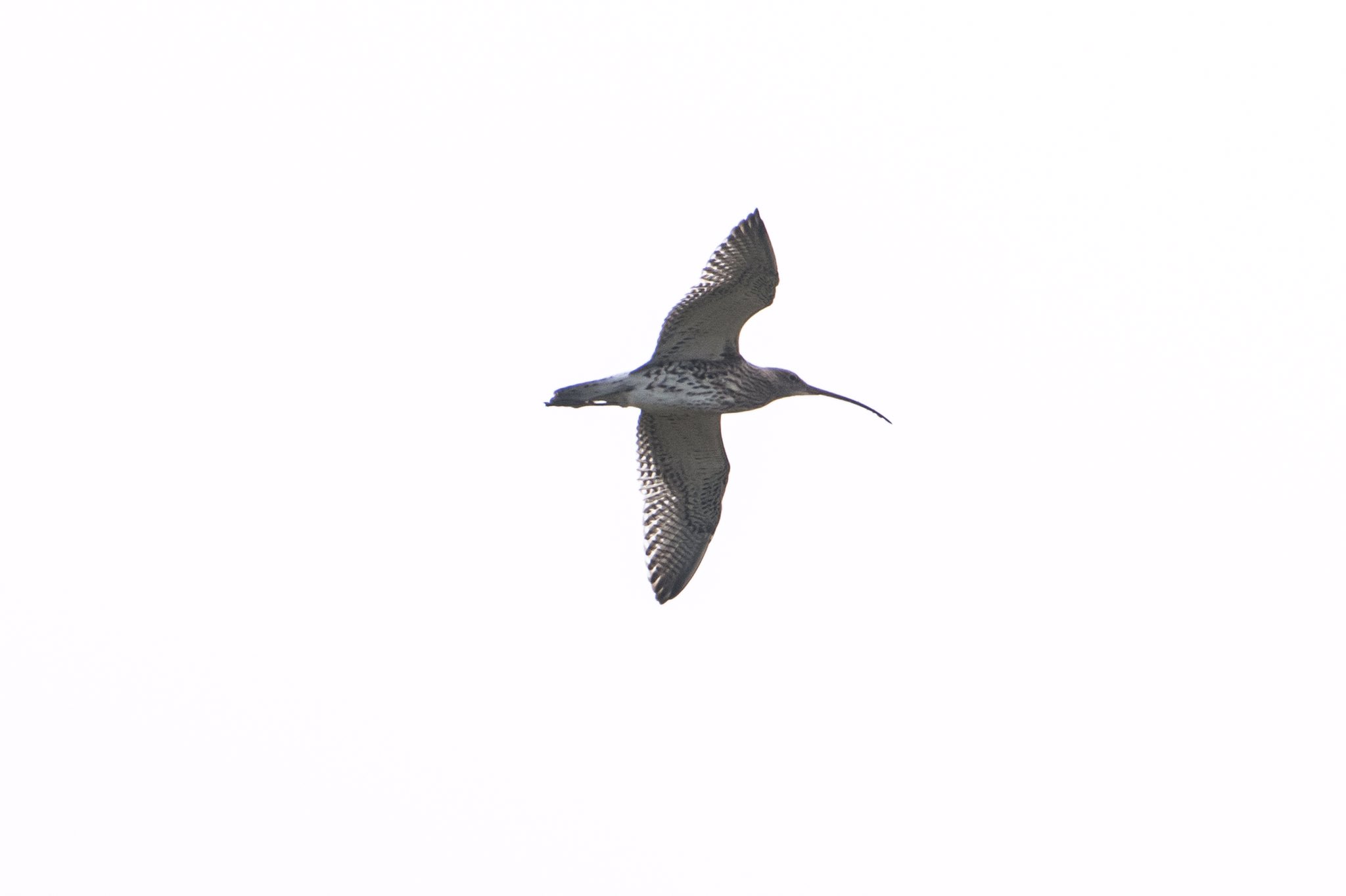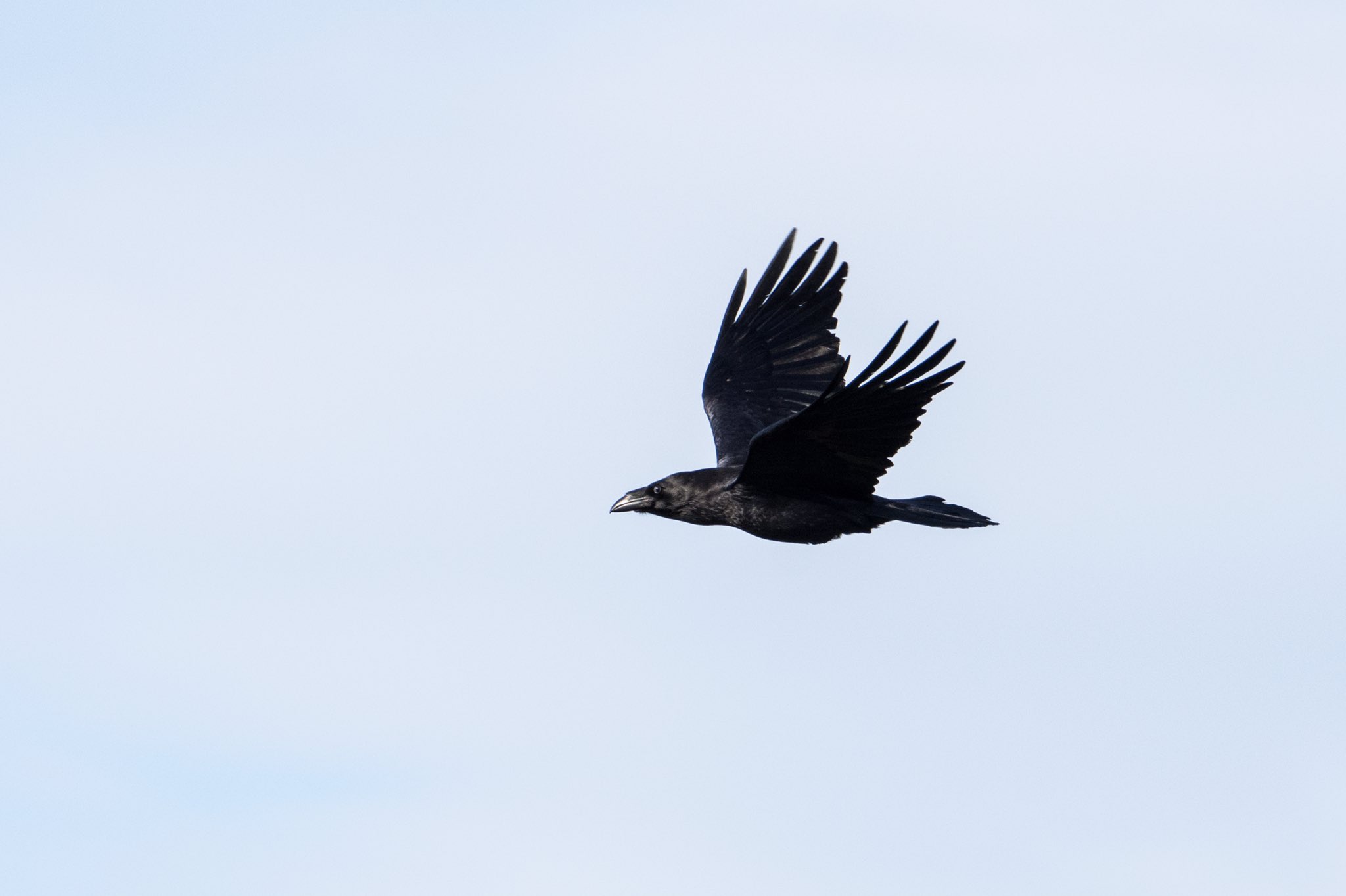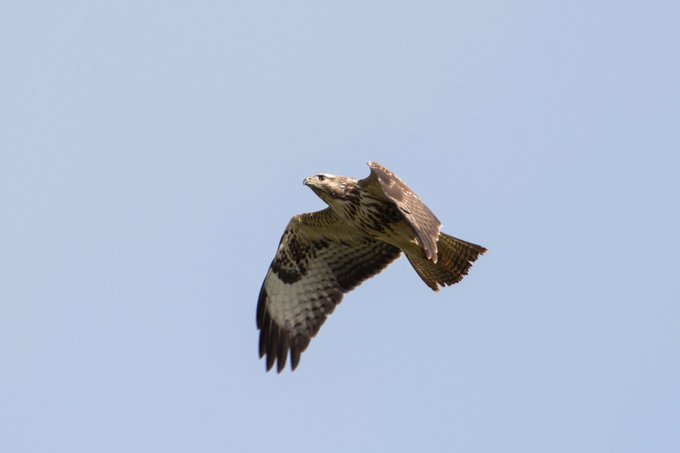 Observer: Keith G (images 2-7)
An after work walk at Ince and a look over the Mersey saltmarshes . The pools at Ince held a decent variety  of wildfowl with Eurasian Teal, Eurasian Wigeon, Northern Shoveler, Gadwall, Mallard, Little Grebe, Eurasian Coot and Moorhen with 12 Little Egret and a single Grey Heron. A skein of 20 Pink-footed Goose passed overhead on their way to the estuary where at least c 2000 Canada Goose were waiting their arrival.
A flock of c500 Northern Lapwing were in the stubble field alongside the Holpool Gutter with several Eurasian Curlew and 6 Black-tailed Godwit. There were more Little Egret dotted about the saltmarsh and 30 Tufted Duck were on the Manchester Ship Canal.
A single Fieldfare went to roost with several Redwing and Blackbird in the hawthorns by the canal path. An additional 6 more Little Egret were seen heading to roost in the trees near Ince berth.
Observer: Paul Ralston (images 1 & 8-9).
Like Paul I too made the best of the evening sunshine and made my way to No.6 tank after work. On arrival a flock of 540 Black-tailed Godwit were close to the bank where I was watching from until a marauding Grey Heron upset their slumber and forced the entire flock to relocate some distance away.
A couple of less nervous Green Sandpiper were chasing each other around the tank but soon settle close by with half a dozen Common Snipe.
On the duck front there were 23 Northern Pintail, 2 Tufted Duck, 16 Common Shelduck, 543 Eurasian Teal, 151 Northern Shoveler and 43 Mallard
An immature Marsh Harrier floated in and soon settled down for the night in the reed bed.
The evening watch concluded with skeins of Pink-footed Goose heading in to the saltmarshes and a prolonged exodus from the marsh of 123 Raven heading to their Welsh roost site in Ruthin.
Observer: WSM (images 10-13).