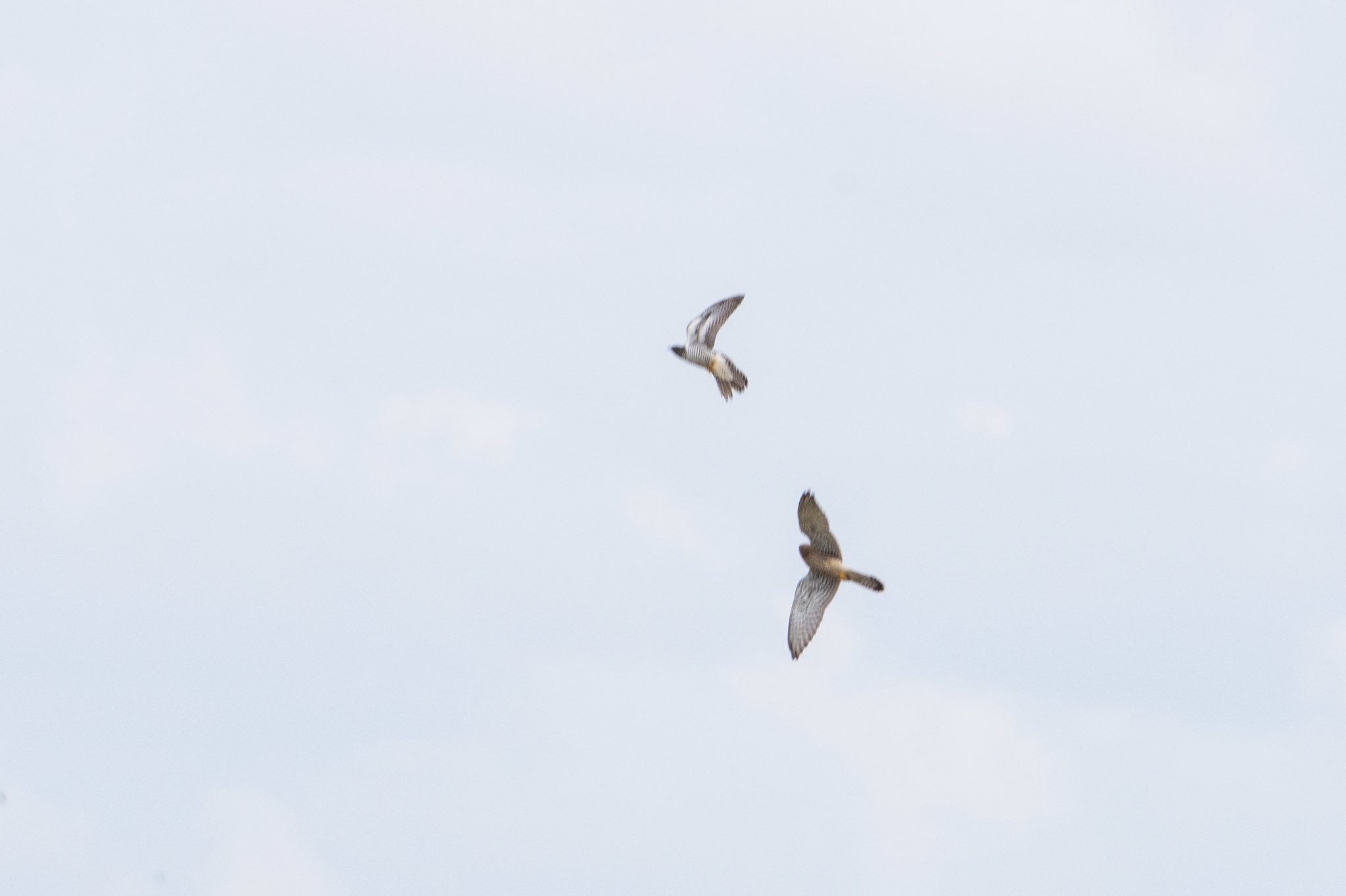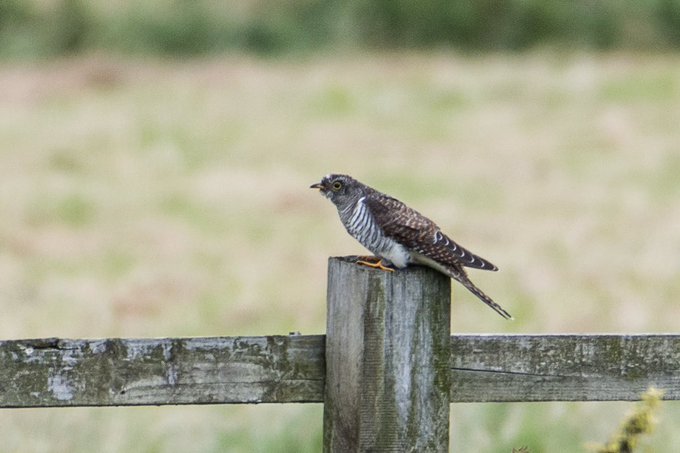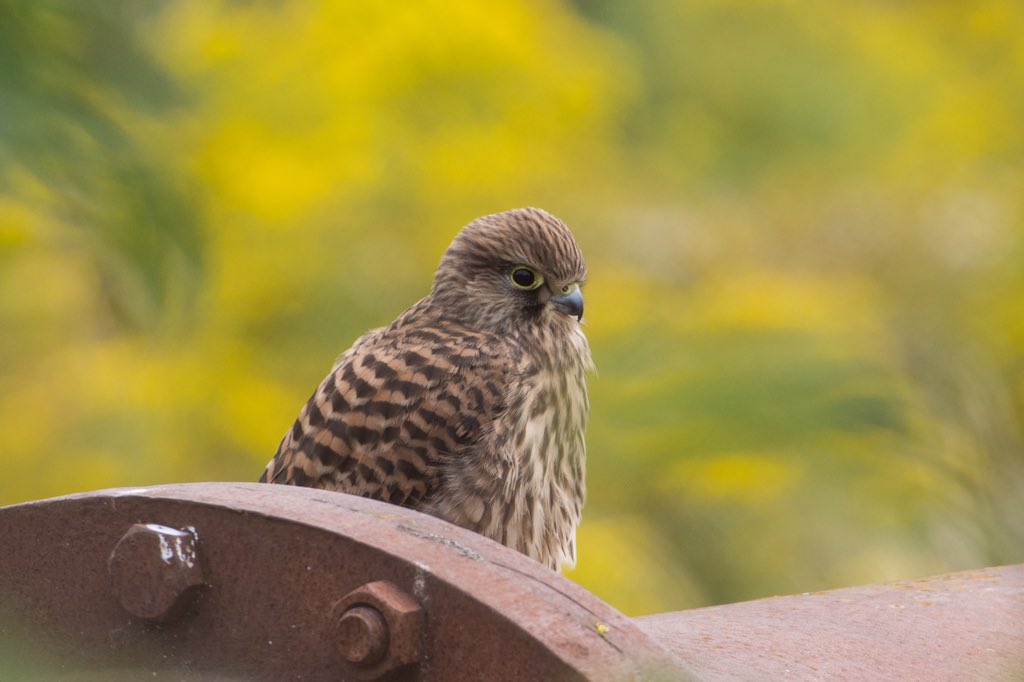 A Keith G saw the juvenile Eurasian Cuckoo on the fence on No.1 tank but a Kestrel chased it and it flew over to No.5. Also a Little Egret over Lordship Marsh.
I did a trip then around No.6 and noted Sedge (adult and juvenile) and Reed Warbler also a female Reed Bunting.
Butterflies included Red Admiral, Comma, Whites, Gatekeeper, Painted Lady and Small Tortoiseshell. I had a scan with binoculars over No.6 and noted Lapwing, Black-tailed Godwit and Dunlin but I didn't have my scope as I was carrying too much already so couldn't see the Black Necked Grebe.
Also noted were Common Darter and Common Blue Damselfly.
Observer: Paul Crawley (images 1 & 5-9).
I made a trip to No.6 tank after work and what was available was much reduced from species and numbers that were present at the weekend.
There were 350 Black-tailed Godwit, 2 Common Snipe, 40 Common Redshank, c400 Dunlin, c97 Northern Lapwing and 7 Common Ringed Plover.
A couple of Garganey were dabbling in the shallow water and despite looking for the Black-necked Grebe I drew a blank.
The Marsh Harrier was again quartering the reed beds and the big female Peregrine was sat on top of the blue chimney looking over the Mersey estuary.
Observer: WSM (video & images 10-16).
An evening walk around No.6 starting from Godscroft Lane. A small flock of Dunlin flew overhead inland and 2 Little Egret also flew over and dropped in on No.6.
The Black-necked Grebe was in with a group of Little Grebe A female Northern Shoveler had a single duckling on the water and the youngster was struggling to keep up with its mother and could likely fall victim to the gulls.
A Marsh Harrier flew over and settled for the night in the reed bed.
The 'phalarope pool' held 8 Gadwall and a single Greenshank feeding alongside a couple of Northern Lapwing.
Observer: Paul Ralston (images 17-18).
Cuckoo and Kestrel images by Keith G.