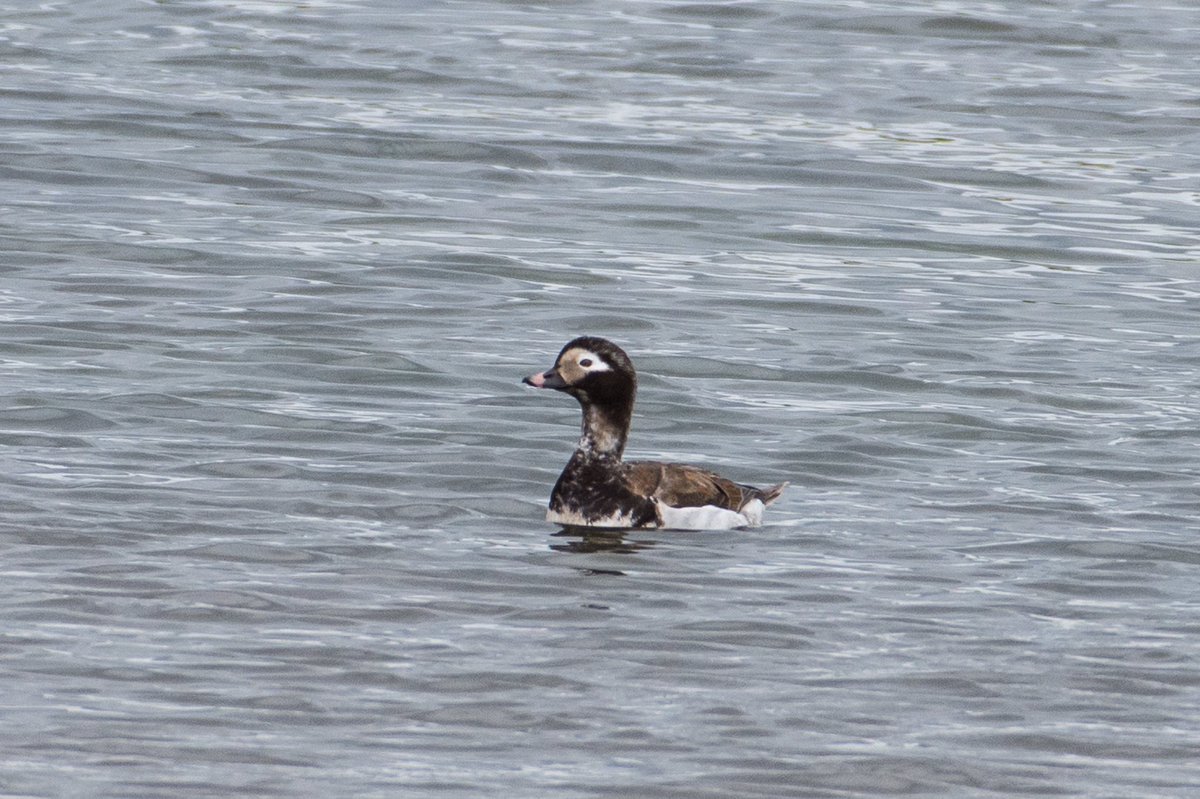 17th June 2019.
The Long-tailed Duck was still in situ on the 'phalarope pool' at the west end of No.3 tank.
Observer and image: Keith G.
18th June 2019.
An after work walk along the track that separates No.5,No.6 and No.3 tank.
The duck numbers are stable at the moment with c50 Tufted Duck, a drake Common Pochard, 21 Gadwall, Common Shelduck, Eurasian Teal, Northern Shoveler with 6 Little Grebe and 2 Mute Swan.
The Avocet parents were very agitated whenever a gull flew over and they even had a go at me for pausing too long on the track. The reason for their anxiety was a couple of their chicks wading and swimming through and on the shallow pool.
The 'phalarope pool' lacked its recent star and presumably it's heading to the frozen north?
Common Buzzard hovering over Hale lighthouse from my patch poach yesterday.
Observer: WSM (video).