A walk along No.3 tank this late morning – afternoon period was rewarded with some really intimate views of c300 Black-tailed Godwit all territorial and testosteroned up, fanning tails and intolerant to their neighbours…a lot of squabbling about.
I met Keith G en route and we both took a look across No.6 tank, but apart from the Black-headed Gull and coot colony there wasn't much to write about. A couple of contractors surveying the bed for Peel must have been very warm within the sludge tank. It was hot enough standing on the bank with a slight breeze not being effective to cool them down.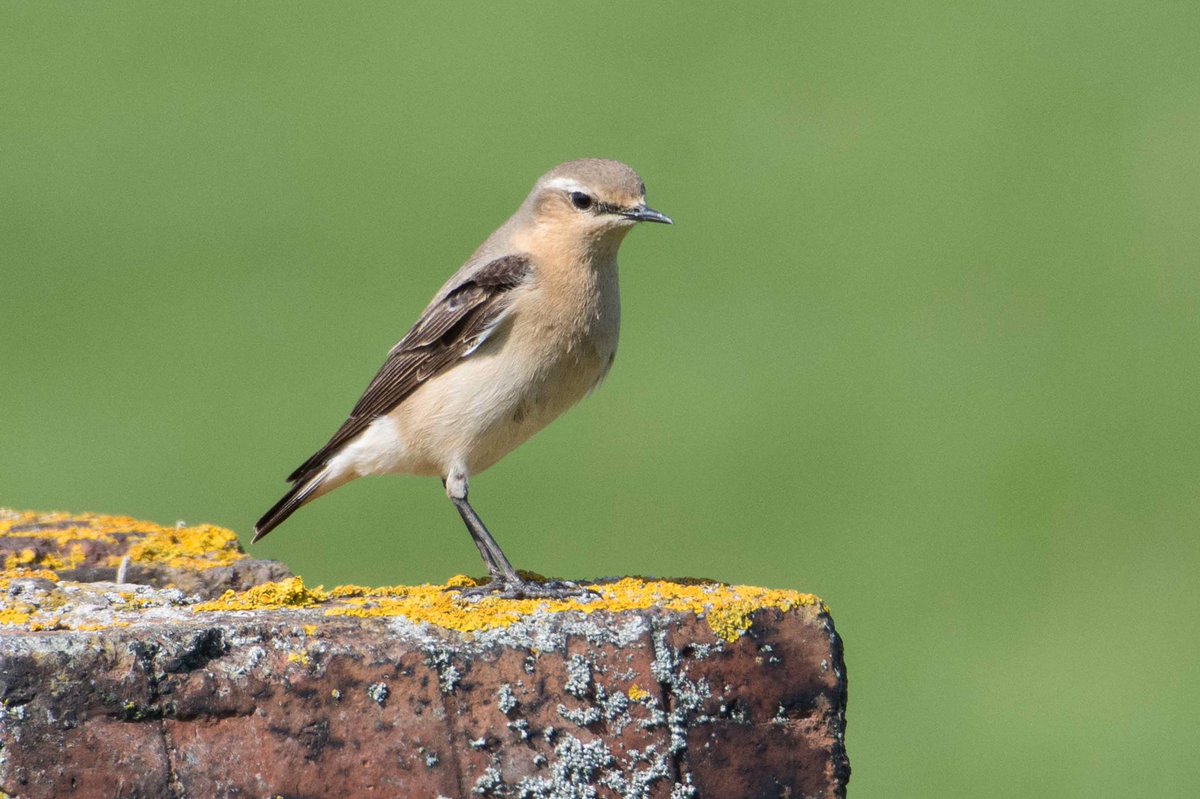 Observers: Keith G (image 10) and WSM (images 1-9).
Dedicated to my Dad R.I.P.