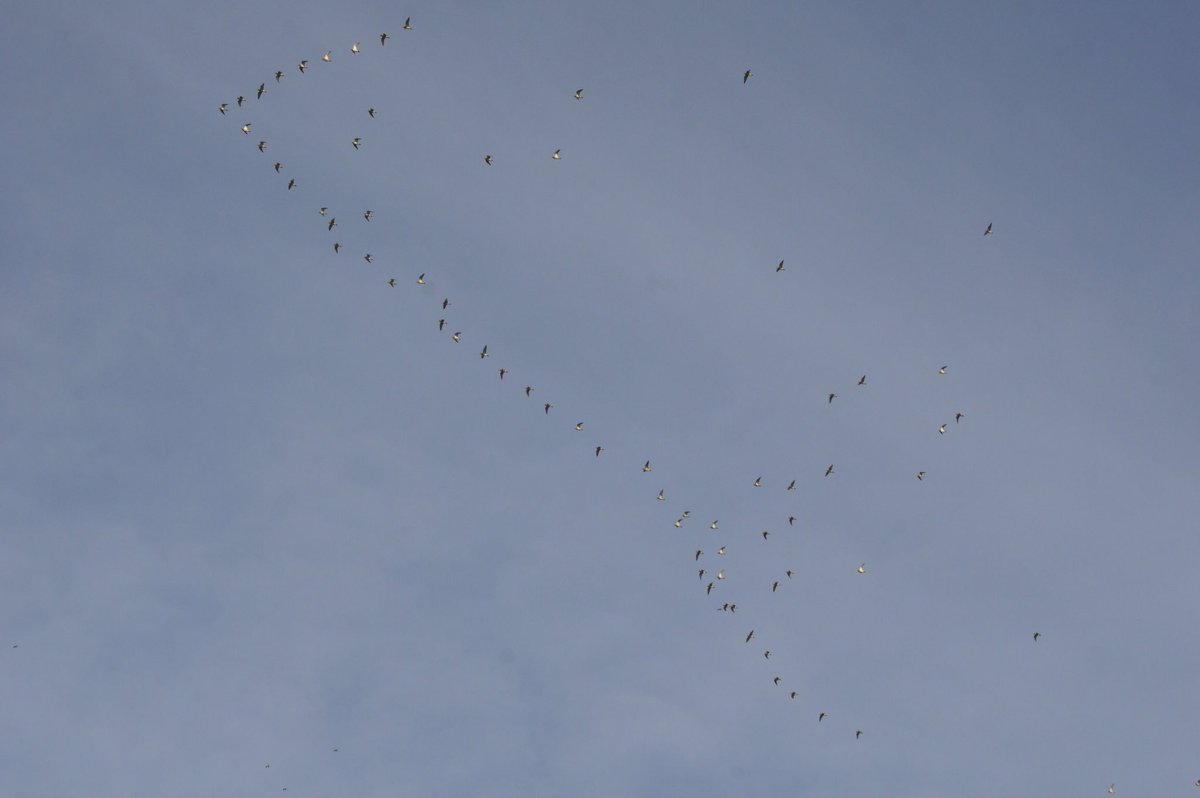 A stroll around No.6 tank on yet another wet and miserable morning. The numbers of Common Teal were in good numbers with c40 Mallard and 2 Shoveler in the shallower waters of the sludge tank. A flock of Lapwing were the only waders on the mud although a dozen or more Curlew were on No.3.
A Green Sandpiper was at the 'Secluded Pool' with 6 Common Teal. A group of 11 Pink-footed Goose flew over No.6 with a further 3 more following them soon after.
A Chiffchaff moved along No.6 with a flock of Long-tailed and Blue Tit.
20 Shoveler and 5 Mallard were on the 'Splashing Pool'.
A Peregrine flew over from the Blue topped chimney heading in the direction of Runcorn Bridge.
Observer: Paul Ralston.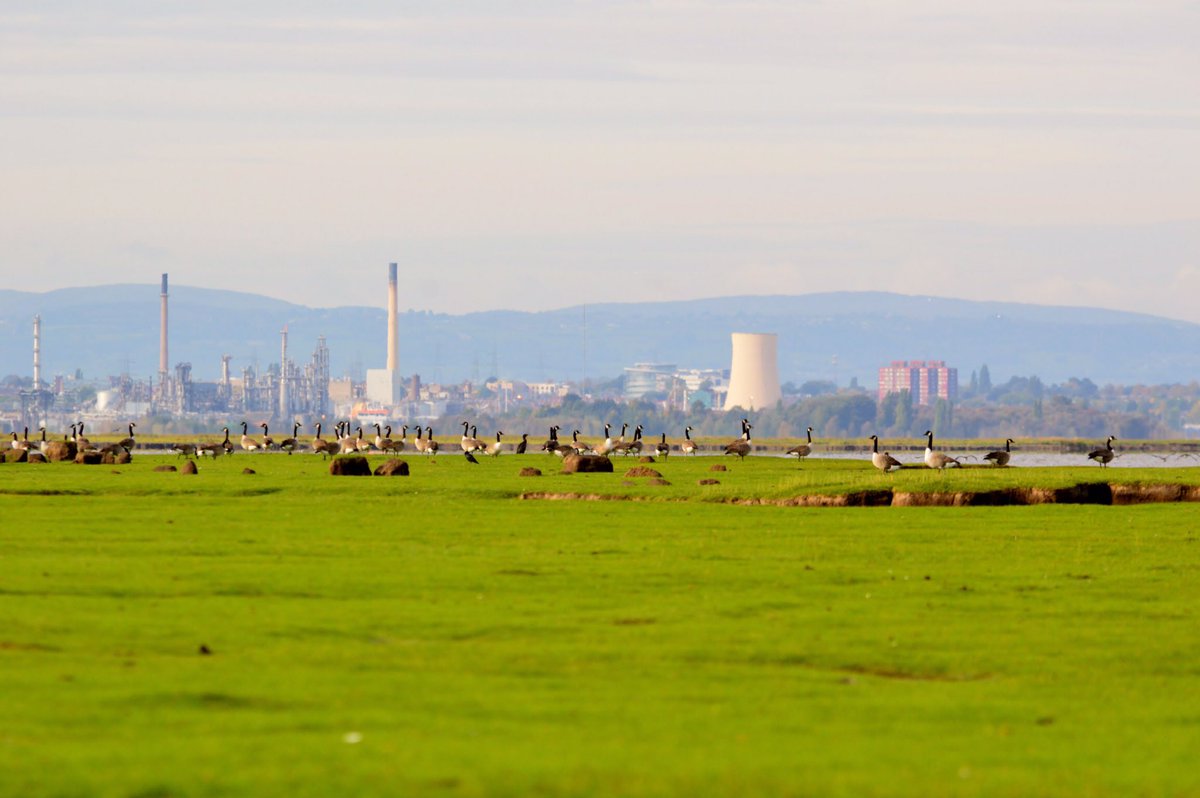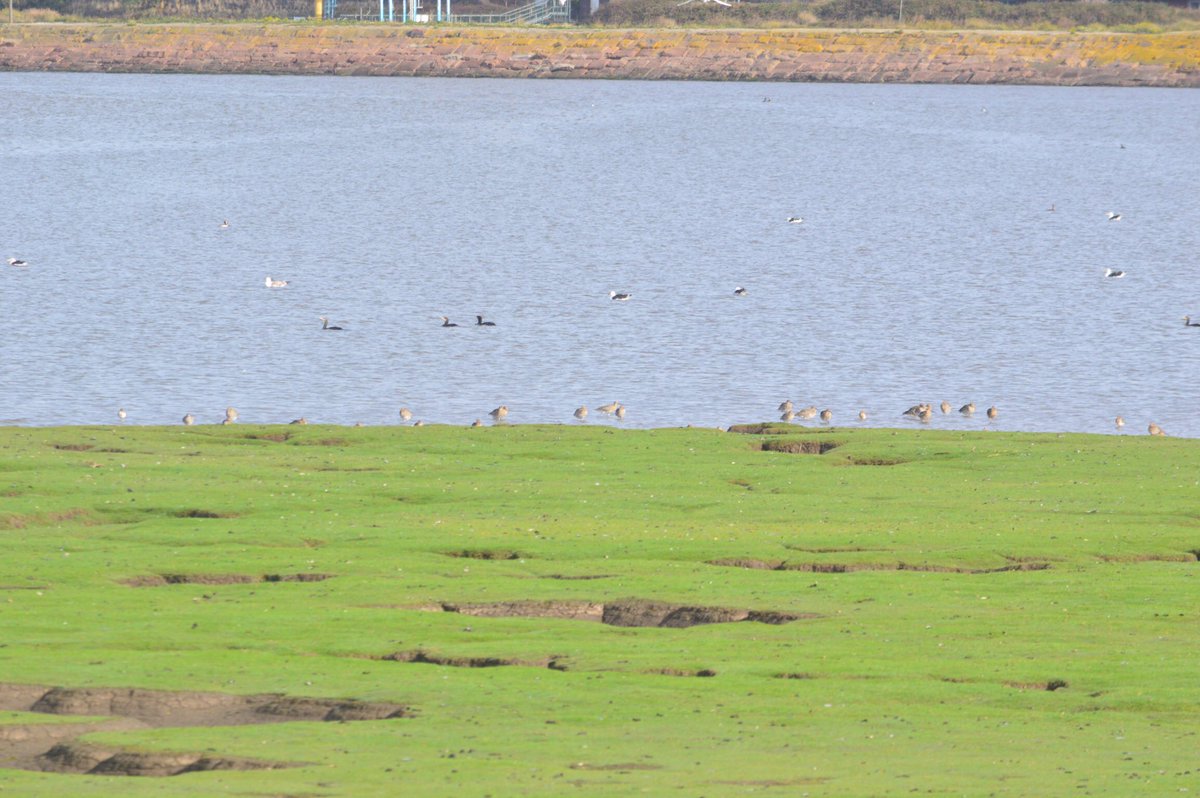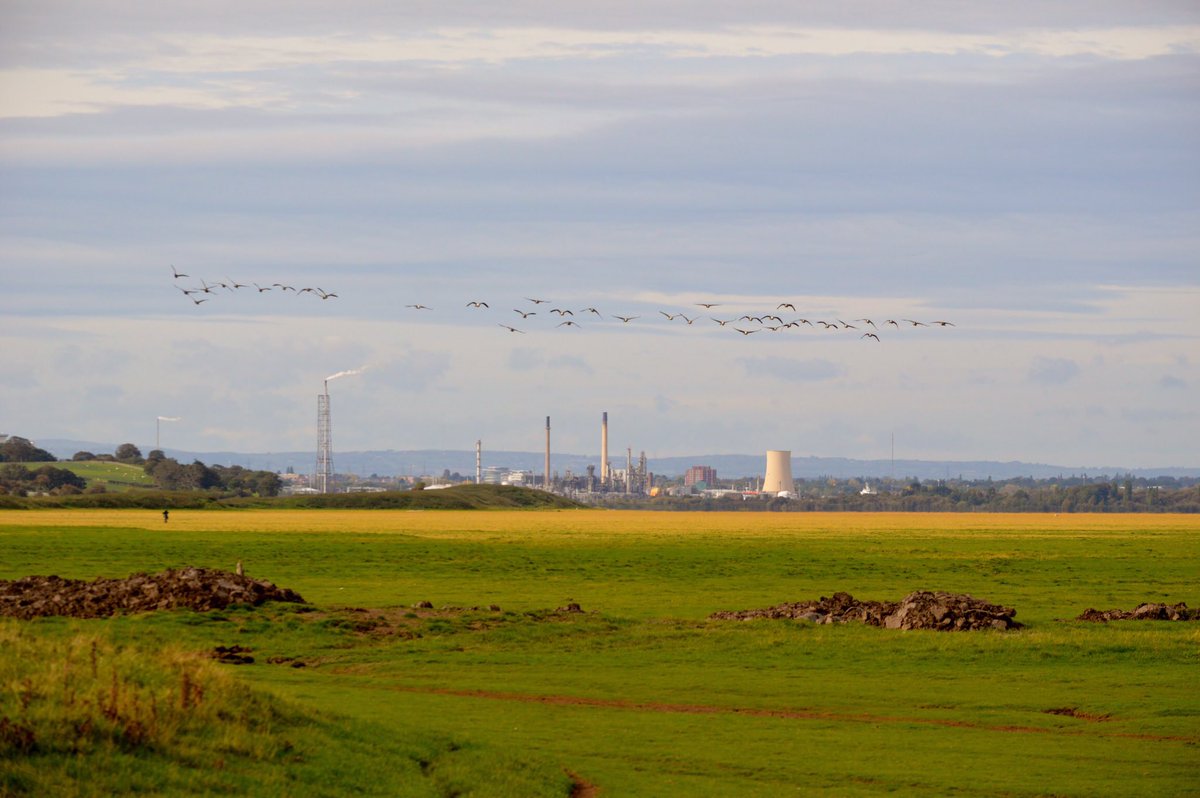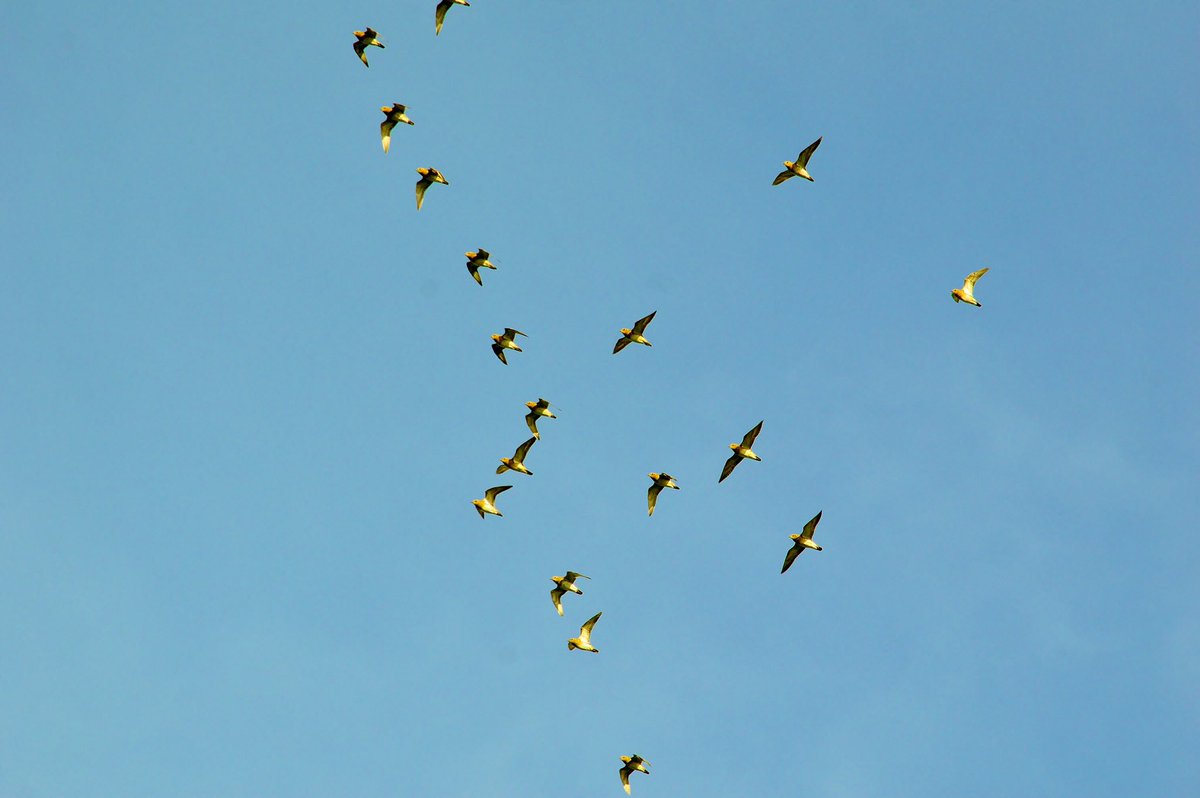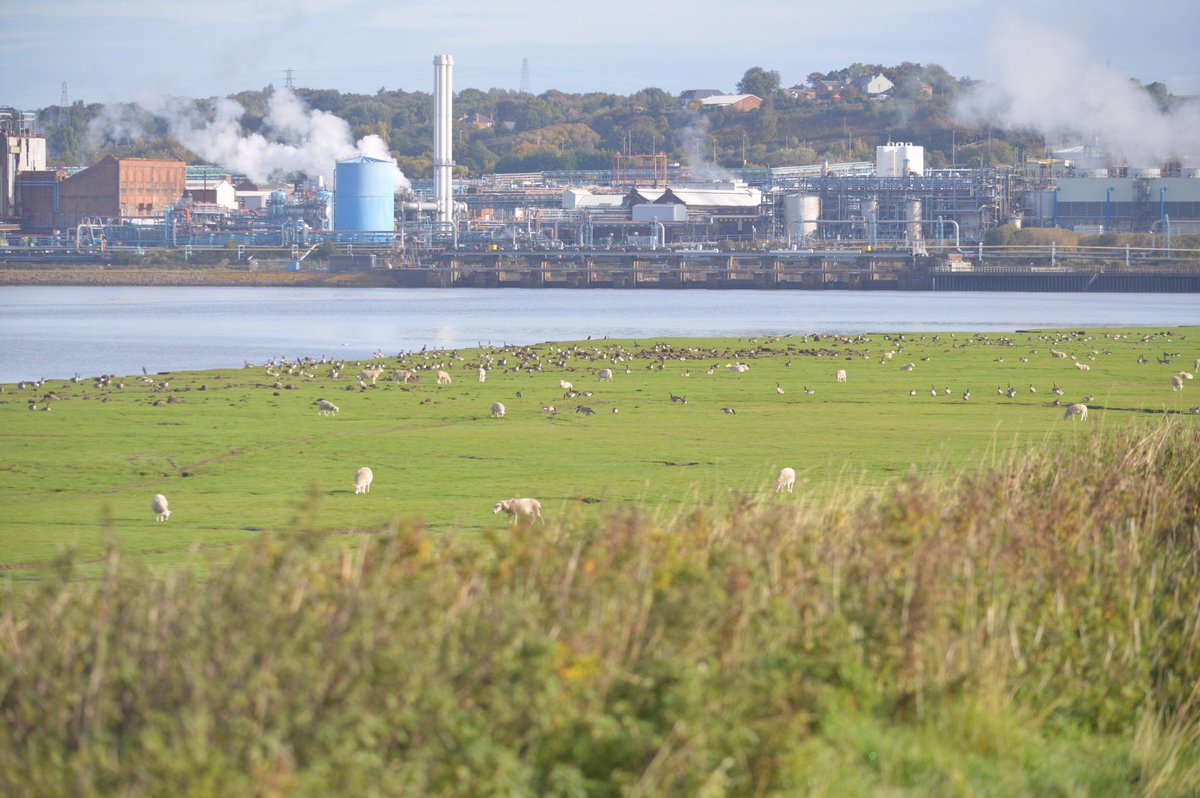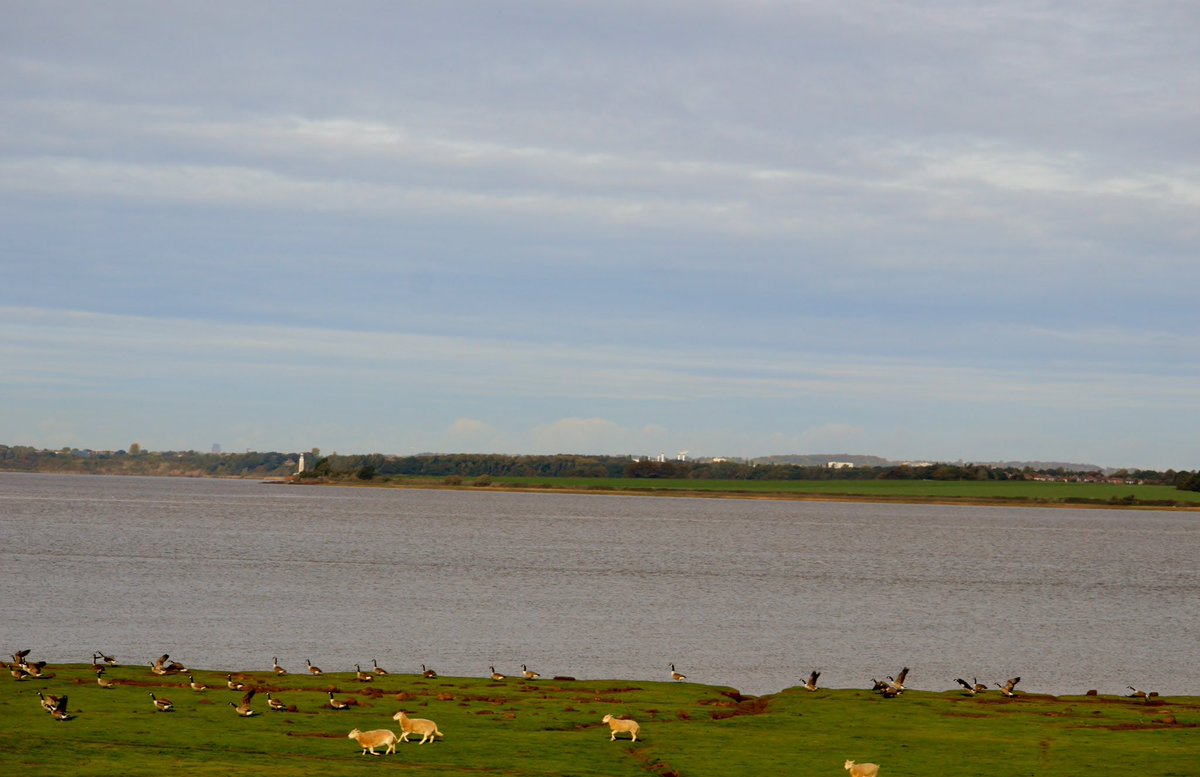 A few images taken by Shaun Hickey from last weeks WeBS count showing various areas on Frodsham Score with or without Pink-footed & Canada Goose skeins and Golden Plovers.